"safe go outside , safe go home " is a safe slogan in China and, which can be seen everywhere, and it is also the expectation of every traffic participant and friends and families!  In the process of driving on the road, we must drive slowly, and care about the transport lines.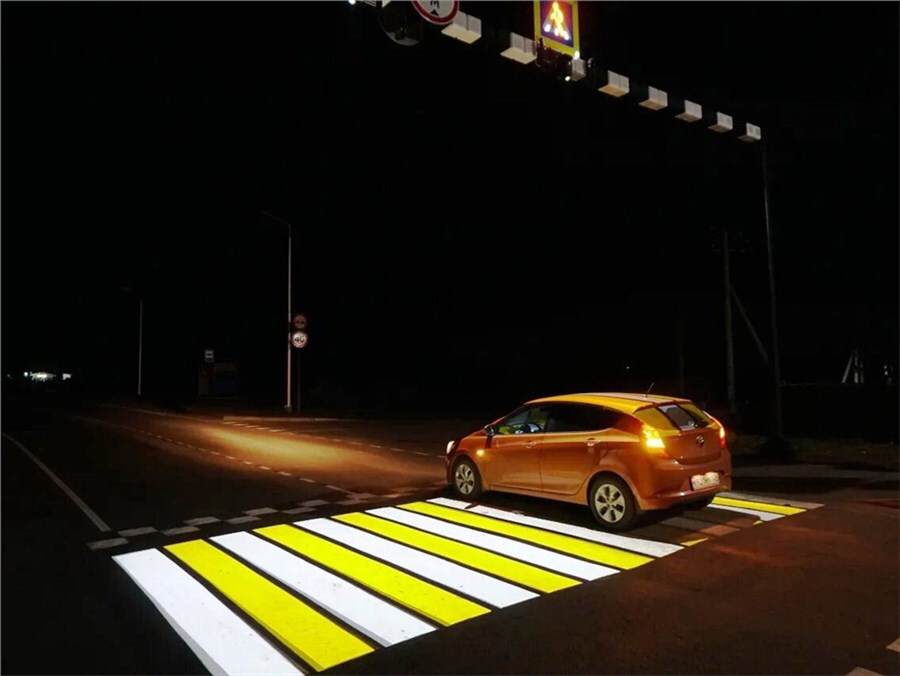 Traffic safety propaganda or papers even paintings can not simply be kept well by tradition ways, these tradition ways are easy to be damaged or fade away or hard to be change, what's more those tradition ways can not stand a long time in the sun, wind and rain, accumulated over a long period of time will become blurred bad.
The safety projector,security projection lamp,can be work well in wind and rain, without special guard, saving a labor and do not occupy physical space on the ground or walls, which is both environmental protection and practical innovation traffic safety publicity carrier.  That means you don't need to stick a paper on the wall or not need to painting an the ground and erase and paint it over and over.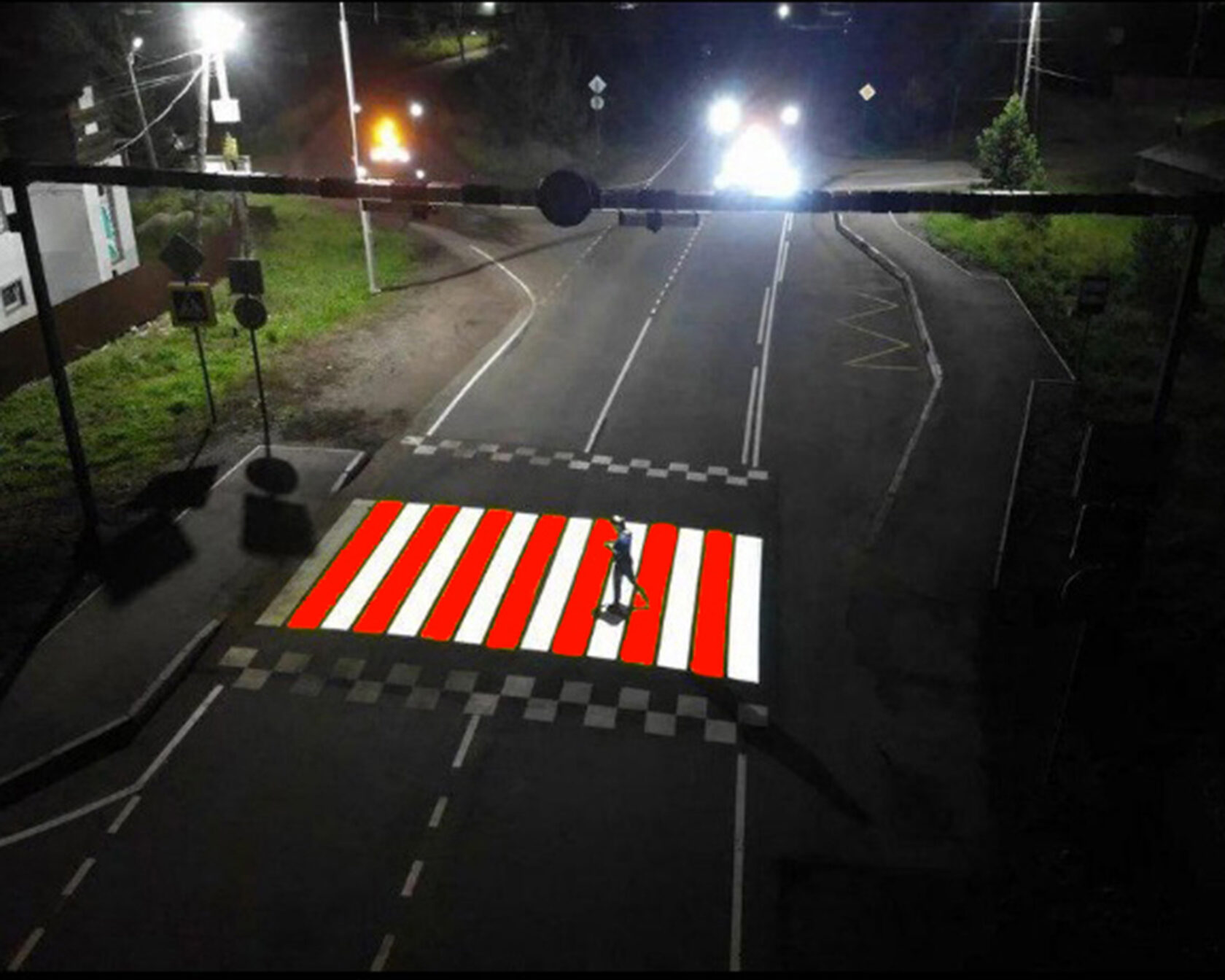 In order to improve the traffic safety effective, Xingtai, in Hebei province traffic Management has successfully developed the safety projector independently and cooperated with 350 sets Noparde led projectors to bring it into everyone's view!  The safety projector is built-in with "safe travel", "go home safe " and other warm prompts, which are installed in prominent positions at each street intersection and projected onto the road to remind traffic participants to walk safely in real time.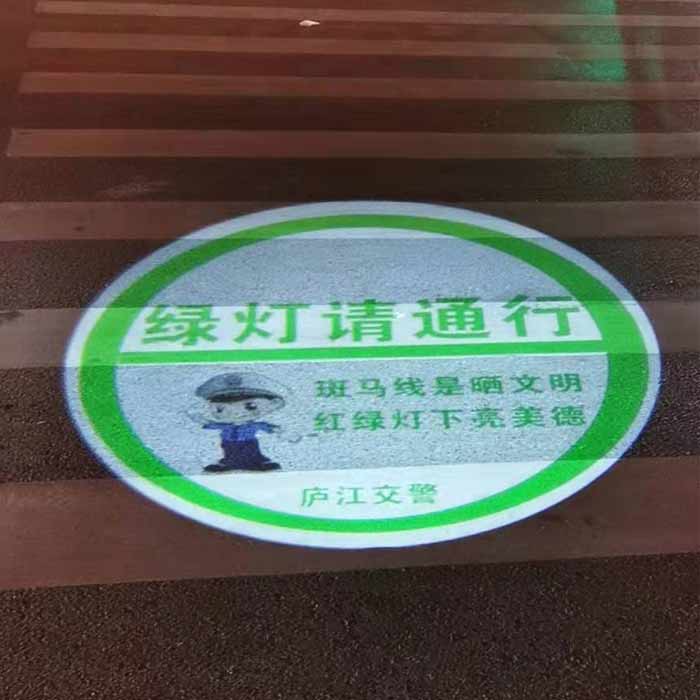 Residents walk through these road cross at night will notice the special projector lights for zebra crossing on the cross.  In this busy intersection with large traffic flow, the safety projector is like a "traffic policeman", warning people all the time, bringing warning and alert even a sense of security to the general public.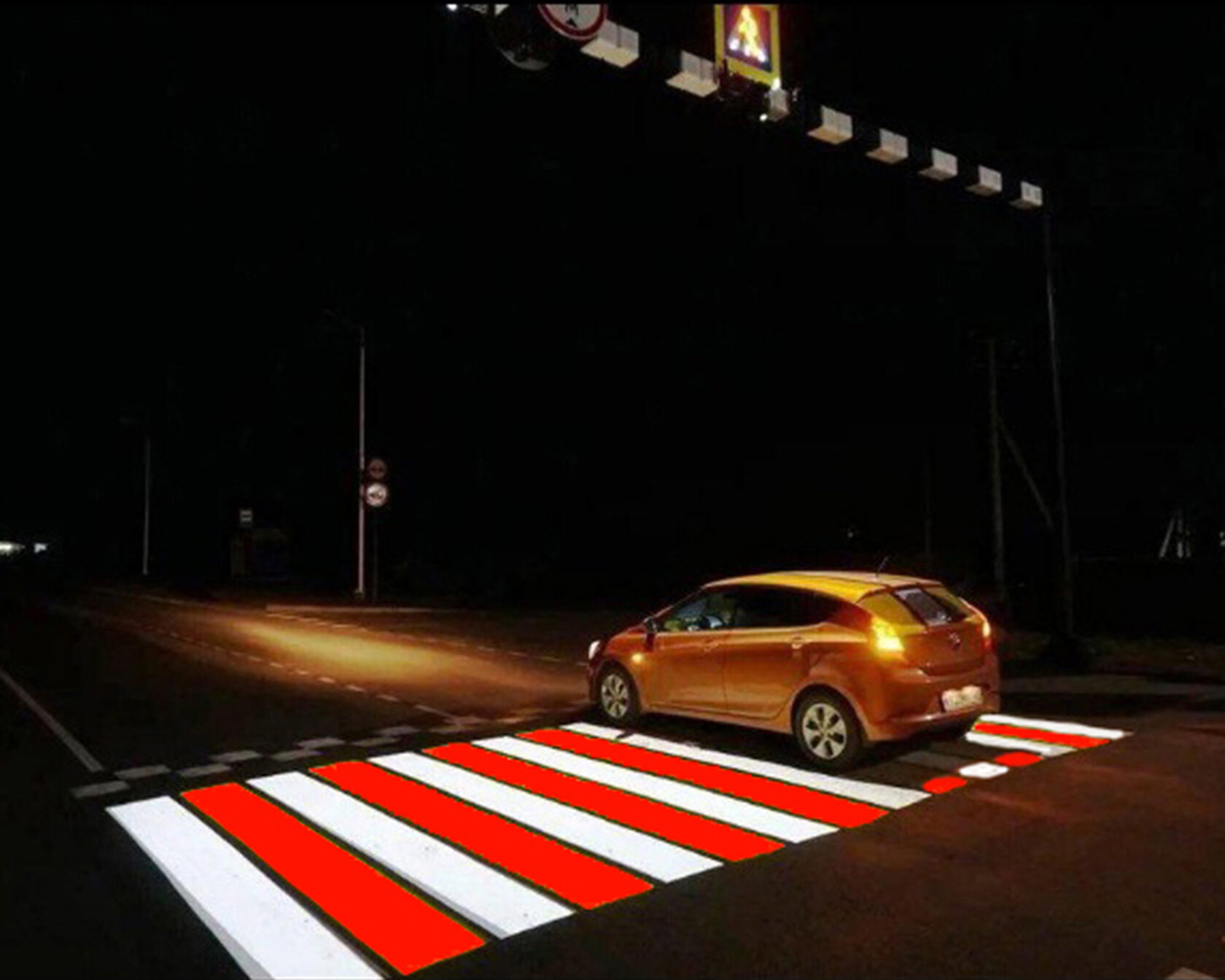 Safety projector is mostly based on the nature of the advertising projectors to show some alert lines or words for traffic , and this projection is subversive innovation becoming more about traffic safety, use warning prompt of projection left a deep impression to the traffic participants,finally you don't need to stick a paper on the wall or not need to painting an the ground and erase and paint it on the floor over and over again,simply install some safety projectors to project your signs to everybody to be alert.