When buying a projection lamp, how many watts of projection lamp do you need to buy? The following is a description of the wattage of choosing a projection lamp.
The wattage of the advertising projector products needs to be selected according to your actual use. Although the greater the wattage, the better the projector's brightness and clarity, we should consider the projection distance. That's to say, choosing the wattage of the projector must be selected according to the projection distance. The following is the wattage of the projector with several commonly used projection distances.
1.For indoor projection in a store at night, the projection distance is within 3 meters. It is best to choose a 15~30watt projection lamp.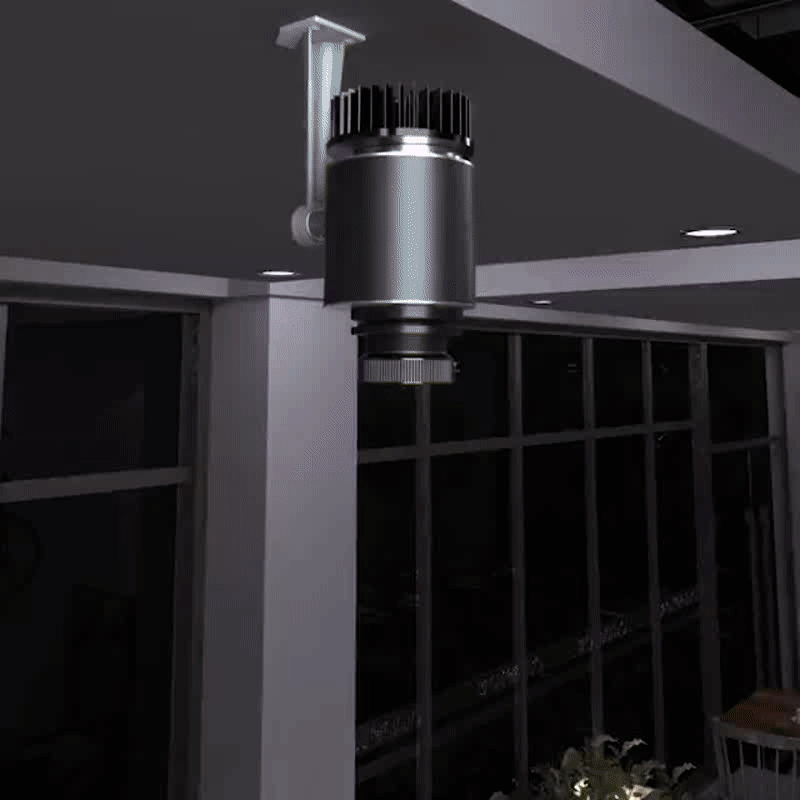 2.For outdoor projection in a store at night, choosing a 50~80watt projection lamp is best.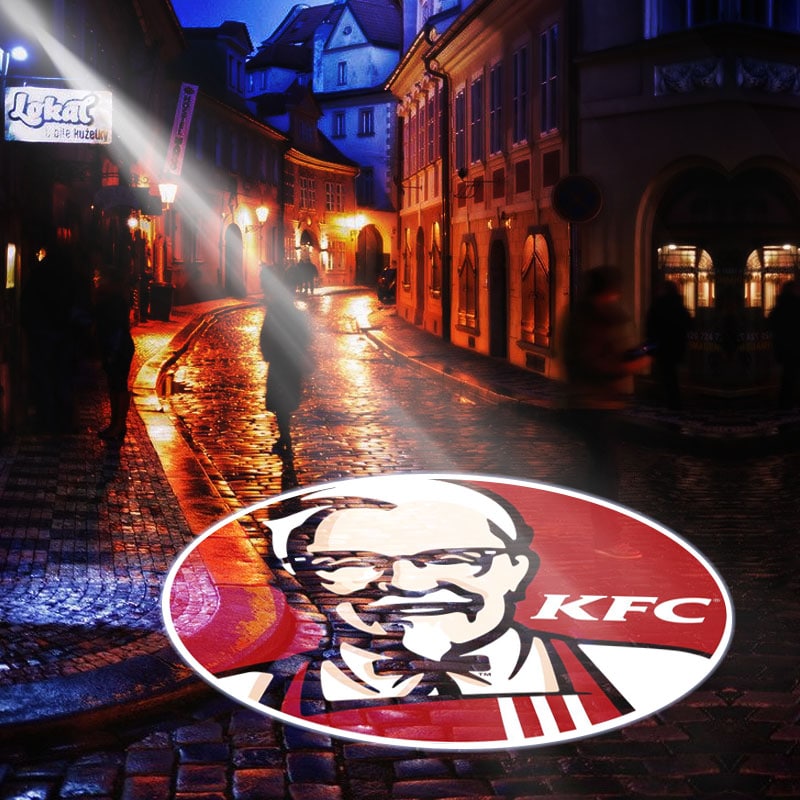 3.The brightening project projection: if it is a large-scale projection, you should choose more than 100 watts. Because the large-scale projection and brightening projects have strict requirements for projection, it is best to choose high-power projector products.