The door head projector belongs to the advertising projector, and the head projector is an emerging communication method for advertising in the physical stores' industry. The door head projector, called the logo projector, is a way to display the logo and the advertising slogan synchronously.
The projector at the front of the store has a realistic display effect, and the projection can be flexible and changeable.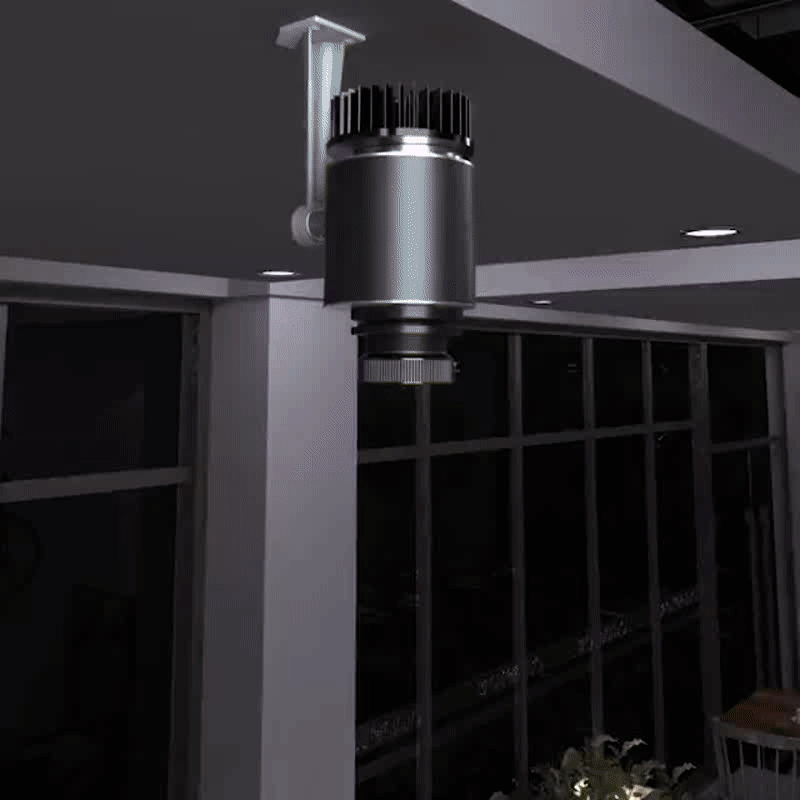 Compared with the traditional form of lightbox product promotion, it has lower cost, undated energy consumption and more convenient installation, and then it can use for the long term. The traditional lightbox product can't meet long-term and uninterrupted use requirements. Therefore, we can consider the door head projector, so, how much do we need to buy it? The following are the specific price introduction and affecting factors of the projector!
The introduction of the door head projector:
The door head projector is common in the market, and the price of a 30watt projector is between $80. Outdoor projectors are electronic products that can be used for a long time and continuously. If the quality and raw materials are low, then your use time will greatly reduce, and it would also cause a series of subsequent problems, and you will spend a lot of time and money on maintenance.
The factors affecting the price of the door head projector:
1. Cost: R&D cost, promotion cost, etc. The value determines the price. The price of a waterproof projector with high R&D costs, high costs will certainly not be below.
2. Brand: Different brands have different prices. Some brands sell products with excellent technology, and it is welcome and recognized by the market. If the market share is high, the outdoor waterproof projector of this brand will not be cheap.
3. After-sales: The after-sales service of the outdoor waterproof projector will also affect the price. Although the products have a certain free maintenance period, the customers need to pay for repairs for the damaged projectors after the deadline. Therefore, it is very important to choose high-quality products.