In the early of September, in order to welcome the anniversary of Saudi Arabia's National Day, Saudi Arabia will hold all kinds of culture, entertainment and some sports activities to celebrate this Day. And they celebrate National Day in the traditional festival form of folk dances and songs. On this Day, they will decorate the Flag of Saudi Arabia on the roads or buildings. In the meantime, we have derived some ideas. We use some mediums to project the National flag so that some beautiful pictures appear someplace.
(The following pictures are selected from the projection pictures of the 100th anniversary of the founding of the Communist Party of China.)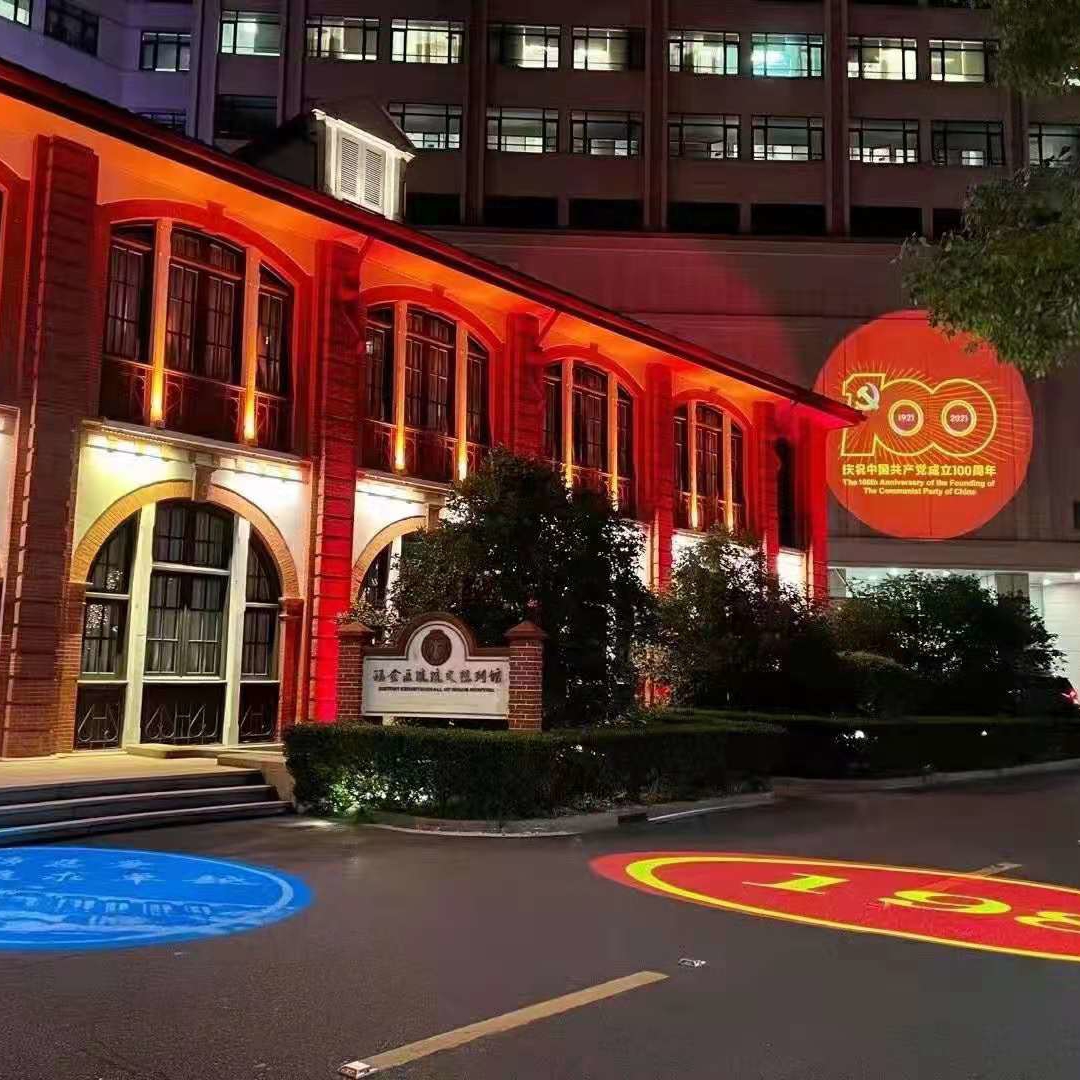 It can brighten the environment and show some special meaning of Saudi Arabia's founding process.
These projectors are waterproof and sun-proof. They can be used outdoors or indoors. The projection distance is up to 6 meters, and the projected pattern is about 2 meters in diameter. What's more, it makes the roads more atmospheric.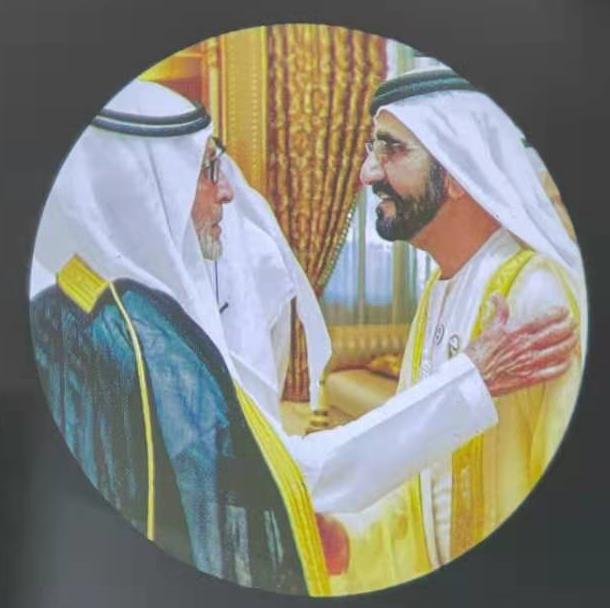 If we use the flag which uses the projector to project, we do believe that they will enhance their patriotism when looking at the projection flag on the road!