The industry is the product of the social division of labor and the foundation of economic development. Industrial safety is the foundation for the survival of enterprises.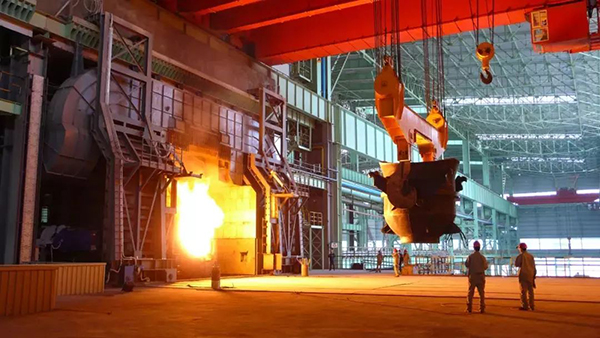 No matter how the industries develop, production safety is first. Safe production is related to the workers' safety, the company's economic interests, the reputation of the business and many social issues. The production safety is guaranteed, and the workers can produce safely. Therefore, the industrial projector came into being, and it is very popular among businesses.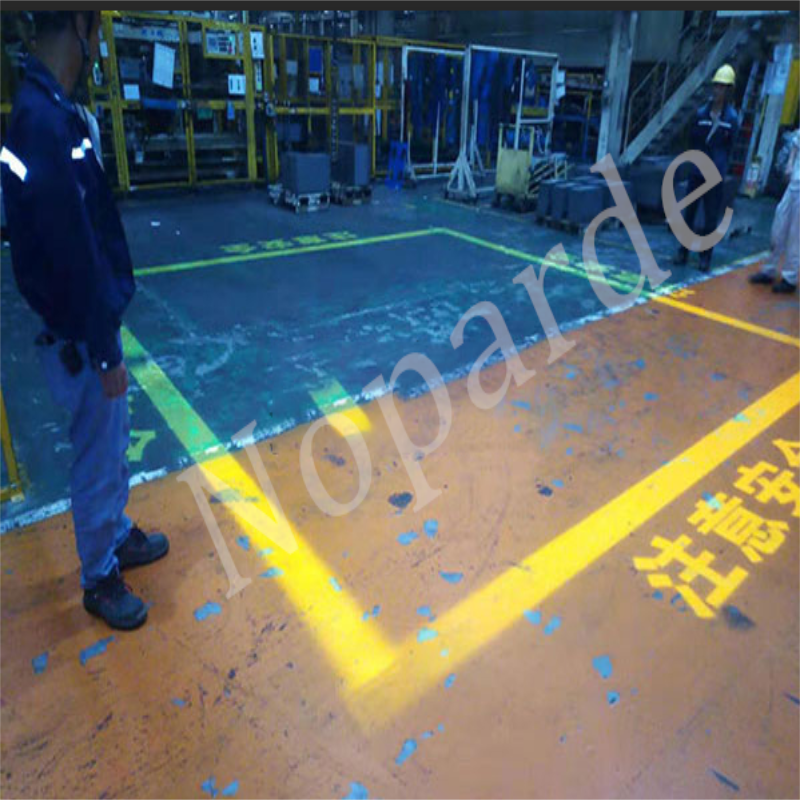 Especially the Noparde brand stands out among the major projector manufacturers. Why do major companies deeply trust the Noparde brand?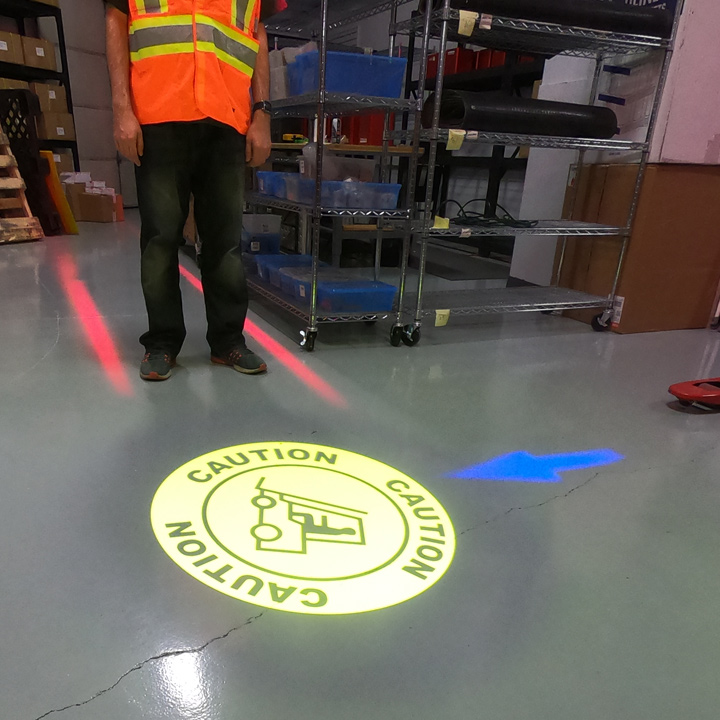 Noparde industrial projector has a good projection effect and quality. In addition, it shows its intentions from small details. Before a factory has cooperated with other projector businesses. The industrial projector is installed on the overhead crane, and the crane has been in operation for a long time so that the projector lens fell from a height of more than10 meters. Fortunately, it didn't hit everyone.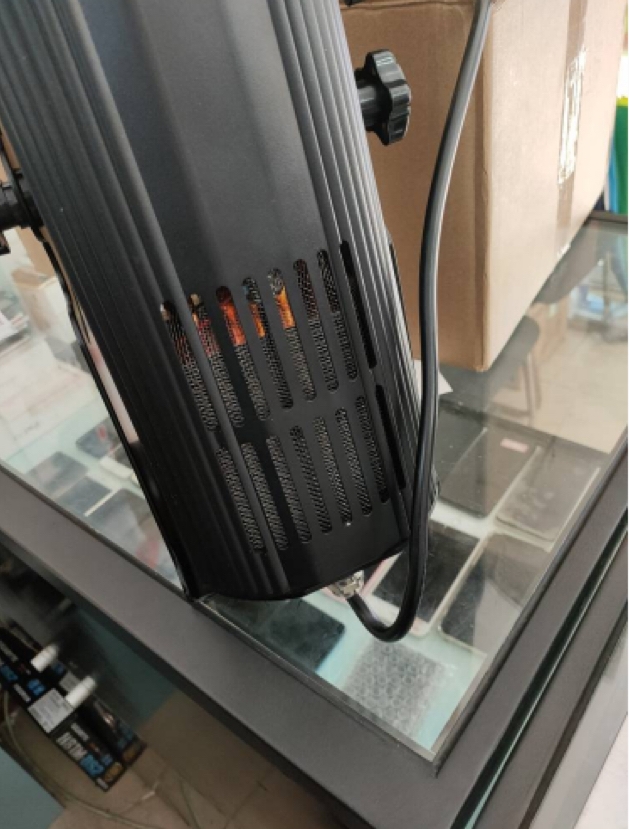 The most important thing for the Noparde industrial projector is the safety issue. The projector lens is an extended version, and the definition can be adjusted freely according to the distance. The lens of each projector will be fixed with a fixed lock ring to fix the lens. You can add a few extra bottles of special glue the fix it again. Lastly, you would use triple protection to avoid the problem of lens falling.

It is only a small detail, but we can see the Noparde industrial attaches the importance of the product quality.