Industrial projectors are born for safety and take an important responsibility in the production safety warning of industrial workshops. Industrial projectors are designed and produced based on an industrial production environment that meets the requirements of high-temperature resistance and high dustproof brightness.
Industrial projectors play the role of safety supervisors in industrial activities. Many friends who need to purchase industrial projectors worry about those that will not reach their ideas. The followings are the customer's feedback from an industrial projector project we have done recently.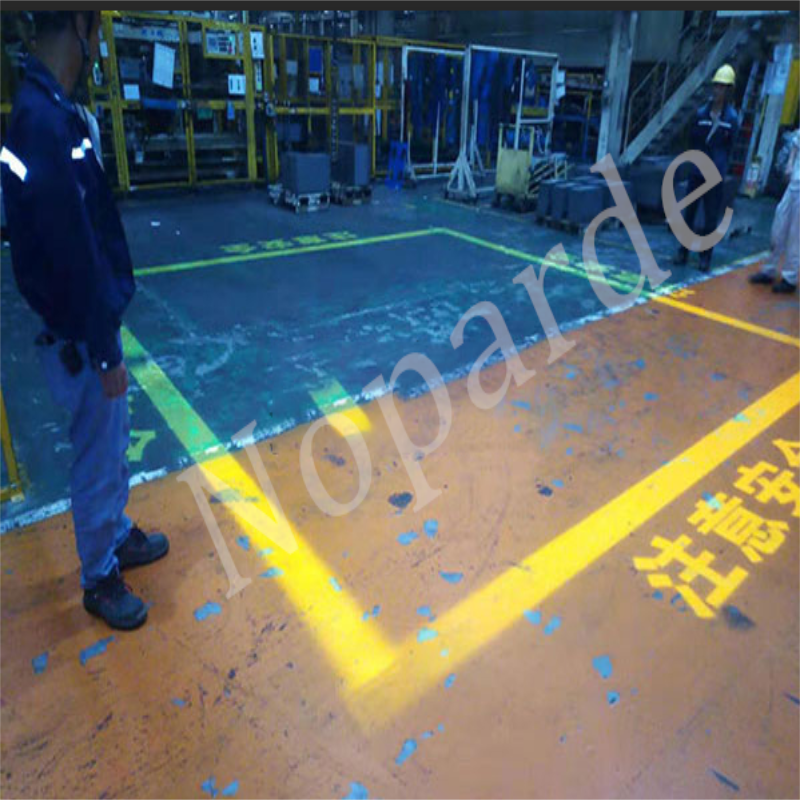 The industrial projection project is the real-time effect feedback, the customer requires that the industrial projector is very clear during the day, and the industrial projector needs to follow the movement track of the crane to carry out the projection warning along the line to prevent the operator from entering the dangerous area of the crane work by mistake. It can avoid the occurrences of safety accidents. The following is the actual projection effect.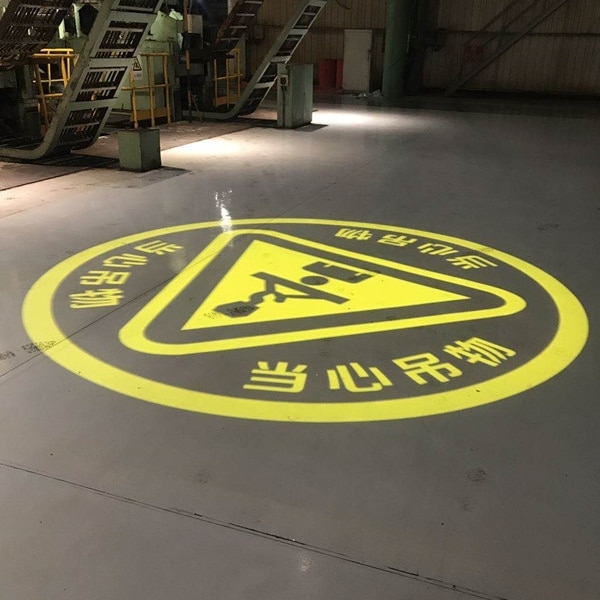 Believing that you have seen the projection effects, as an industrial projector manufacturer, Noparde projector has independent patents in the field of high-power projectors, and it develops and produces various high-power projectors. With its patent number in terms of appearance, the high-power projector products developed and produced for engineering projection meet the requirements of high brightness, strong waterproof and dustproof performance. It can meet the requirements of customized engineering and have its unique advantages patents. These engineering projections must meet for high-power projector manufacturers.