It is easy to do the building lighting. Noparde water waving projector will be easy to do the best.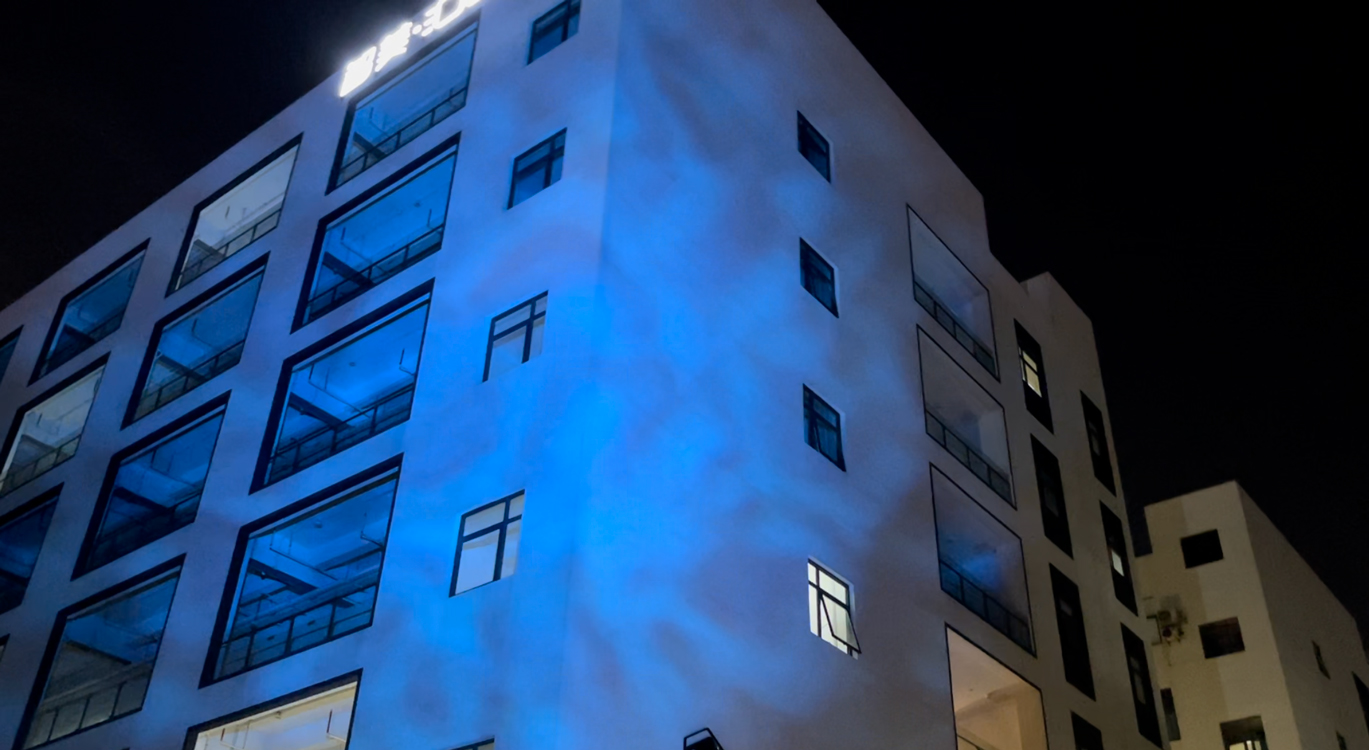 The following is a building project that uses a water-waving projector in an industrial estate. Still, traditional outdoor led screens are expensive and difficult to construct, so the environment is not suitable for this project.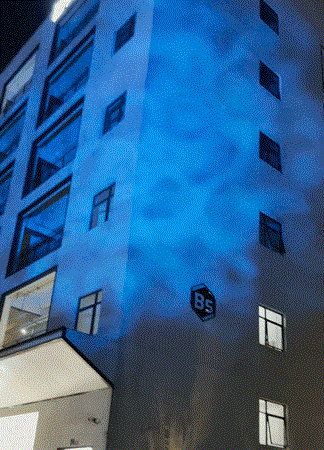 We all know that the Noparde brand is a self-produced and self-sold projection lamp enterprise. Various projectors can meet the customers' different needs. Like this project is to lighten the building, compared with the common gobo projector, the Noparde water waving projector has the characteristics of covering a large area, simple installation, realistic effect and cost performance are more suitable for this lighting project.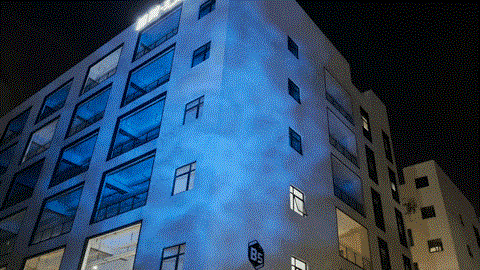 Because opposite the projection building is a clearing, we suggest supporting a shelf on the side of the clearing to fix the base of the water-waving projector, preventing people from blocking the water ripple on the ground. It also increases the projection distance to make the projection area larger. In short, a projector also covers most of the building.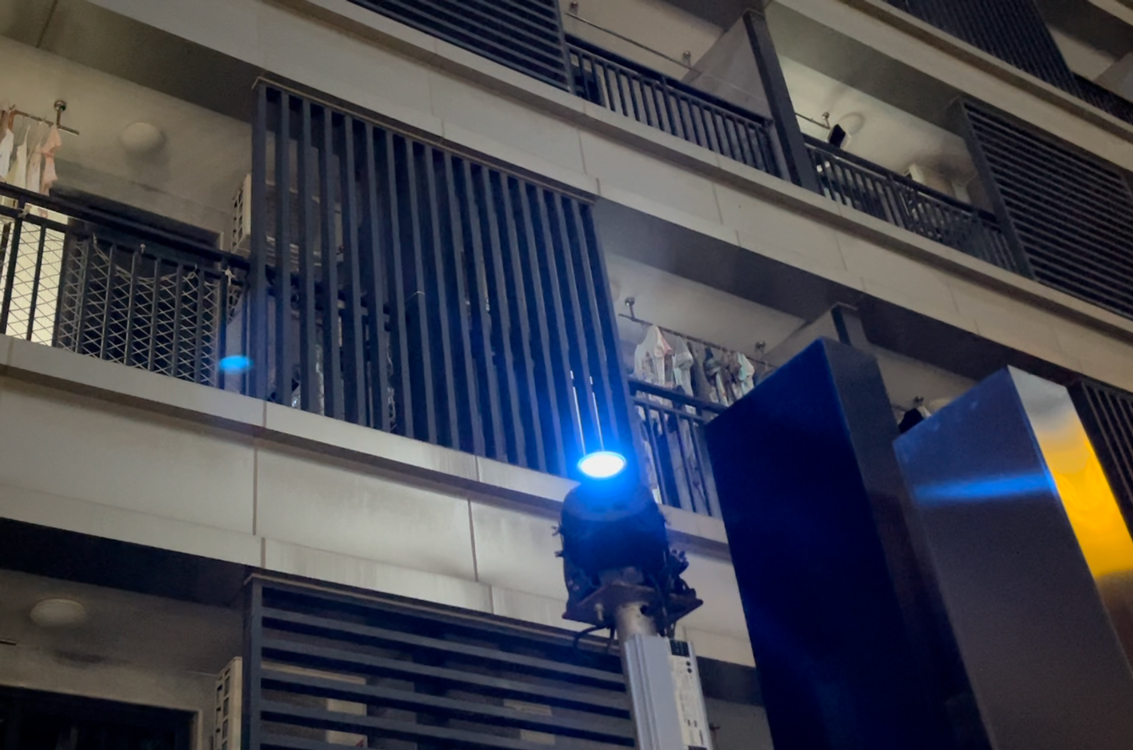 And the dynamic effect projected by the Noparde water-waving projector is very lifelike. The waving projection is swayed as if the evening breeze wrinkled the sea, adding wonderful color to this street garden project.