Li Bai once said, "fireworks are in Yangzhou in March." the streets of Baoying Country, Yangzhou City, gradually becomes alive under the baptism of spring rain. The green trees began to become shaded, and the flowers began to spit their fragrance.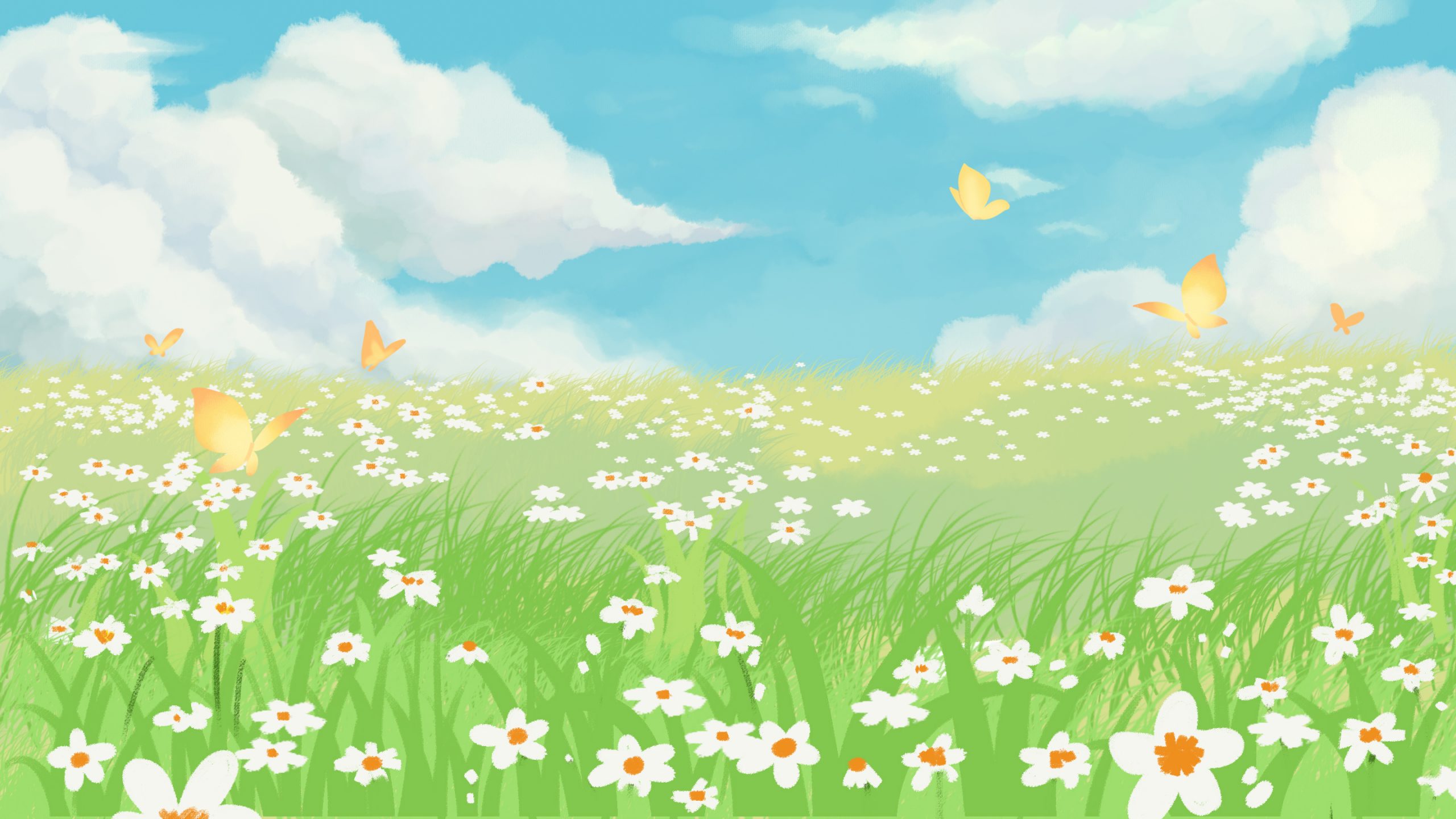 Under this beauty, there are some dangers in driving safety. As the weather warms up, more people go out for a walk at night, but it could bring some inconvenience to their night trips. Therefore, it can use a projector to bright the road.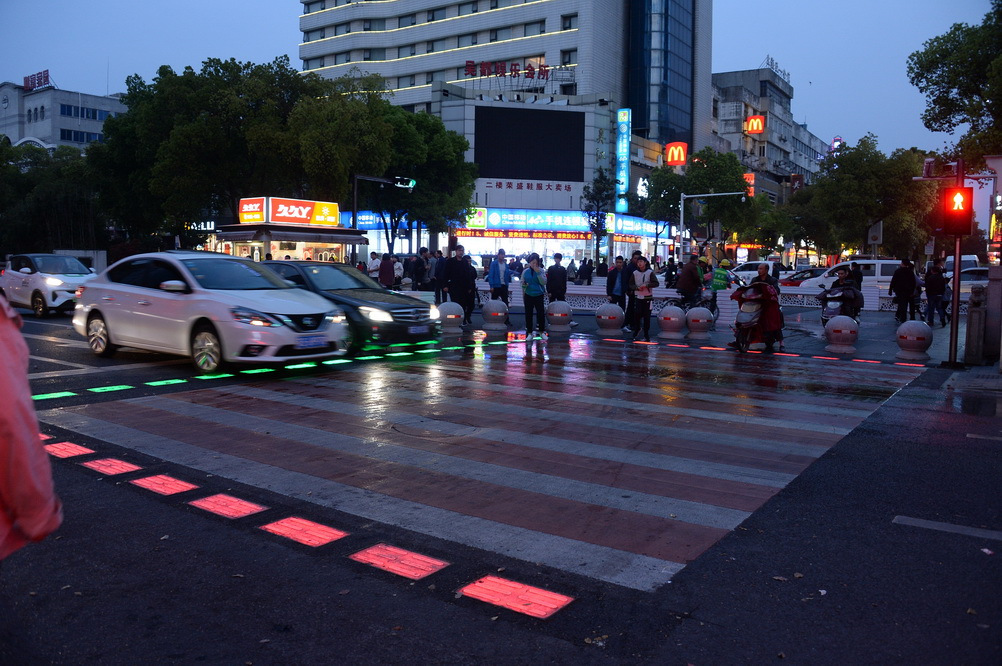 Dense trees will obscure the dim street lights. The pedestrian may not notice the old zebra crossings when crossing the road. And the drivers may not be able to see the pedestrian, especially the elderly who gets up early to do exercise, sanitation workers at night, and some children who got to school. Some inconveniences may easily lead to tragedy.
Recently, the residents of Baoying Country, Yangzhou City, should find that the zebra crossing has been transformed into a bright and clear colorful zebra crossing at night, convenient for everyone in Baoying Country, Yangzhou City.
The ordinary crossing has been replaced by taking advantage of the features of the Noparde warning projector "the more beautiful the night is." Compared with the ordinary zebra crossing, the warning projector can be seen clearly and brightly that pass-by would be paid attention.
The Noparde brand projector uses light imaging to refract the pattern on the coated lens through the spotlight beads. Though the long-distance projection image is large, it's still colorful, clear and bright. And it can be seen at night. Its non-fading and long service life are deeply loved by people at home and abroad!
The Noparde warning projector can also custom the zebra crossing pattern, such as illegal stop taking pictures, attention to construction, safe passage, etc., can be customized. When replacing the content, it only needs higher patterns lights which are simple, convenient and more cost-effective.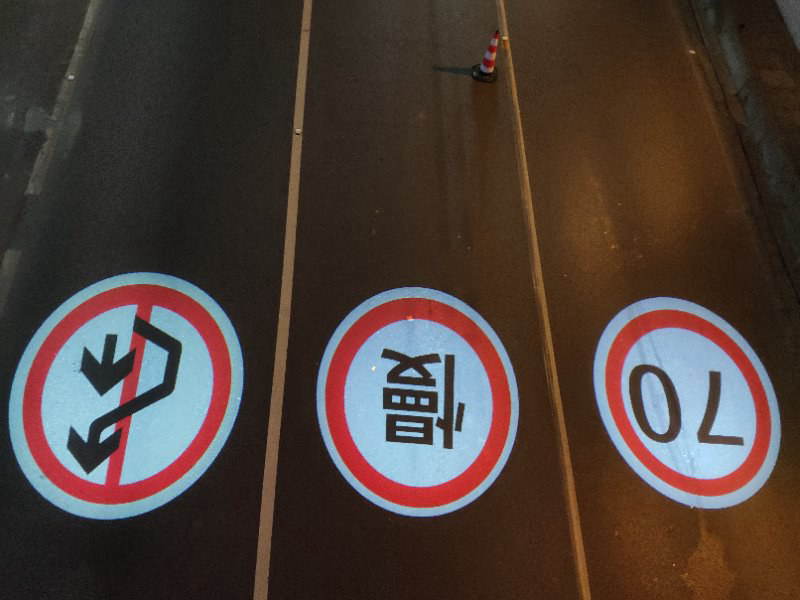 With the government's support and the lasting effects of the Noparde brand, our transporting facilities will be perfect, and the traffic safety problem will improve!