Traffic safety is related to ourselves. There are tens of thousands of roads, but safety is the first. Safety is an issue that every traffic participant needs to pay attention to. Now there is a device that can increase traffic safety alertness when participating in traffic. When the traffic projector is on a busy road or a special road section, the corresponding warning signs will be projected to remind traffic participants to increase their traffic safety awareness. It ensures the safety of the life and property of everyone who refers to the traffic.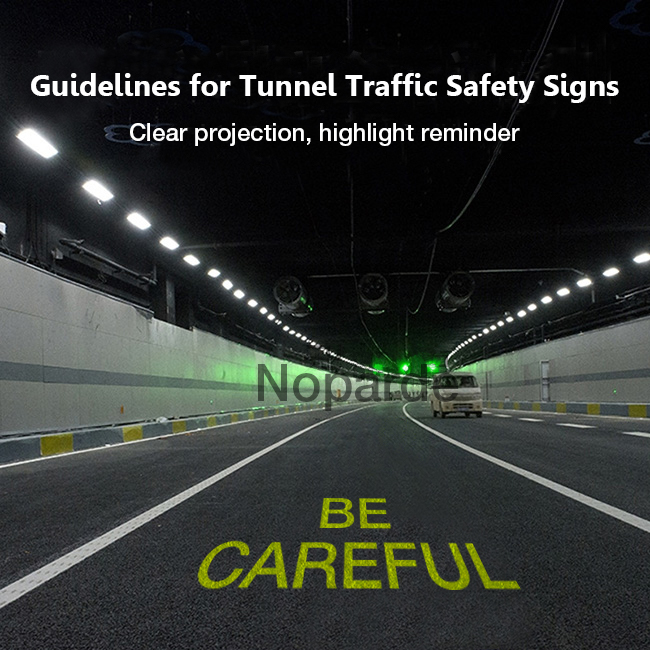 In order to improve the efficiency of traffic safety publicity and expand the coverage, the Baihuili projector manufacturer has developed a traffic safety projector for the traffic safety participants. It can guide traffic safety participants to increase safety alert on traffic and maintain sufficient concentration to drive by projecting eye-catching projection signs on busy roads or roads with frequent accidents. The signs of the projection lights mainly include"safe travel, safe home," heavy traffic, please drive carefully," accident-prone roads, please pay attention to eye-catching signs, such as travel distance," which can improve traffic participants' awareness of driving safety.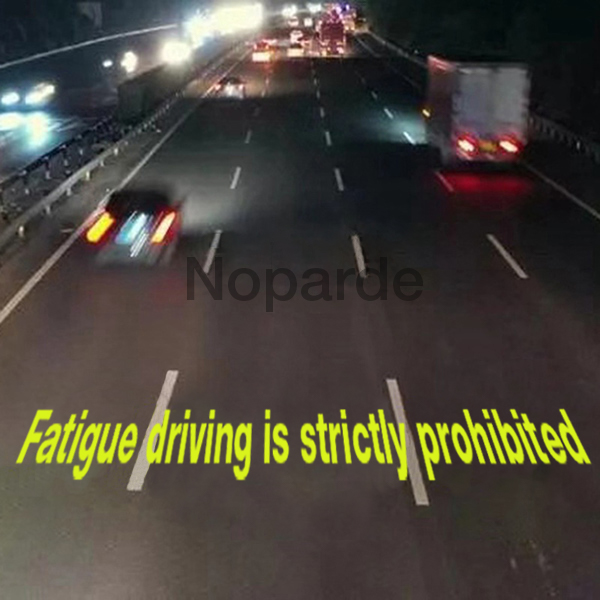 With the advent of the eyeball and visual civilization era, the masses' expectations for visual pleasure have greatly increased. Baihuili traffic safety publicity projector is windproof and rainproof. After long-term energization, you can set the timing switch time without special guards. And it is an environmentally friendly and practical innovative traffic safety publicity carrier.