With the development of the standard of living the cars will become common, this time, most people are worried about the traffic safety problems. The causes of traffic accidents are generally inattention, hurrying, inconspicuous traffic lights, etc. It's often a fluke, but it's more likely to cause accidents.

So how to avoid and solve these problems?
First, the popularization of traffic safety knowledge. Our country is getting better and better. For example, outdoor led display screens are installed at the entrance of small communities, animations, cases, traffic safety knowledge, etc. These are played to make everyone aware of the importance of the traffic lights. Secondly, there will be broadcasts reminding us not to run the red lights and remind passers-by who are not paying attention when waiting for the traffic lights.

However, some traffic accidents often occur in places with poor visibility. And the environment is dim at night if you want to remind drivers or pedestrians in time, like a new type of traffic warning zebra crossing projector is a very good choice.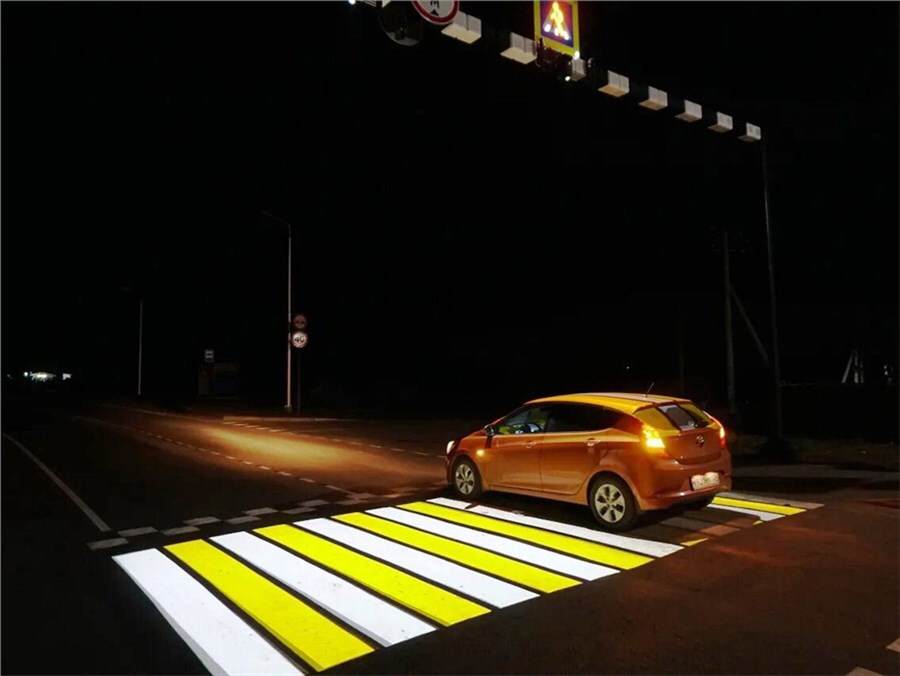 Generally, a zebra crossing projector uses a high-power projector, the projected pattern has a large frame, and the projected pattern is bright and high-definition. There is no need to worry about the dark environment at night. It can remind the passers-by and vehicles in time, and it attracts passers-by's attention, regulating pedestrian traffic behavior and improving urban traffic order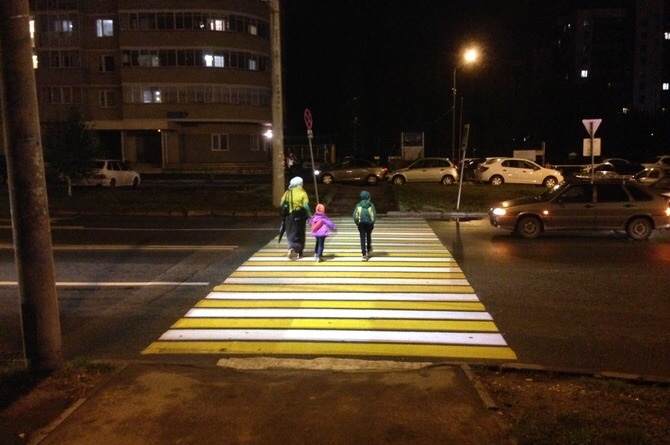 Zebra crossing projector can project the zebra crossing, and it can custom other contents. These are all available, eye-catching and high-definition, such as pedestrian reminders, illegal parking photos, waiting outside the zebra crossing, speed limit signs, etc.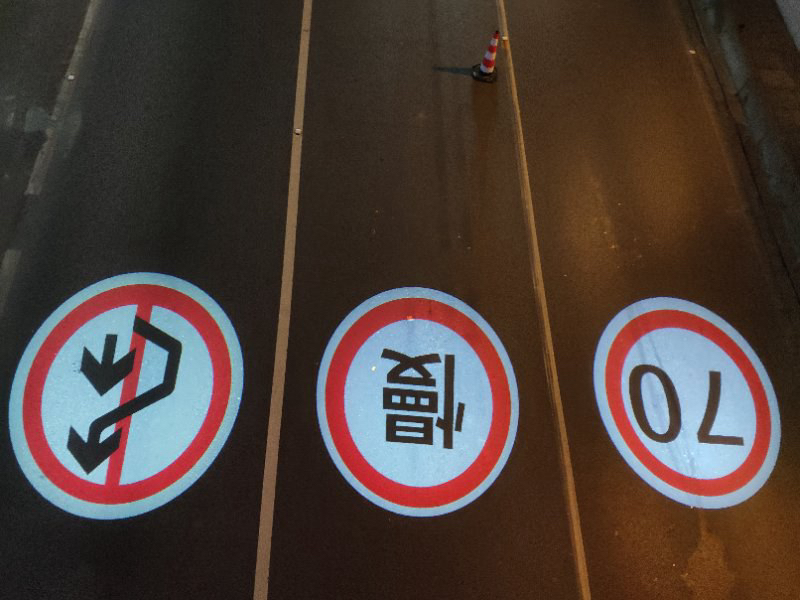 It can use outdoors. The integrated design has better waterproof and better corrosion resistance, Kraft waterproof sealant and polymer high-temperature resistant material waterproof silicone pad has a better waterproof effect. IP65 waterproof projector can use at -40℃~60℃.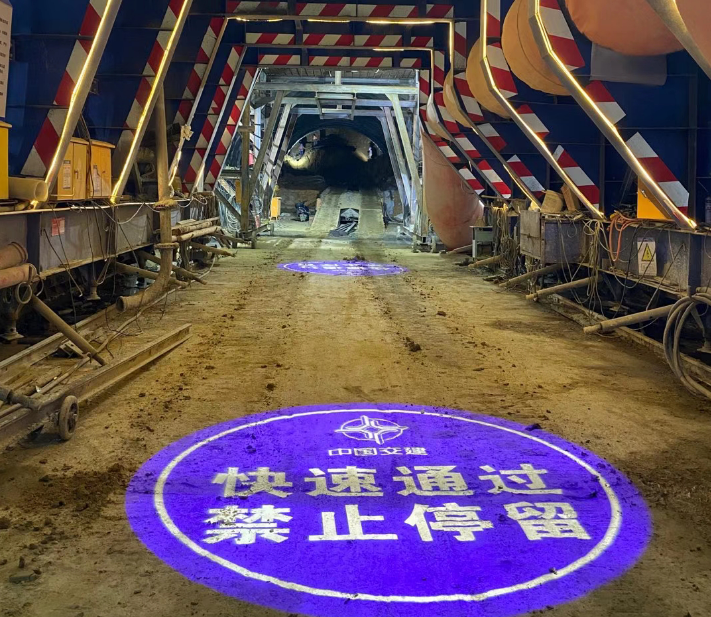 Therefore, traffic safety and zebra crossing projector are the best matches. Hoping that everyone pays attention to safety when traveling and gets home safely!