"Water is near the pavilion, and he was adrift in the distance."
It describes Suzhou Tongli Tuisi garden. And it was named as the fifth batch of Major Historical and Cultural Site Protected at the National Level by State Council. Tuisi garden is clean and quiet, and it is qualified with the style of Jiangnan Landscape Architecture in the late Qing dynasty.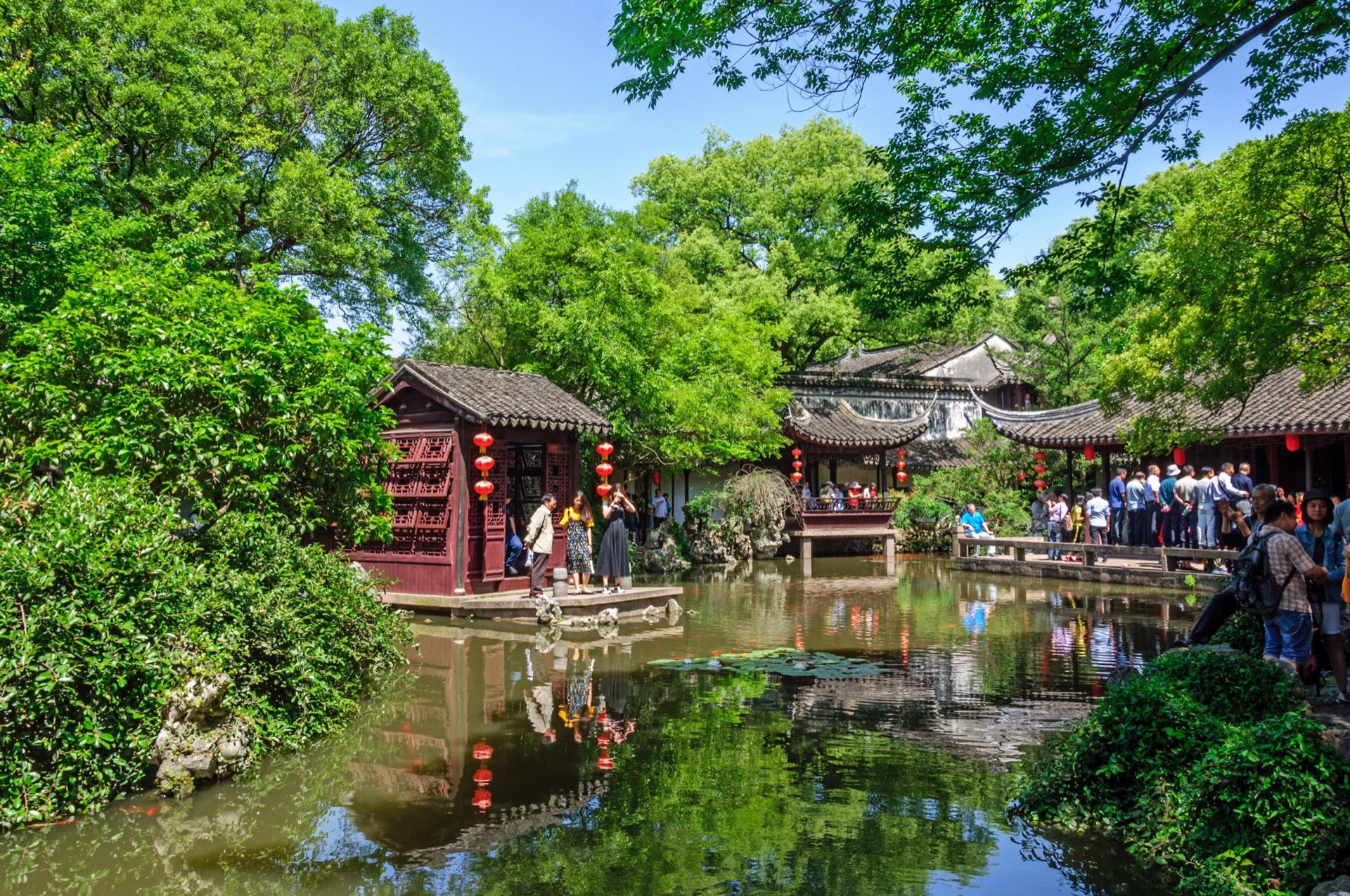 The head of Tuisi garden contacts the Noparde projector and wants to upgrade the lighting further. After knowing clients' needs, first they wish to project the fluttering butterflies on the bridge in the garden in Suzhou Tongli, which adapt to its own characteristics.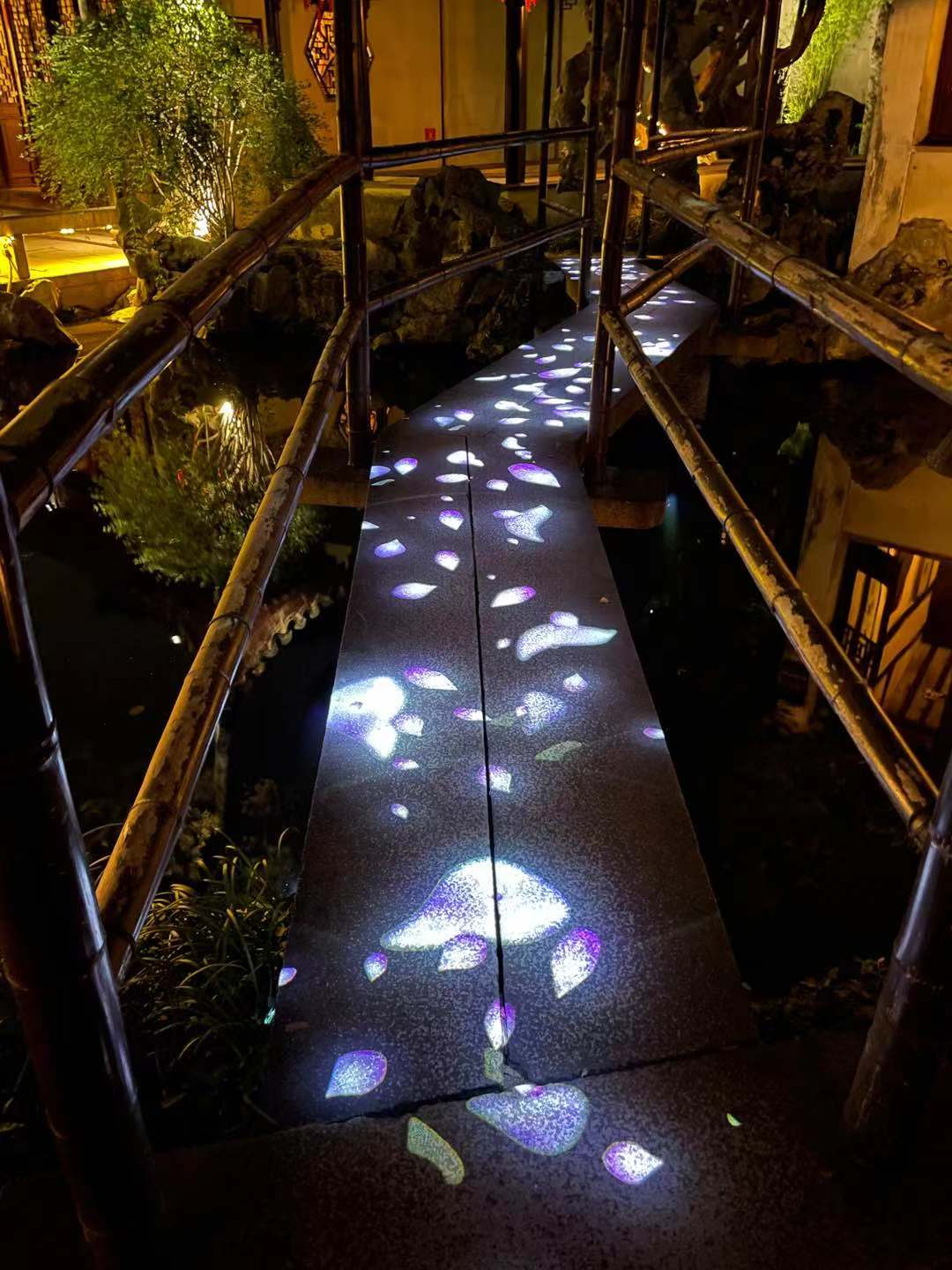 Besides, projecting some lights and shadow patterns fits with lighting in various corridors. Noparde projector has much experience in lighting about tourism culture. After selecting and modifying again, we confirmed that not only are different branch patterns clear, but the black and white style is in line with features with pretty and cleverly-made.
 When entering the house, the word"Tuisi Yao yue"is very attractive. There is a bright moonlight, rockery that seems nonexistent, and the pond with ripple faces the moon. All are beautiful. When hanging out around the Tuisi garden, the feeling is calm.