With the development of the society and shopping economy, the city is more prosperous, and advertising' needs for the society are increasing. The advertising of the media and expression have won a long development. Now creative methods and technological methods used in outdoor media are fulfilling. At present, we can't ignore the problems in the development of outdoor advertising. According to the situation, we should consider the creation of outdoor advertising.
Typical outdoor advertising includes light boxes, neon lights, posters, etc. Different outdoor advertising media have different expressive styles and features. If your shop has a led projector to welcome more extra customers, a dynamic advertising projector has a novelty to attract more people's attention. Now let's recommend a novel fashionable led projector.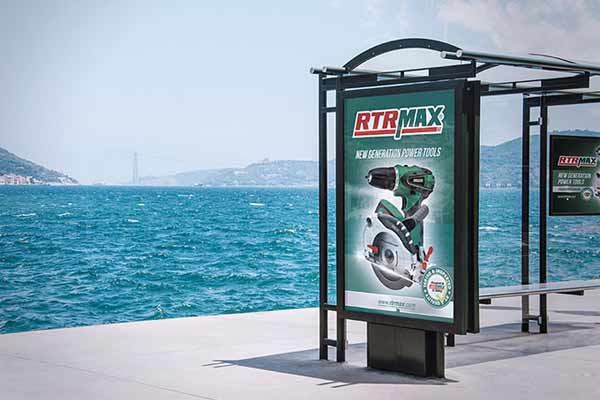 But why we recommend it, let's take a look.
1.First, for the products, the lamp material is an aluminum alloy, and the lamp beads are imported from the United States Cree led chip lamp beads; It has a long life, sufficient brightness, and extended projection distance. At the same power, Noparde projector projects clearer and brighter patterns.  
2.The traditional advertising model can last for a month from the previous dissemination and then change a week from the advertising timeless. Now there is a day, even half a day; From the design to production and the installation, the time limit has long passed. For the cost, replacing the posters and manual installation has led to higher advertising prices.
3.For commercial purposes, a led projector can project the shops' logo and decorate the environment in the shop. For example, using a text projector projects an ancient poem or soul chicken soup. It is suitable for projecting to some bars and restaurants and giving customers a new feeling when entering the store. 
What' more, outdoor advertising led projector can allow the target consumers who frequently engage in activities in this area to repeatedly receive advertising information and strengthen their impression of product features or the brand. The led projector is a good choice from cost to effect.