"my mother, what's this, it is very beautiful, and the butterflies are all over me." When seeing it, I know it is the newest outdoor dynamic advertising projector. The boss in this store has already started using an advertising projector.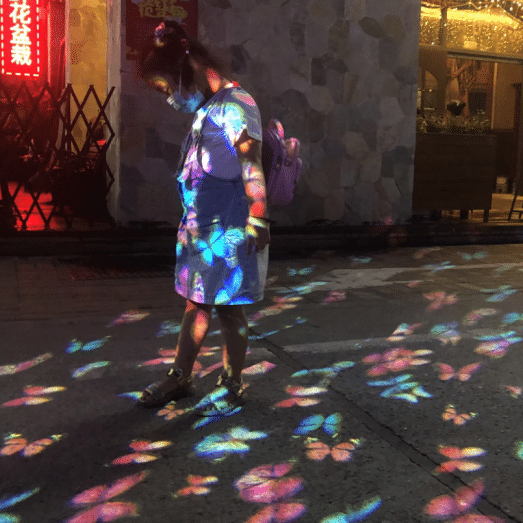 The outdoor advertising projector as a new type of media method has obtained a high utilization rate in foreign. There are also large and medium-sized cities in China such as Beijing, Shanghai, Guangzhou, Xi'an, etc.
With the advent of the eyeball economy and visual civilization, the public's requirements for visual pleasure have been greatly improved. The advertisement can no longer stay on the average level of aesthetic taste, but now it is very important to provide extraordinary visual impact. That's to say, whoever has advanced advertising projection skills will have the audience.
The novelty of dynamic projection advertising will make consumers pay attention to it. When staring at the delicate and dynamic projection screen, maybe your product has already entered the mind of the attention without knowing it.
A store located in Shenzhen learned that projector could also project advertisements and promote projecting the store's products. They contacted the Noparde projector manufacturer to design a complete projection solution. After that, they choose a waterproof outdoor advertising projection with higher power and customized gobo according to customers' requirements. It not only saves the installation cost of the billboard, but its vivid display effect also drives the popularity of the store and makes the store's business successful.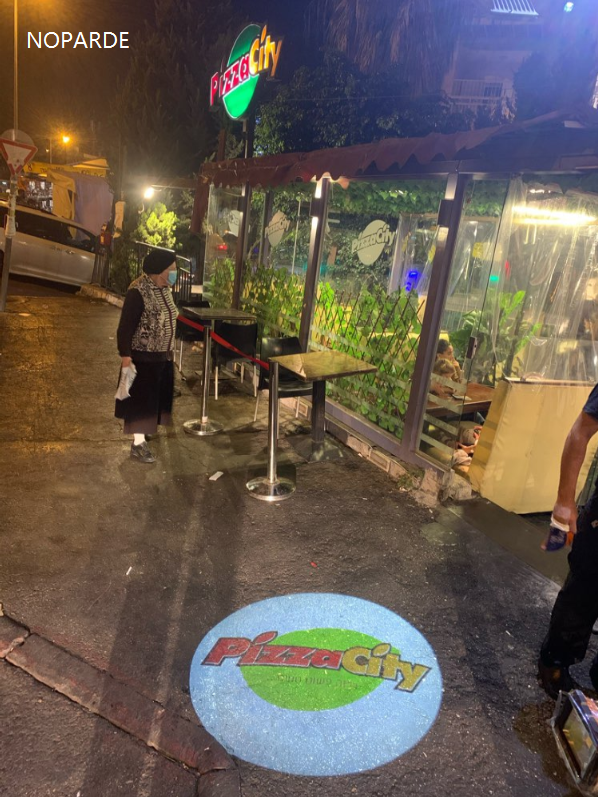 But why is the Noparde outdoor advertising projector popular? The following is the answer.
The unique light source of the Noparde outdoor projector can make the picture vivid and beautiful. It is used for multi-picture conversion, and it can project the advertising pictures on a cheap wall or ground. It has the advantages of the low cost of use, convenient maintenance, vivid effect, long duration of action, and strong environmental protection. When replacing it, it can avoid lots of waste.
When replacing advertisements, you only need to replace the pictures. There is no traditional poster signboard, which takes a long time to manufacture, and it is very expensive. Projecting advertising saves the cost of place and screen manufacturing, and it greatly reduces advertising money. And the equipment debugging of the projector is simple and convenient. The outdoor projection, an environmentally friendly and energy-saving advertising method, is waterproof and rainproof.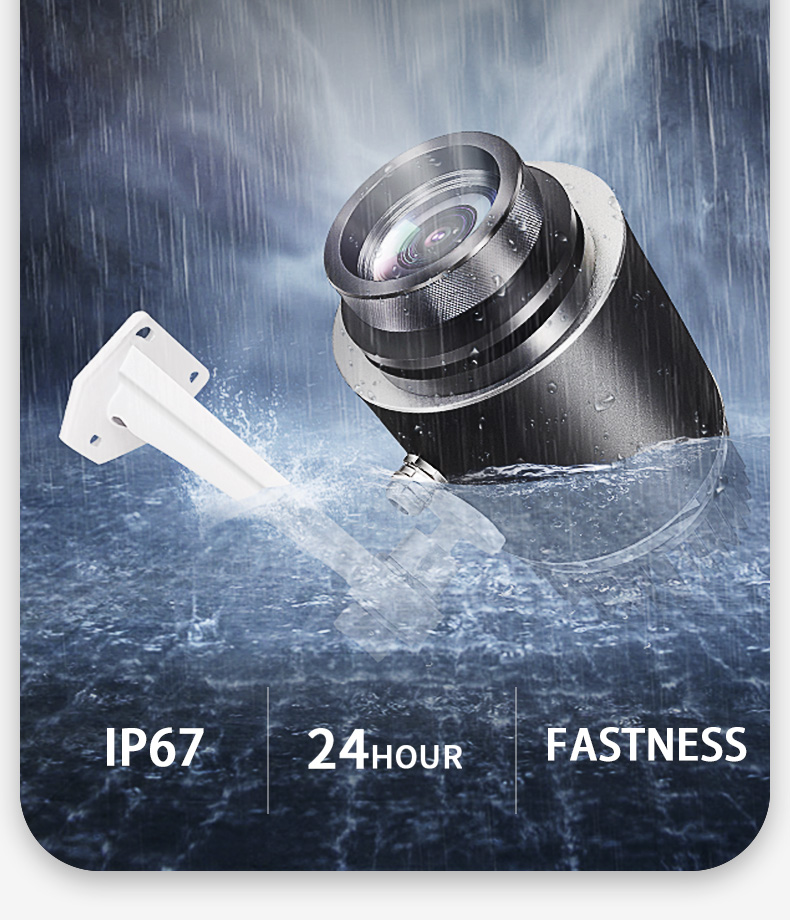 With the new start of new outdoor publicity, outdoor advertising has become a city symbol. Its unique way, beautiful and realistic effect has become a beautiful landscape. Noparde outdoor projector is a kind of high-efficiency, fashionable new advertising product. And it can arouse the curiosity of the masses and make your advocacy reach the best and most beautiful advocacy role.