With the advent of the short-video era, more and more information is obtained by everyone using "fragmented time." Believing that many people have also seen some safety accidents caused by non-standard and inconspicuous warning signs in some factories on the Internet. These lessons have made people pay attention to the importance of product safety.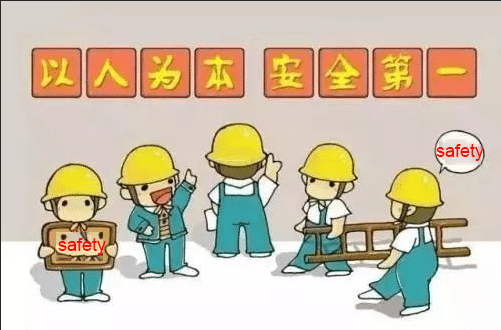 How to solve these problems of high noise and inconspicuous warning signs in the factory?
Noparde industrial projector is suitable for using of the industries. Its bright and large-format features can quickly remind workers to pay attention to safety.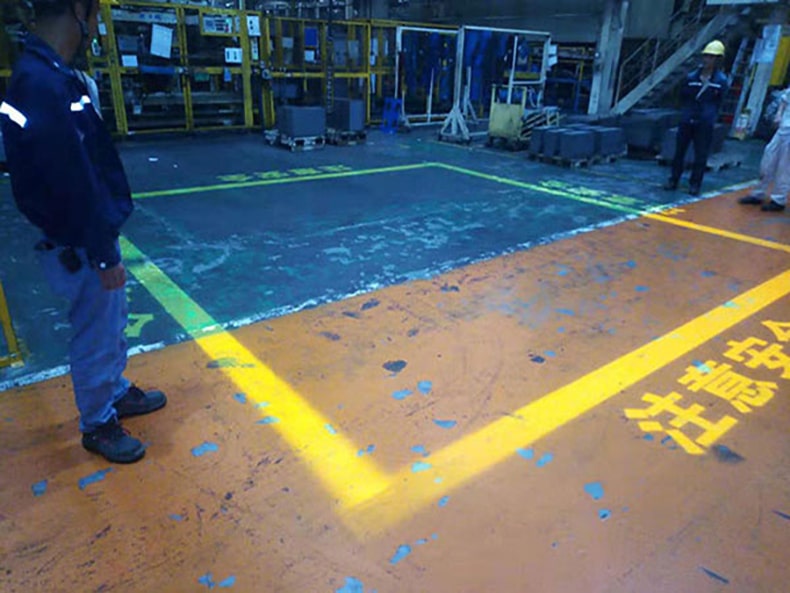 Noparde industrial projector adopts a 6-layer high-transmittance, high-quality double-sided coating lens and imported Osram lamp beads from Germany. The high-brightness lamp beads and super focusing lens make the image more clear and beautiful. The lens adopts anti-skid technology to avoid high-frequency vibration installed on cranes or other machines, which may cause accidents when the lens falls.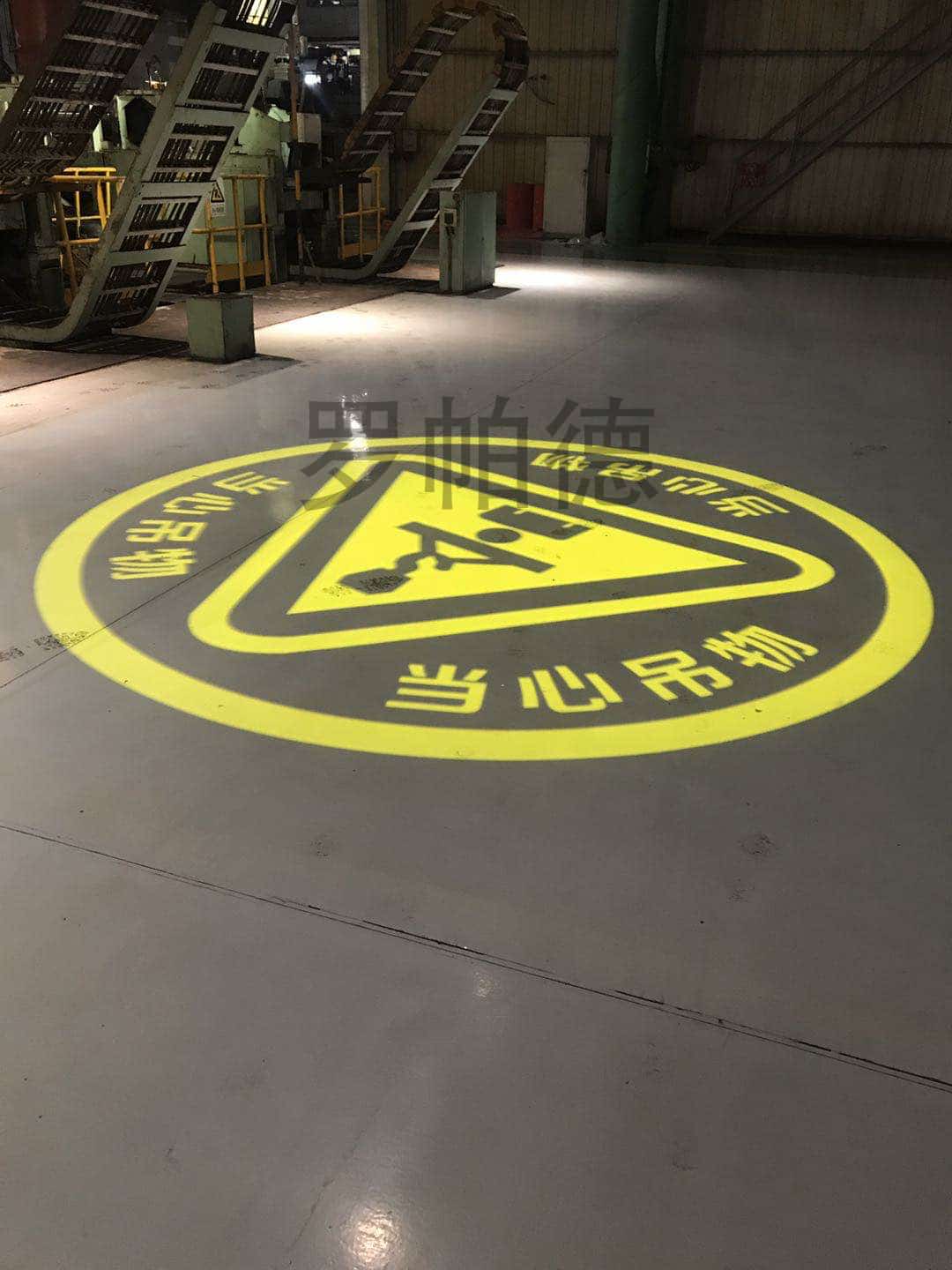 The pattern is too bright and the frame size is too small. But, the Noparde industrial projector has various lenses to choose from, which can achieve the effects of close-up and large-scale imaging to reach far away. It can prompt the staff to pay attention to avoidance and avoid safety accidents.
The projection lamp uses a pull-out screw to install easily, and the lens is 360 degrees adjustable. The anti-dropping chain installed on the lamp body can also avoid some customers worrying about the problem of the lamp failing.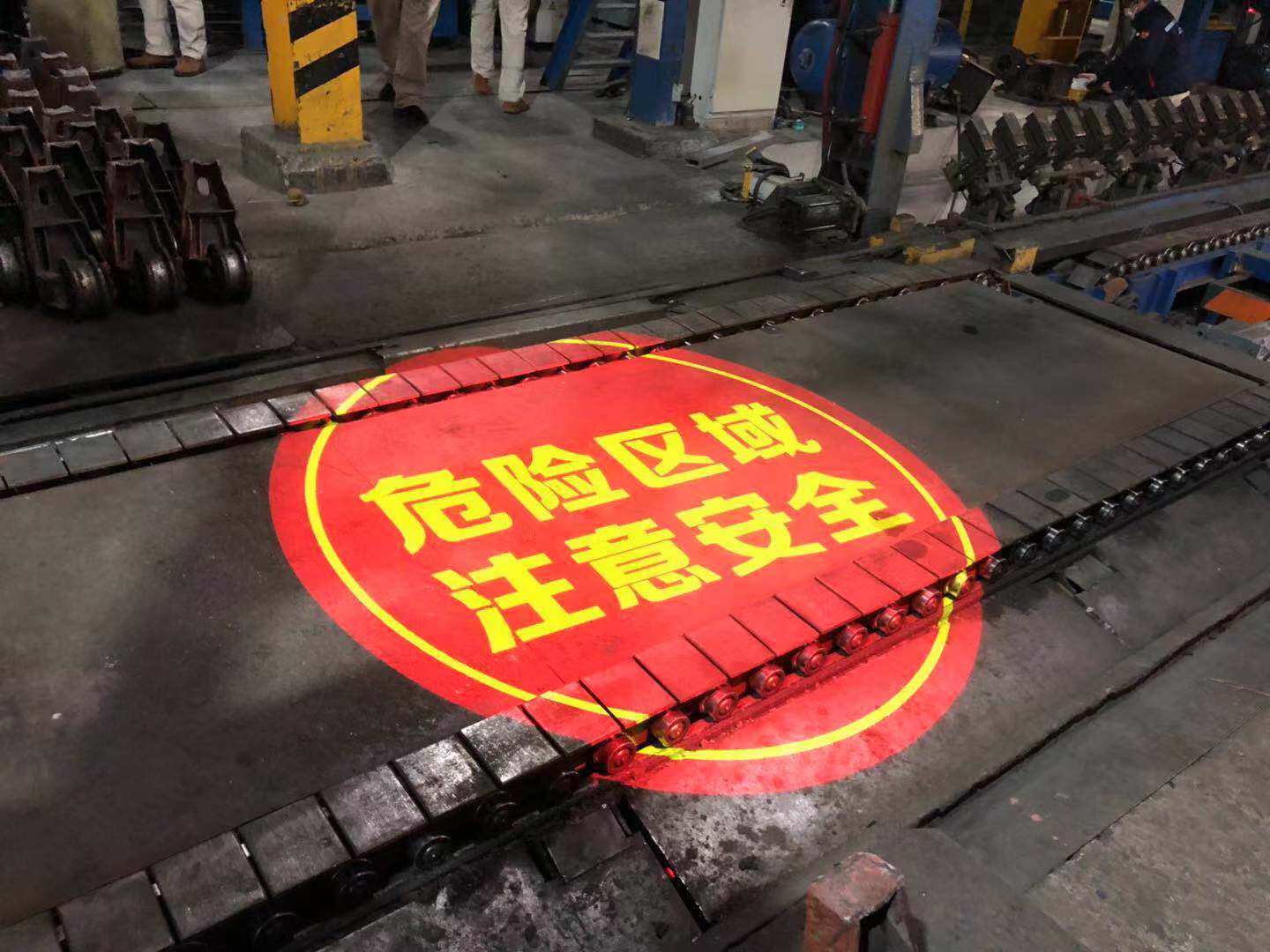 The Noparde industrial projector can achieve low prices and unexpected results and ensure production safety.