Christmas -- this is an important holiday for Christianity to commemorate the birth of Jesus. Some people think that they choose to celebrate Christmas on this day because they believe that Jesus is the righteous and eternal sun. On Christmas daily, people would change the gifts, greeting cards and hold a banquet. And they will create something to add a festive atmosphere with Santa Claus, Christmas tree, etc.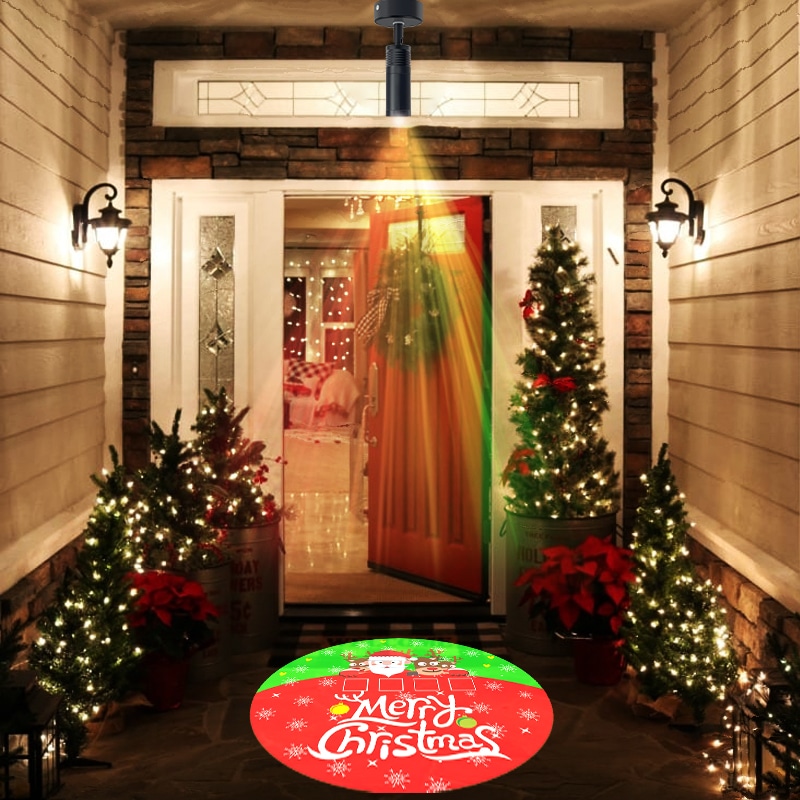 Christmas tree, people usually put a plant in the house or outdoors before and after Christmas and decorate it with Christmas lights and colorful decorations. People also put an angel or star on the top of the tree.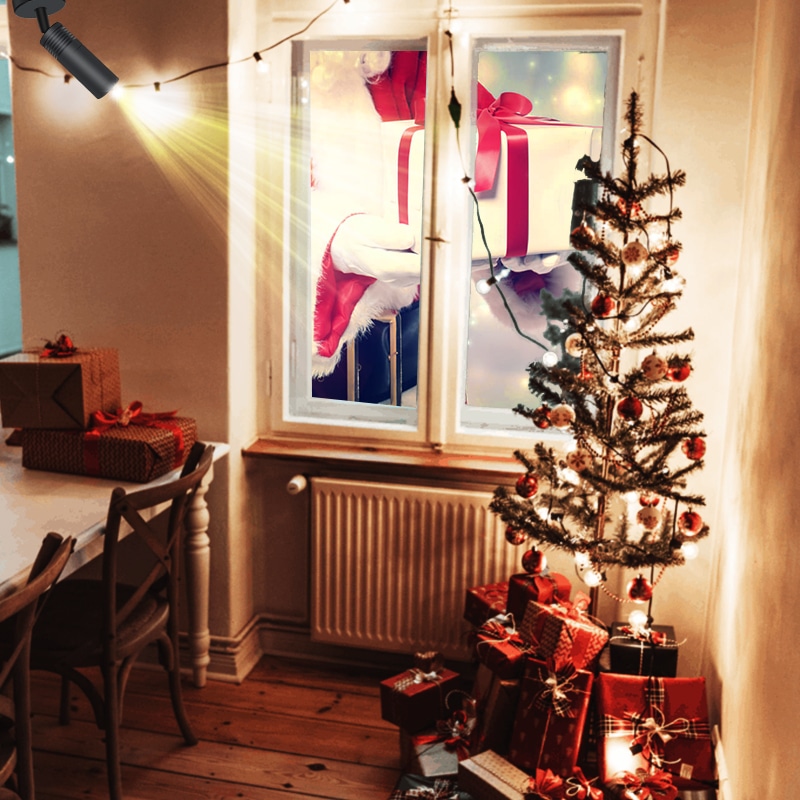 When speaking the Christmas lights, people always hang on the Christmas tree to sparkle. A whole colored light needs to be placed on the Christmas tree. At present, there is a mini projector lamp that can replace the colored lights, and it doesn't need to be hung on the tree. After installing it and plugging in, the mini projection lamp immediately projects a pattern. In this romantic season, misses are like crystal snowflakes fluttering down. Family and friends gather together, the patterns projecte4d by the mini projection lamp are mapped on the Christmas tree or the ground and the wall. Various patterns highlight the joyous and happy days of Christmas. At this moment, it is nothing more than the happiest holiday of the year.