With the development of advertising projectors in industries, there are more and more types of projectors. But do you know how to get your projector which is suitable for you? The following is the way for getting a projector.
First, we need to know what effect different projectors can project. For example, the Noparde projector can be regarded as a complete projector manufacturer on the market. Take them as an example.
1. Basic advertising projector: The content can be customized, so it's more suitable for stores advertising projection, logo guidance, background wall projection, etc. It belongs to the product of Wanjin Oil, which applies to all industries, and the price is very appropriate. The price ranges from $35 to $1500, and the waterproof grade of IP65 is entirely enough for waterproof and dust-proof outdoor.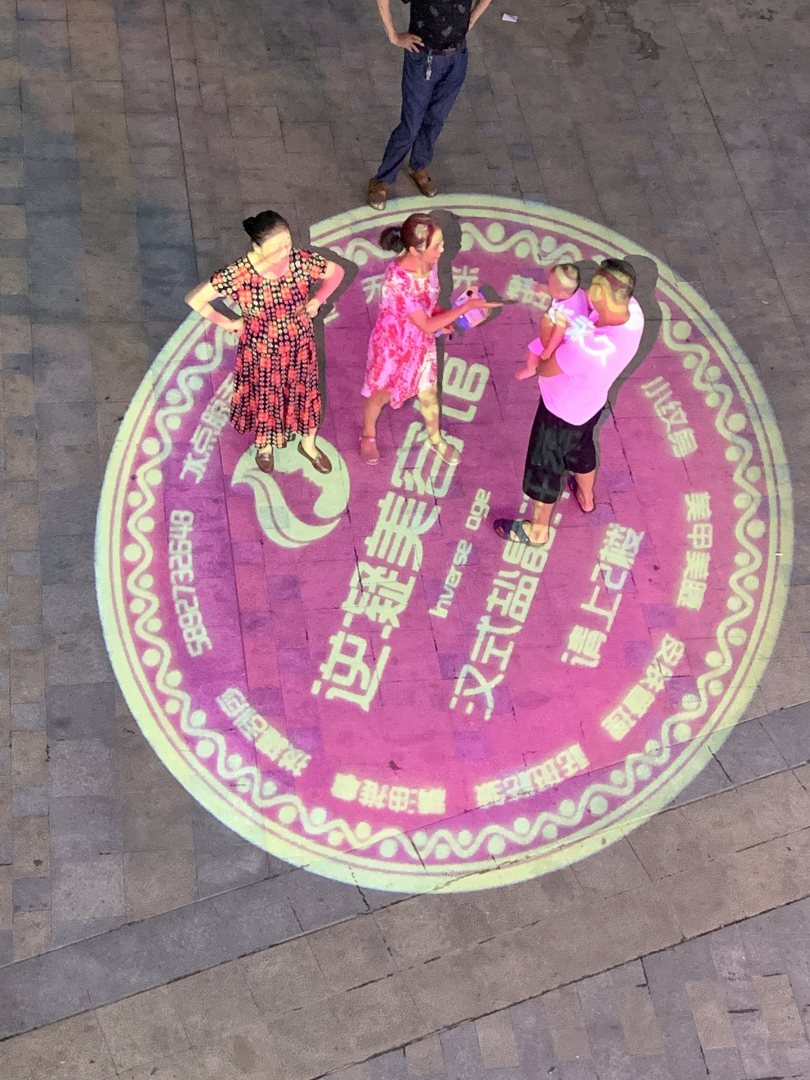 2. The combination of dynamic and static projector: This is an entirely novel product. The projection effect of inside and outside is static or inside and outside is dynamic, and it's suitable for creating unique and alternative effects combined with its logo and copied to project clock-type patterns, not only can it attract people's attention, but it's novel and special to make people more memorable.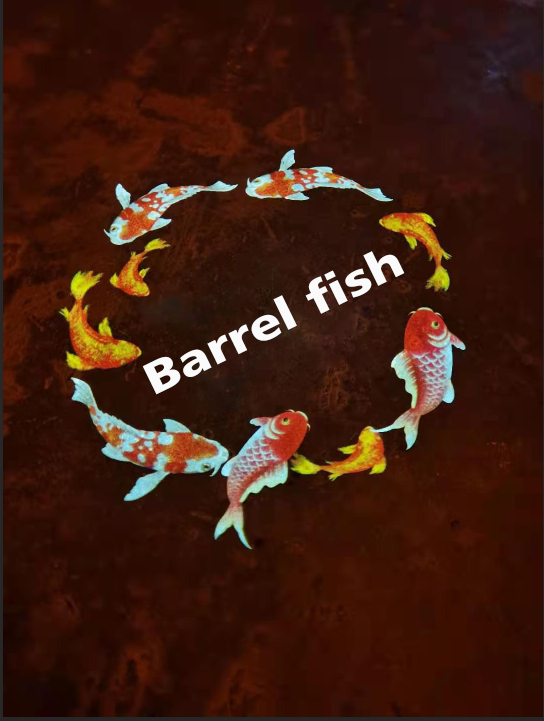 3. Gradient color-changing projector: Projection contents can be automatically switched between 4-5 colors; Showed color is diverse. And it is suitable for light projects, background walls and drainage, etc.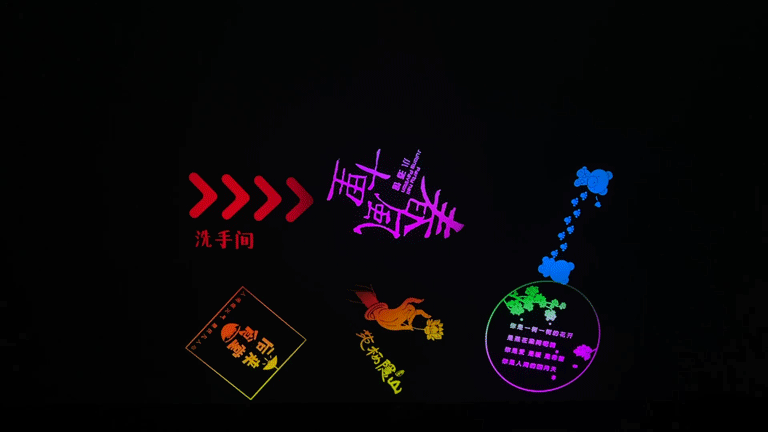 4. Rechargeable projector: As the name implies, it is a portable projector with a battery that doesn't need to be connected to electricity. Just like our mobile phones and power banks, you can take it wherever you go. And the newly upgraded battery is more durable. For example, a 35 watt 20,000 mAh battery can use for about 10 hours, and it can avoid frequent charging to affect the service life. It is more suitable for marriage proposals, night market stalls, wedding scenes, replacing flyers for events, etc.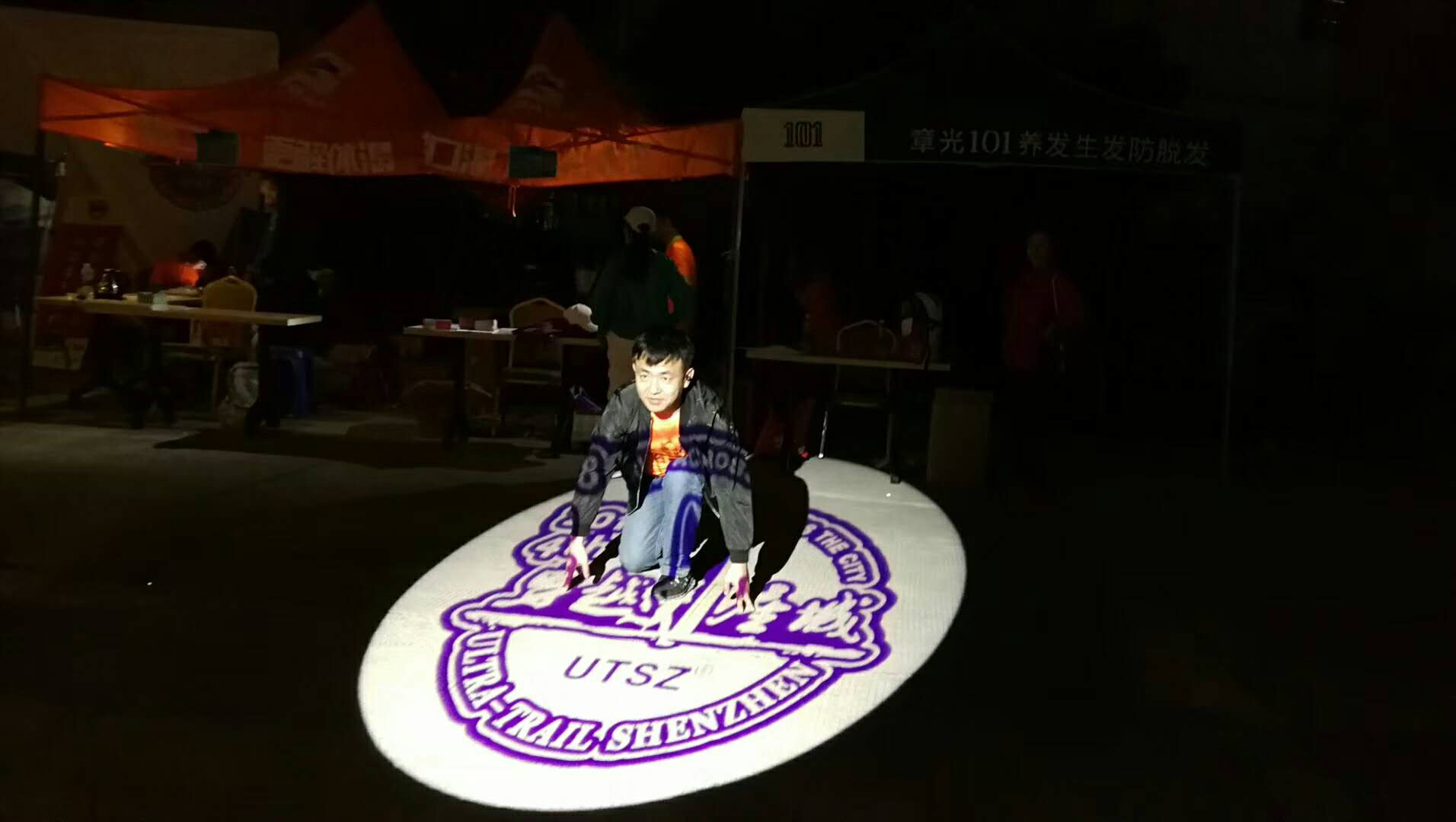 5. Rechargeable projector: Like Noparde brand car projectors, it doesn't need to be rechargeable, and it can use directly on battery cars, automobiles and forklifts. It can be used in 12-80 V. It is easy to carry, such as food trucks, night market stalls, food courts, factory forklifts, etc., they are very suitable for advertising or guidance.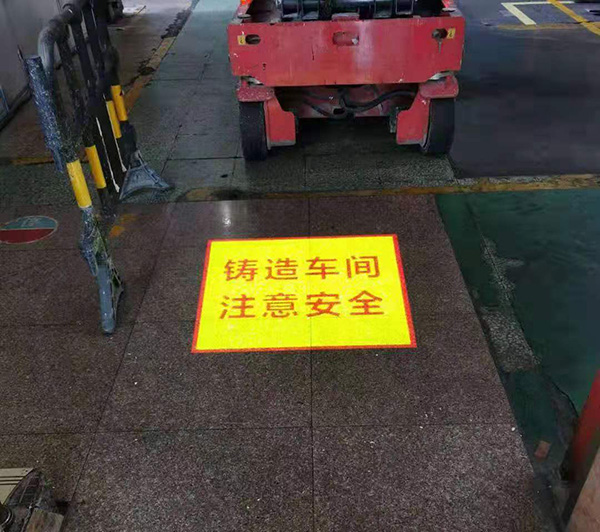 6. Concealed embedded projector: Similar to the lamp at home, after installation, only the lens part is leaked out, which is more concealed and beautiful. It is suitable for the hotel, signs or someplace where you want to install to be concealed. What's more, it's easy to adjust to the Noparde embedded projectors, and it's suitable to install in the shop malls.
7. Track projector: It is suitable for its own installed track light. The installation is simple, it just clicks the base of the light and complicates the installation in a minute, and it can integrate with its light. What we can pay attention to is that the Noparde track projector is divided into two-track and three-track. So everyone could remember to distinguish which tracks they want to own, and the customer service would also remind them.
8. High power and long-distance projector: It can project from a few meters to hundreds of meters, maintaining an apparent effect. Because Noparde high power projector can not only use the gold Mingwei power supply and imported Osram lamp beads, but also uses the patented optical lens and the umbrella tooth structure to avoid lens fogging to ensure the brightening, and service life can use for up to 50000 hours. It applied to wall advertising and zebra crossing logo projection, which requires a long-distance projector.
9. The water wave projector that everyone pays attention to: The water wave projector projects the effects that are wildly swaying romantic. Secondly, the characteristics of the large projection areas are welcome by many lighting projects, theme shops and cultural tourism night tours. And Noparde water wave projector has 28 colors to select. There is multi-color switching and DMX512 joint-controlling water wave projector for selecting.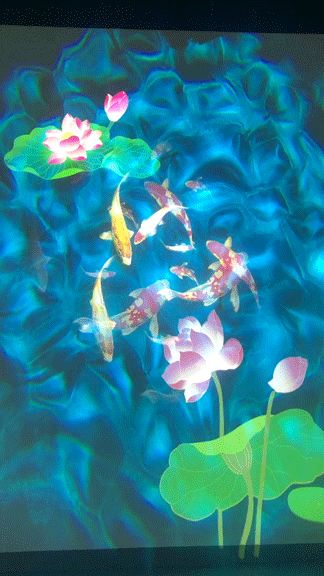 10. Multi-picture projector: Noparde multi-picture light can automatically switch between 2 and 4 pictures, and the display content is more prosperous. And the remote control is also provided for free, which can control the static pattern, switch and fix the pictures and control the changing pictures. It is more suitable for companies and shops that can project richer content and lighting projects.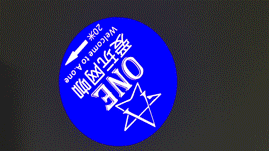 We have talked about 10 types of Noparde projectors, and many types of projectors haven't been mentioned. We will give you more detailed information to difference the projectors and cases. Please don't hesitate to tell us if you have any doubts.