With the development of society, the advertisements industry has various wide products, and the advertising projector has a novel and beautiful effect. It's outstanding among various commodities because its projection effect is obvious, and people favor it, so they will race to stay and watch them. It's easy to say that advertising projector is a projection product. But, if you think that the advertising projector only projects advertising, you would be wrong. In addition to the functions of the advertising projector, some are advertising projectors' products.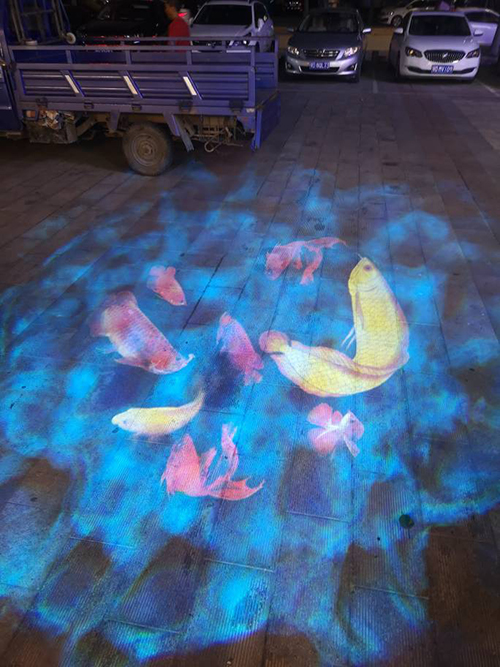 The advertising projector in stores drainage artifact's function:
1. Decoration design:
Advertising projectors also apply to beautiful areas indoors and project some design patterns suited for the store designing styles, such as hotel lobby, reception room, western restaurant, cafe, cinema and other areas. And it can apply to the Children's amusement park to catch the children's attention through projecting some cartoon illustrations. And it could project some warm pattern designs in the children's bedroom to reduce afraid of the dark environment. It also projects the activities under the families' activities or company team building, improves stores' atmosphere and increases the consumption.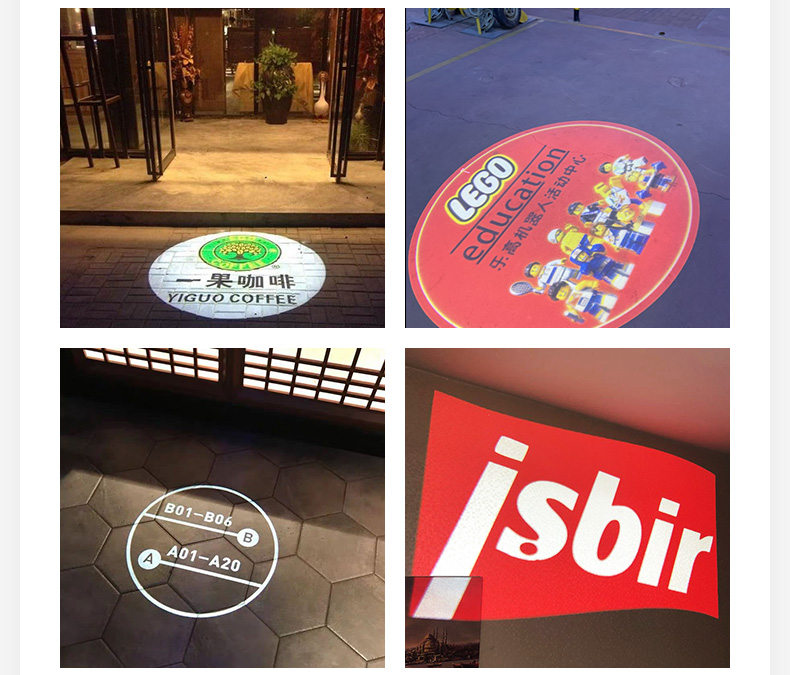 2. Stores outdoor ground lightening:
Advertising projector projects some flowers pattern to contribute yourself efforts to brighten the stores' ground. Advertising projector can project water waves, flowers, kinds of trees and some cartoon illustrations. And it also shows the physical decoration design for the tourism and government. And it can project some poems in the exhibition, painting gardens to increase the artistic atmosphere.
3.The combination of water waves and swimming fish and lotus enhance the atmosphere of the shop.
The advertising projector adopts the water wave projector's lamp slice by replacing the method of the projector. The advertising projector can project patterns such as water waves, swimming fish, lotus, etc., so that the integrated projection can turn the floor of the store into a "lotus pond." It plays a prominent role in improving the ready-made atmosphere in places such as Qing Bar.