Led advertising projector is a form of advertising projection. With the development of technology, people have experienced aesthetic fatigue with traditional advertising forms.
Now more and more styles appear in front of the audience. As a new style, the led advertising projector uses a led light source to project the picture on the lens on the current carrier through the light source. In general, the projector manufacture provides the projection solution and custom production according to the projection requirements that the customer put requirements. The following is an advertisement from led advertising projector.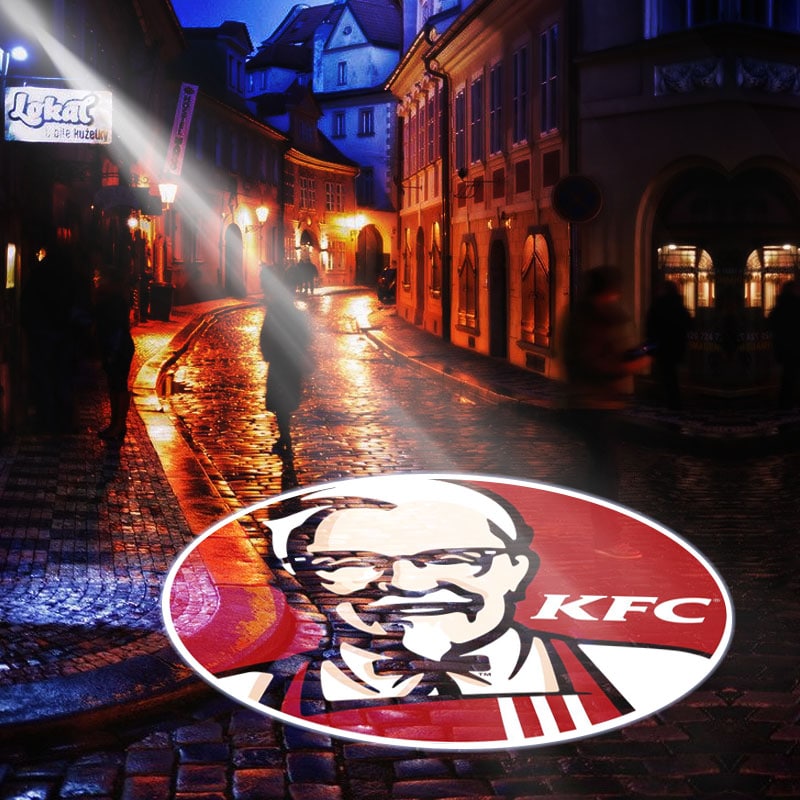 Led advertising projector has the characteristics of high brightness and clear projection pattern. Because of the rich light color, low cost and convenient use strategy, the advertising projector has attracted more attention in the advertising display field.
Compared with traditional advertising methods, using a led advertising projector for advertisement is more efficient, more energy-saving and more environmentally friendly to be in line with Chinese current national conditions. And more innovative advertising forms of led advertising projectors are easier to attract customers' attention.
The above are the advantages of led advertising projector to advertise. Now how do we choose the led advertising projector? But if you understand the Noparde projector, it is better for you to purchase the led advertising projector. Noparde projection lamp has a lot of ability to study projection lamp.
Noparde projector is a manufacturer of led advertising projector products, and it has the production and research and development capabilities of led advertising projector products. It can customize the projector according to the customers' requirements. And it is a factory direct sale that eliminates the link of intermediaries. Therefore, the price is very cheaper. All in all, when choosing a projection lamp, you can contact the Noparde projector manufacturer. Please don't hesitate to tell us!