The cultural tourism night tour project is becoming more and more popular, and it has become a standard project for the lighting of the scenic spot. When faced with many lighting manufacturers, which one should the customers trust?
The Noparde projector has gradually become famous among many lighting manufacturers as a lighting manufacturer. The Noparde brand is the first domestic manufacturer to develop and produce led projectors. It is a private owner, design institute and advertising that mainly serves the projection effect of the projector manufacturer, which independently researches, develops, produces and sells. And it provides more high-definition, brighter animation novelty landscape lighting projector products and services. The Noparde projector has won many certificates, such as CNA/CMAS quality inspection report, KC certification, CE certification and many national patents. The following are some of certificates.
For the lighting project, it has a design concept and rich experience. In the recent lighting project, many people in charge of the park came to the Noparde projector, establishing a long-term cooperative relationship. The following are some of the achievements of the lighting projects.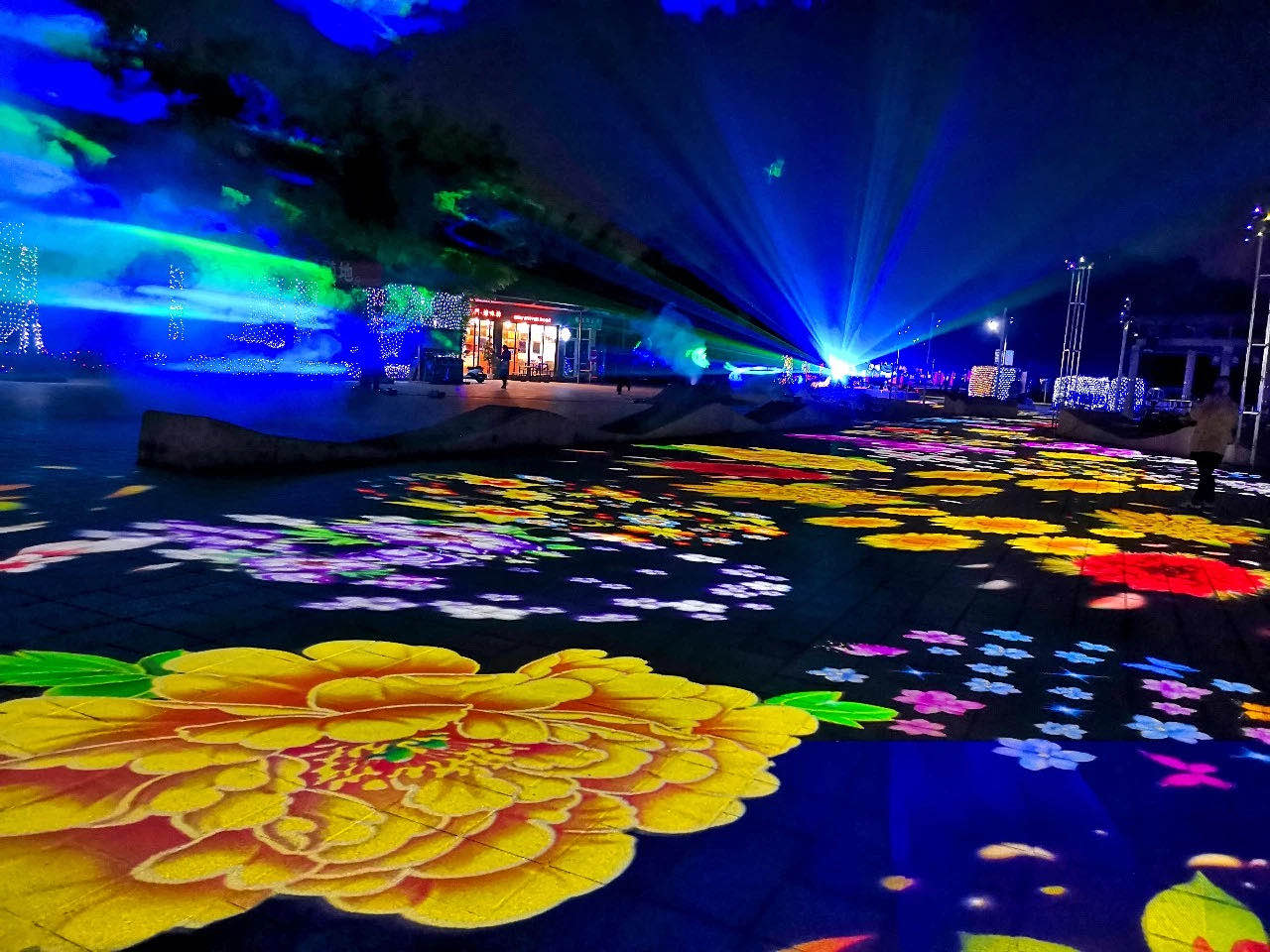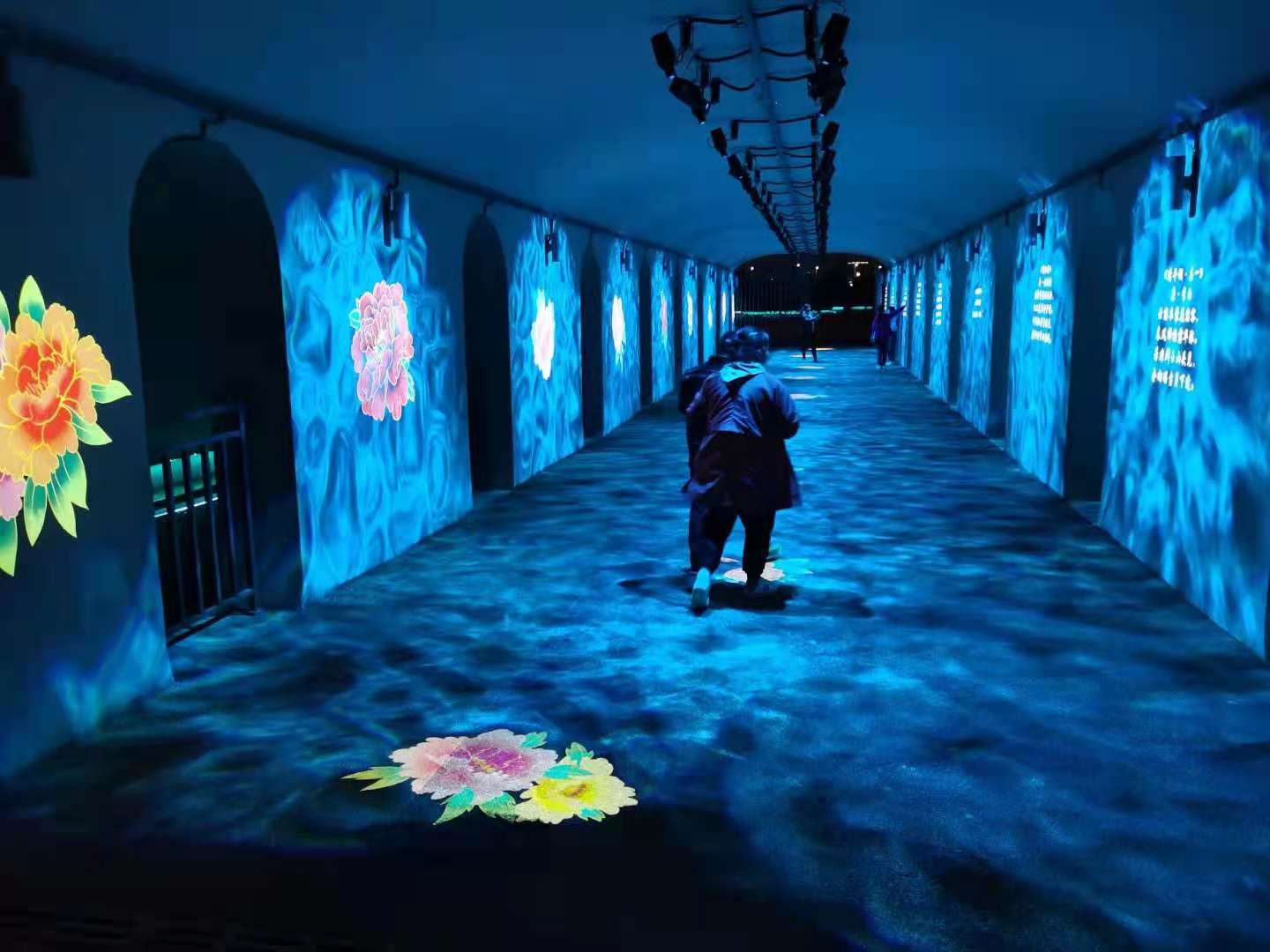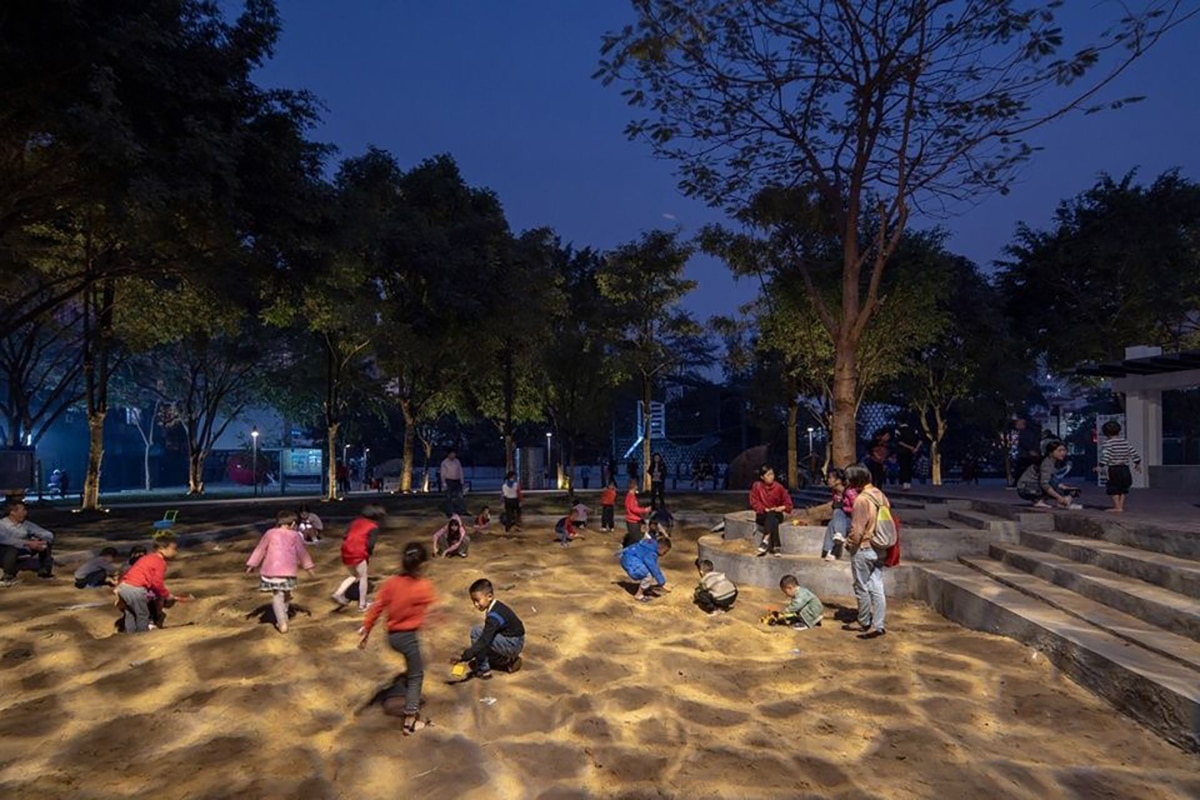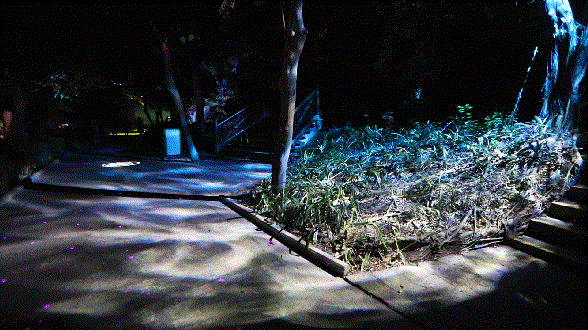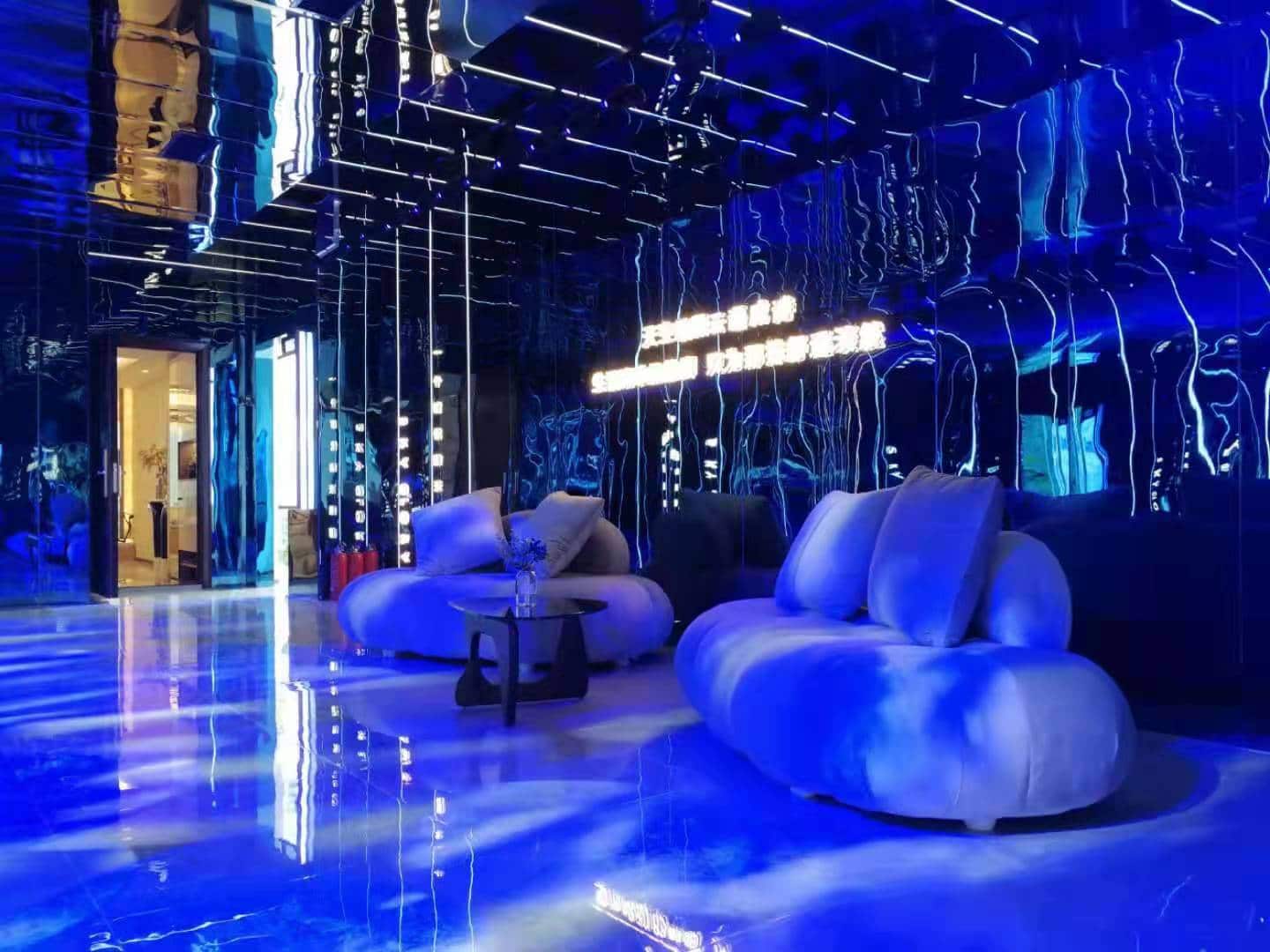 The Noparde brand landscape projector based on the high-standard business philosophy and high-efficiency operation endows the company with strong vitality. And they ensure the product quality with a serious and meticulous work attitude and provide customers with satisfactory services.