At present, advertising projection lamps are more and more popular in the market. They are becoming more and more common in the streets or shopping malls, and are gradually favored by small and medium-sized enterprises. But how to change the logo lens of the advertising projector?
Advertising projector can only project the indicate picture and very difficult to change logo? The answer must be "no!". the following small series of noparde projection lamps will offer you a few steps to quickly learn how to change the logo lens layout.
1. First remove the lens of the advertising projection lamp, and then manually rotate the lens, as shown in the figure: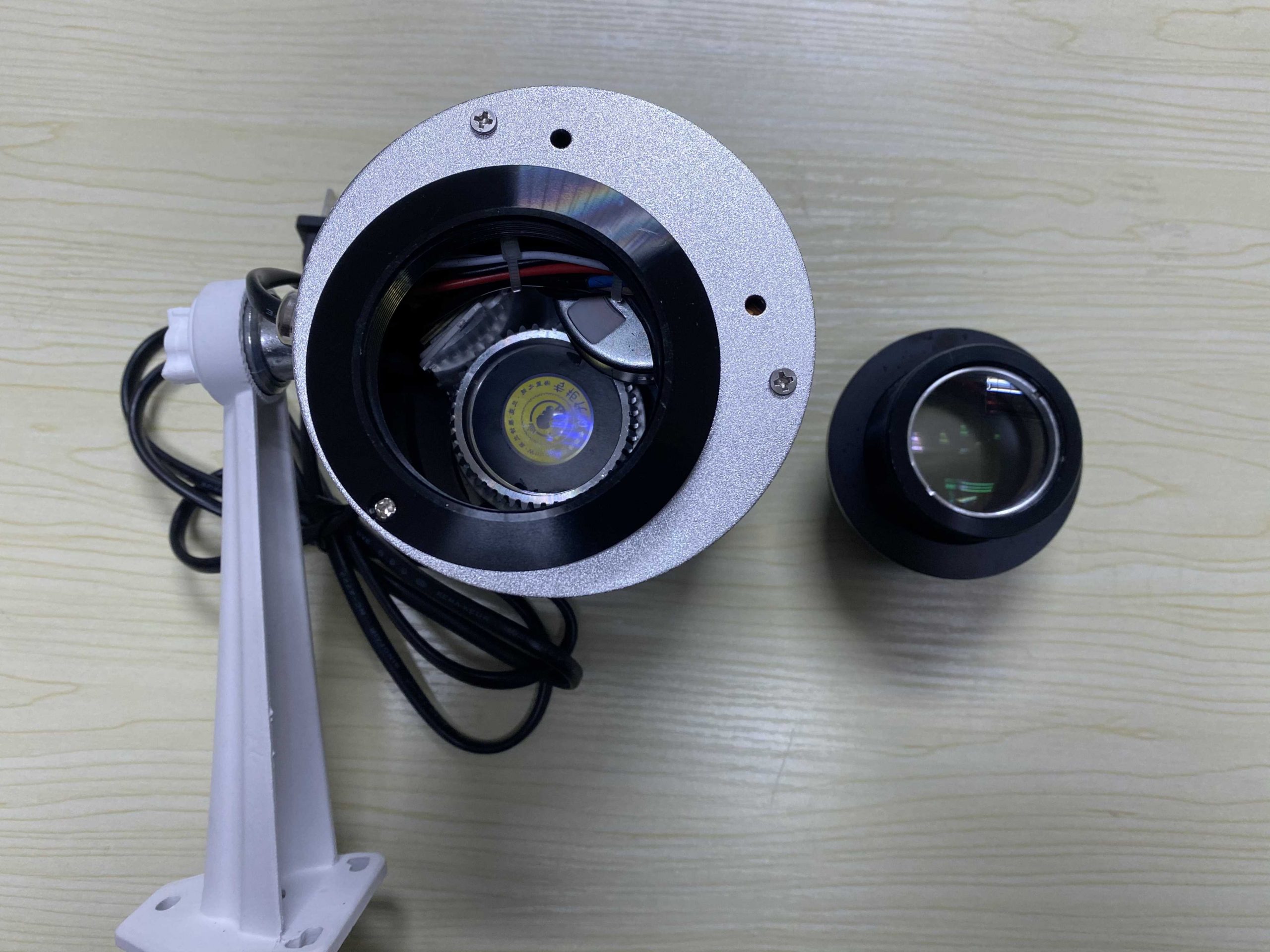 2. Then remove the snap ring which is for fixing the logo lens, and then take out the previous logo lens, as shown in the figure: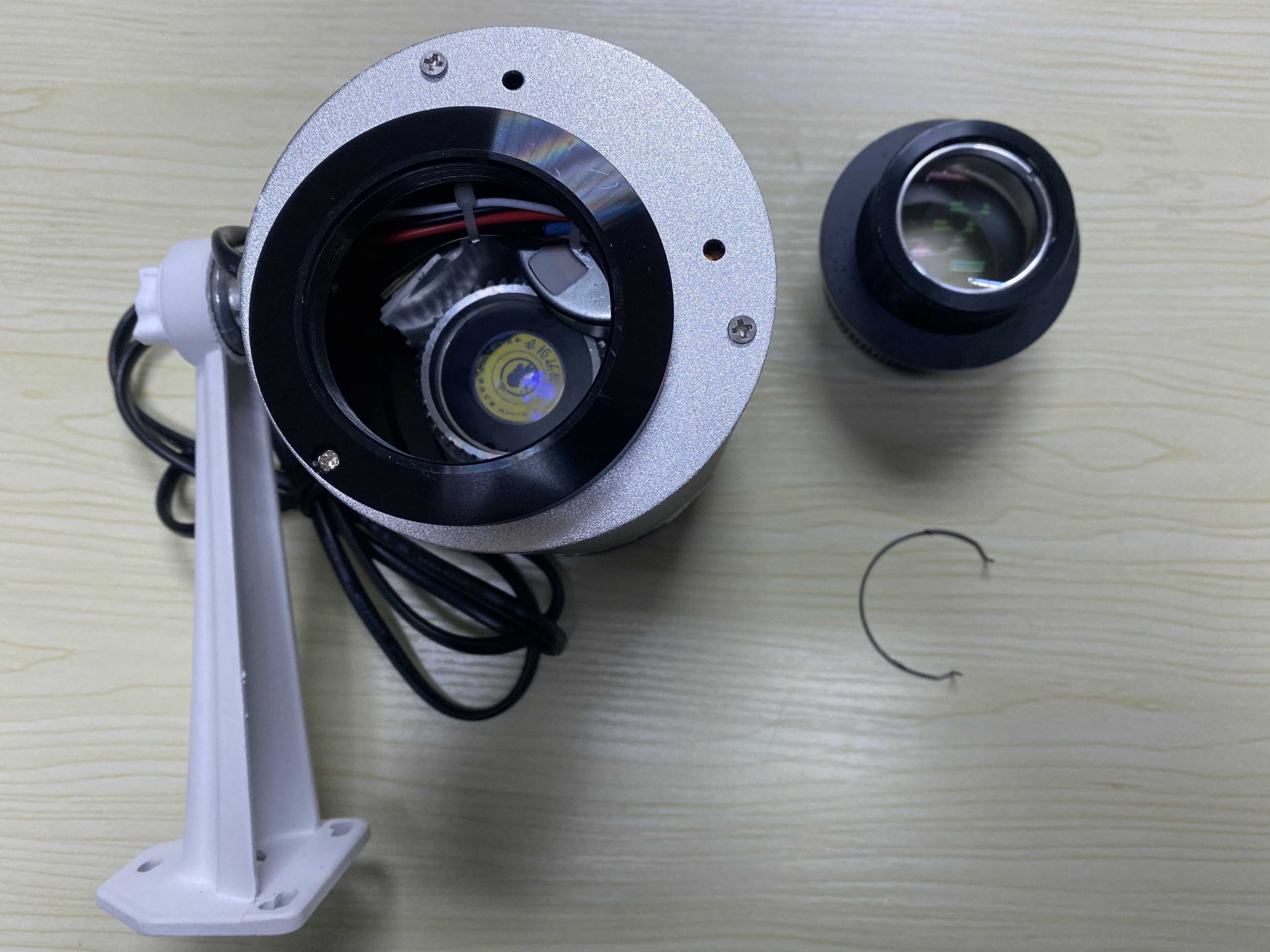 3. Next, put in the new logo lens, and pay attention not to install the logo lens with the false side (the black side of the logo lens faces upward, the layout you could see must be opposite). finally install the snap ring, as shown in the figure: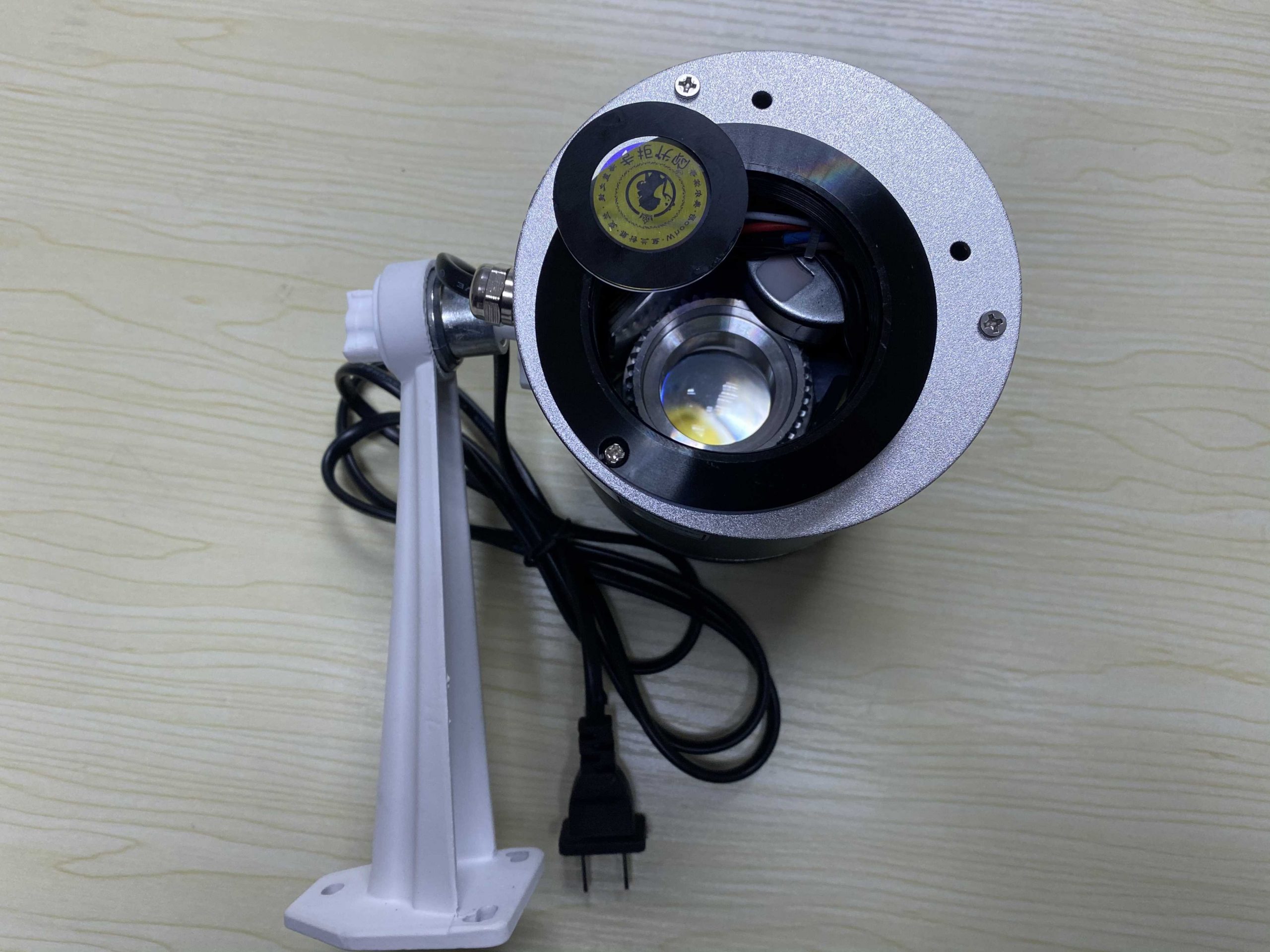 4. Finally, install the lens, turn on the power and adjust the head lens to re-fix the definition. and check whether the logo lens replacement is successful.
The novel and fashionable advertising projection lamp attract passers-by on the street, leaving a beautiful picture in the mind of every passer-by. It is difficult to retain passers-by with only the same projection advertisement. You can try to change the logo lens of your projector lamp to project new advertisements or other text. or if you do not like to change it manually, you can buy a multiple logo projector which could project 4 ~ 8 pictures automatically changing. anyway, Choose noparde projection lamp to create a unique attraction for your store brand!