Garden is a high unity of ecology and aesthetics. Garden lighting planning should also follow this principle to create an artistic night environment.
To achieve such a garden lighting night scene effect, in addition to the creative lighting design, we also need to skillfully use lamps and lanterns. In garden lighting, common lamps and lanterns include courtyard lamp, landscape lamp, lawn lamp, LED gobo projection lamp, etc. Today, noparde projection lamp will share with you the functions and usage scenarios of different lamps.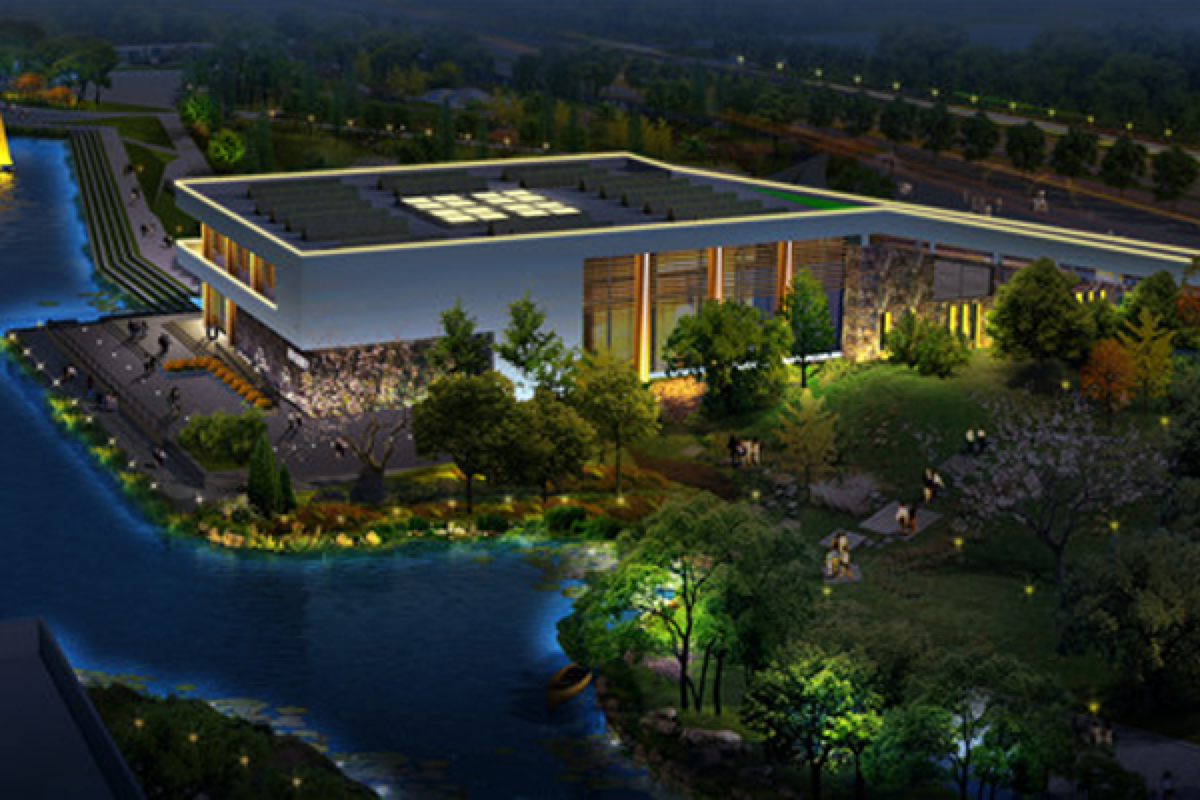 1. Courtyard lamp
Courtyard lamps are often used for garden road lighting. Its main components are light source, lamp, lamp pole, flange, foundation embedded parts, etc. Courtyard lamps are diverse and beautiful, which can not simply work as functional lighting, but also beautify and decorate the environment.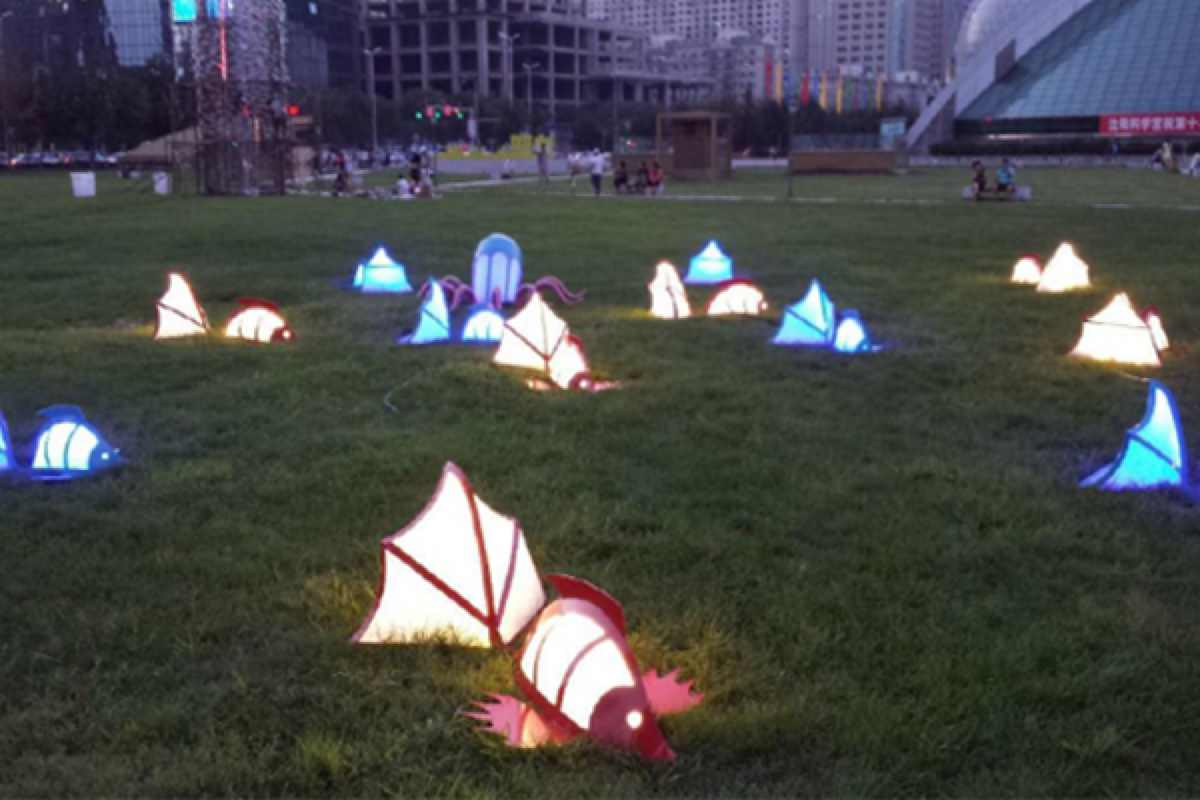 2. Landscape lamp
As the name suggests, landscape lamp is a lamp with high ornamental and artistic. the landscape lamp using in the public green garden has rich types of shapes. It is often customized according to the historical and cultural environment of the garden, so as to highlight the theme and create a superior landscape, the various landscape lamp are widely used.

3. Lawn lamp
Lawn lamps are refer to the lamps installed in shrubs or used for lawn illumination. It has soft light source, strong decoration, safety and convenient installation. It is often used in square green space, green belt and other places in gardens.

4. LED projection lamp
By using the LED projection lamp with low power consumption, higher brightness and easier installation, which can project image, graphics and contents with different cultural showing on different media like the scenic spot and the park, which can greatly increase the architectural beauty, perfectly bring out the soul of the building with light and shadow, let people feel romance and flexibility of the land mark and the parks, and create a comfortable pleasant night view atmosphere.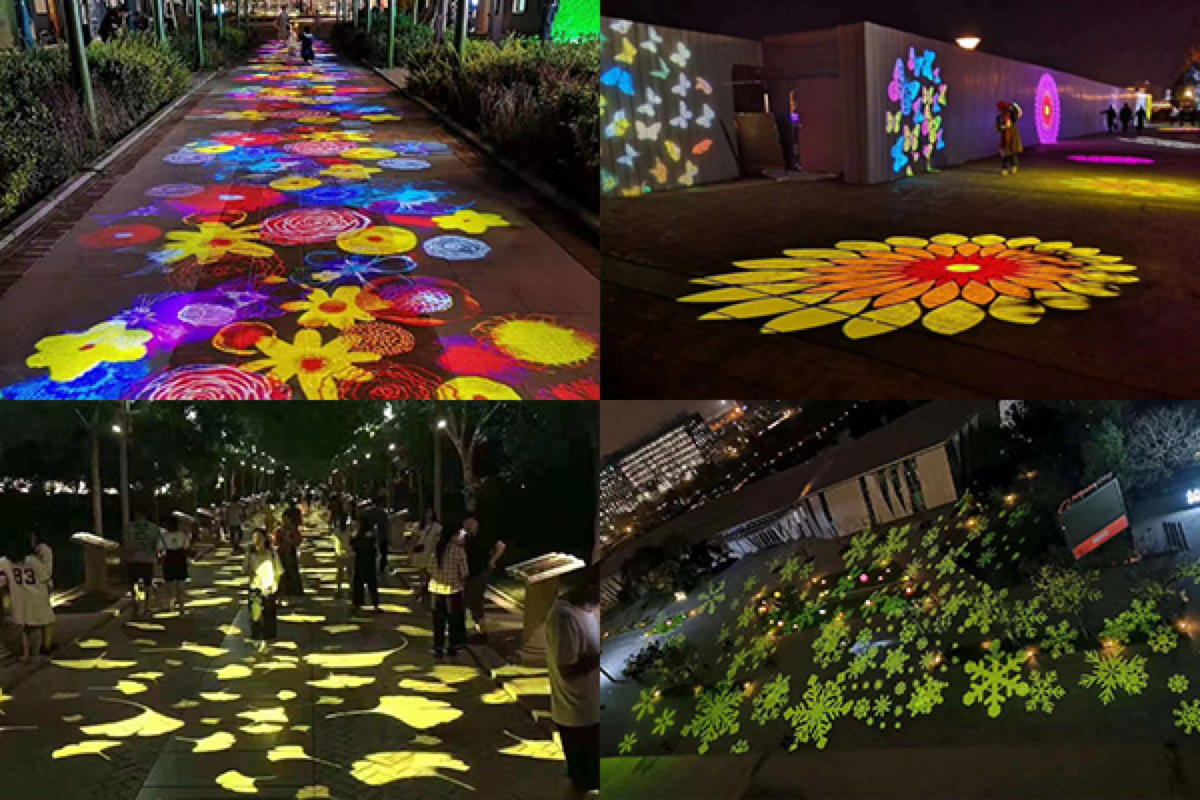 Of course, LED projection lamp is also one of the most effective methods for garden lighting project. It is more environmentally friendly and safe. It uses optical principle for imaging, with less power consumption, and lower cost. It can project many elements related to the garden scenic spot, which greatly improves the atmosphere of the whole scenic spot, and can also change different effect scenes at any time with high-power logo projector lamps.