With the advent of "double eleven," online products are hot pre-sales. According to the statistics, LiJiaqi, a Chinese Anchor whose live room alone reached tens of billions, and his annual operating income of more than 4000 listed companies. But the business of offline physical stores is not so good. How do we grasp the offline customers?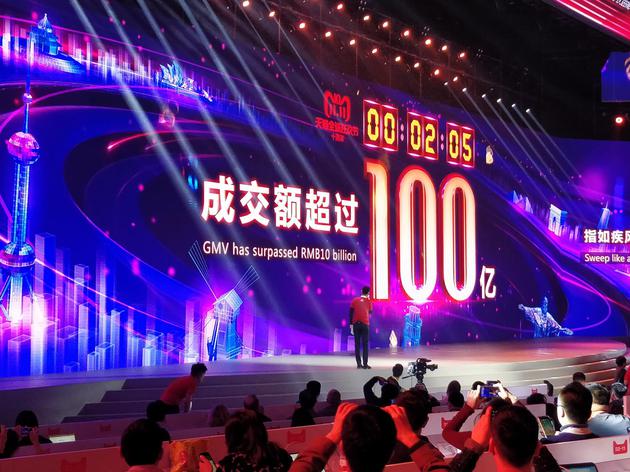 In addition to the service and quality, the stores' overall image is very important. We all know most people are willing to decorate better stores for consumption, and the projector is a weapon to create a difference in the physical store.
A water-waving projector lights up the door, and the romantic and dynamic water ripple is unique to the luminous characters. We project a store name with the projector, and it is easy to replace later, and it is more affordable than luminous characters.
A small store is no problem, or the store is in the alley. A logo projector projects the stores' name, and it attracts passers-by. It's hard not to walk into the store and take a look.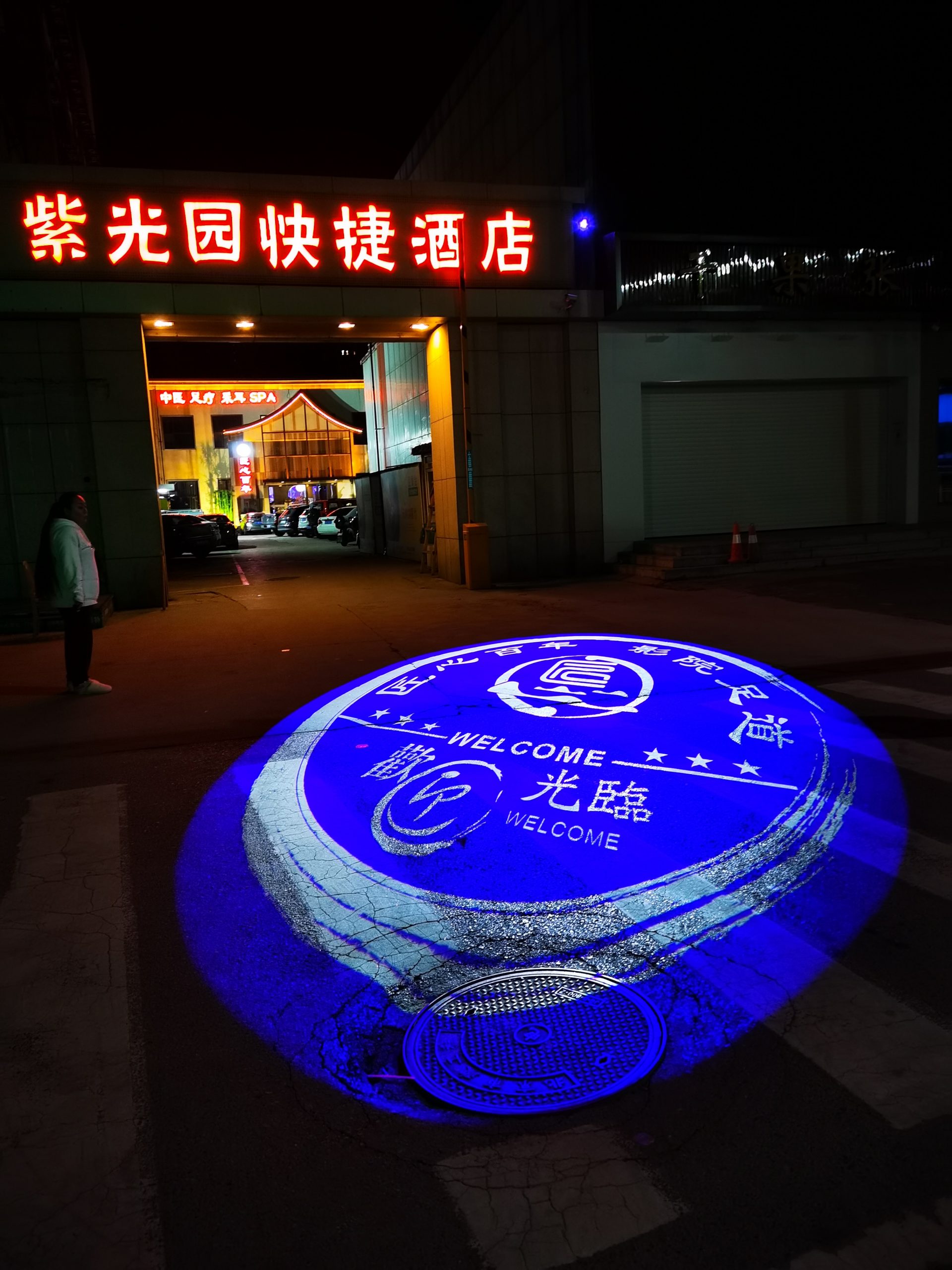 Many people have a question, can the projector use decoration indoors? Sure! Literary, simple, fashionable and cool styles can be selected, and all kinds of novel patterns can be customized.
The store is too big and can't find the related products area, what should we do? It doesn't matter. The logo guide projector will guide you!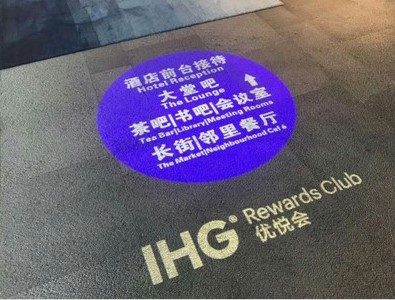 Compared with the traditional leaflets, posters, lightboxes, etc., the projector styles are more diverse, and the content replacement is more convenient. And the projection effect is more beautiful. It is the best choice for creating store differences.