Stores projectors apply to advertisement effect. Stores projector can use for stores recruitment, and it is also used in various advertisements on the ground. Stores projector product is an emerging communication method for advertising in the physical stores' industry. Stores projector, also called a logo projector, is a way to display the logo and advertising slogan synchronously.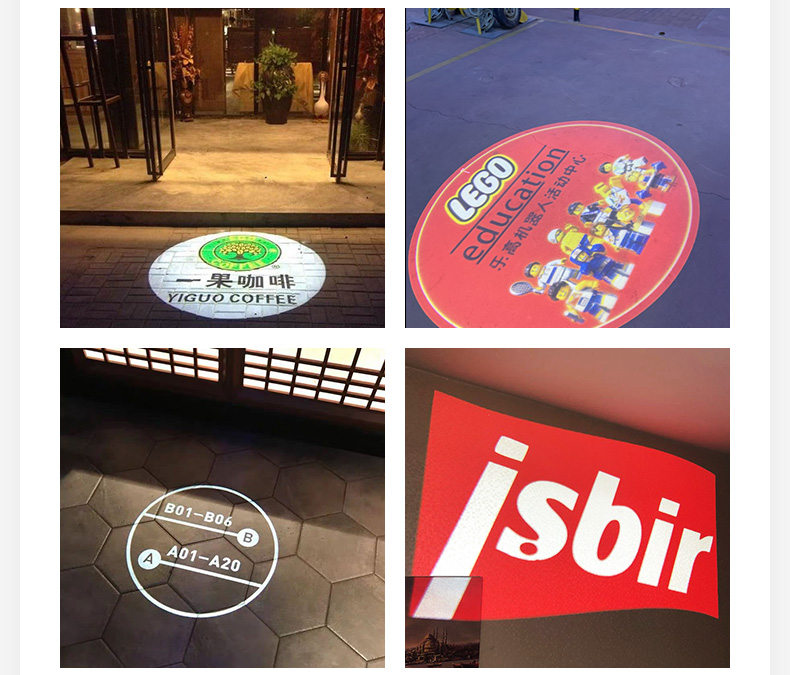 The use of a projector in the front of the stores has a realistic display effect. Compared with the traditional light-box product promotion form, the cost is lower, the energy consumption is updated, the installation is also convenient. More importantly, the stores' projector supports long-term, uninterrupted use. But traditional light-box is hard to meet the requirements of long-term, uninterrupted use.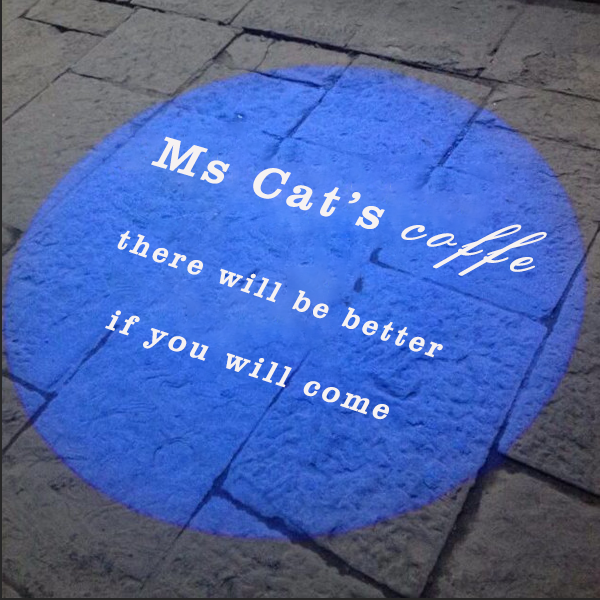 Can the stores' projector project a picture?
Sure! Stores projector is a projection display lamp by the projector lens. Stores projector is an advertising projector. No matter a single pattern or multi patterns, it can project in the stores. Therefore, the customers who need a single pattern to project don't worry, and it can project the patterns completely.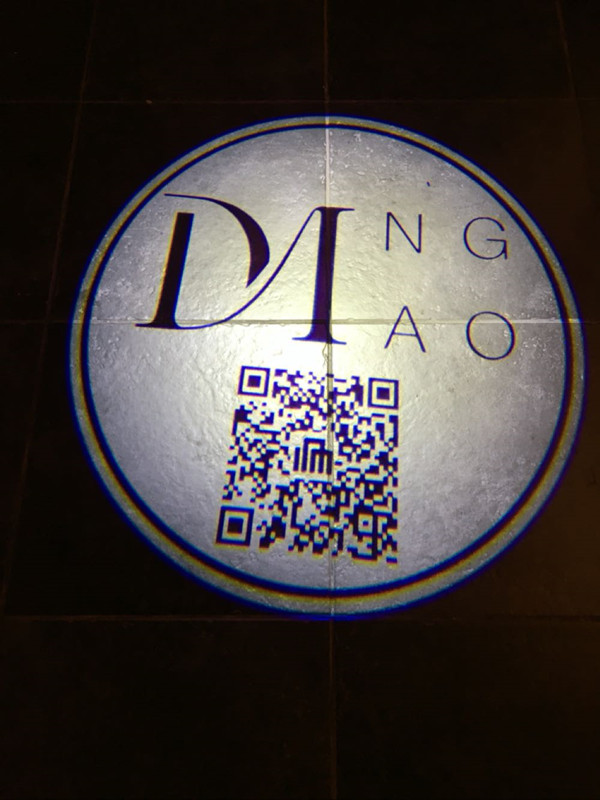 The price of stores projector:
stores projector product is a projector product in the market. Commonly, the price in the market is that a 30-watt projector is between $80, although it will have a lower price, the quality and the raw materials are low, and the use time will be greatly reduced. The waterproof projector is not a one-time product. Outdoor projectors are electronic products that can use for a long time and continuously. If you choose a lower price, it may cause a series of problems, such as water ingress maintenance and other issues that need to be resolved, and you will spend a high cost! Therefore, when choosing a store projector, we should choose the projector with good quality and low price!