Is it projected in the cylindrical granary surface?
Does it tilt projection 45 degrees?
Does Projecting a distance of 24 meters require an 11-meter large pattern?
These are leaking and how to waterproof them?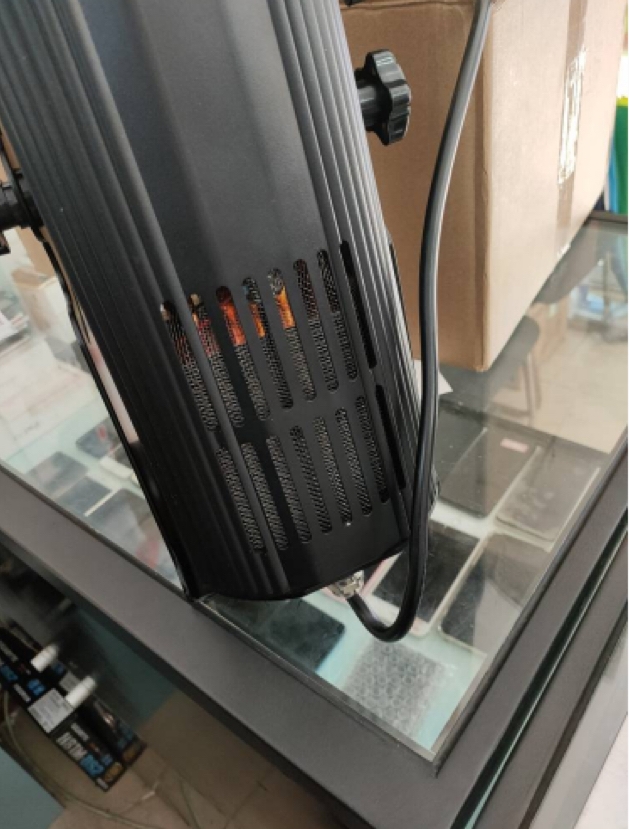 The customer from Nantong, Jiangsu, has gathered all the problems when facing a building projector. And how can we get to the final effect? Now I will tell you about the secrets.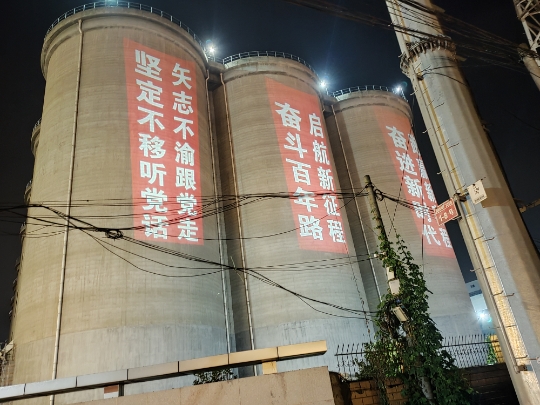 Cylindrical wall: At first, we are worried about the cylinder and whether it deforms or not. When seeing the granary pattern that Mr. Sun has taken, we know the effects that don't affect the projection GOBO. In fact, the roundness of this granary is relatively small, so the problems are easily solved.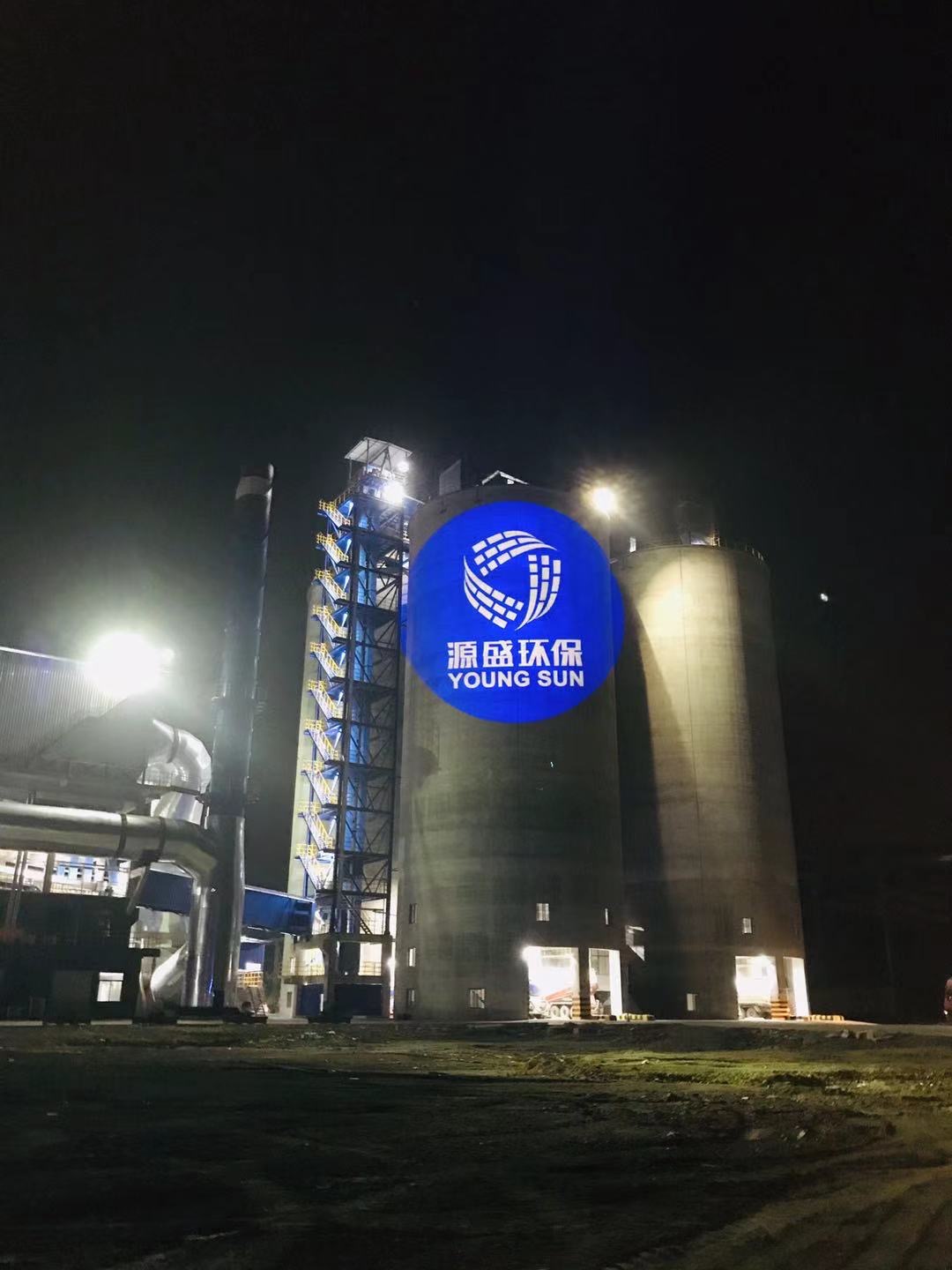 The angle is too large: In fact, Mr. Sun didn't tell us the installation height was limited, after buying it back, the pattern was too big to affect the projection. It's mentioned before that we can do pattern correction for free as long as they tell us the distance and the angle. After receiving the projector or a deformed projector, you can contact us to replace the projector lens. Under the negotiation, we have presented a corrected pattern to Mr. Sun. So the deformed problems in projection are solved quickly.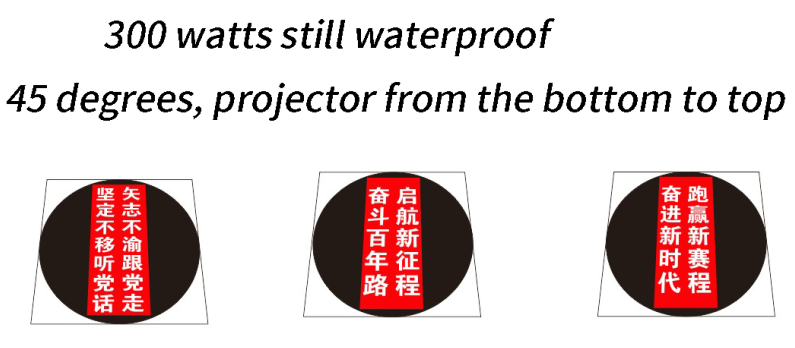 The distance in projection is not enough: Noparde projector has various lens to choose from it. According to the length and the required pattern sizes that Mr. Sun wants, we recommended our patented 0.65 lens imaging. While ensuring clearness and brightness, the sizes of the pattern also meet the customers' needs. In the end, we choose a 300-watts building projector.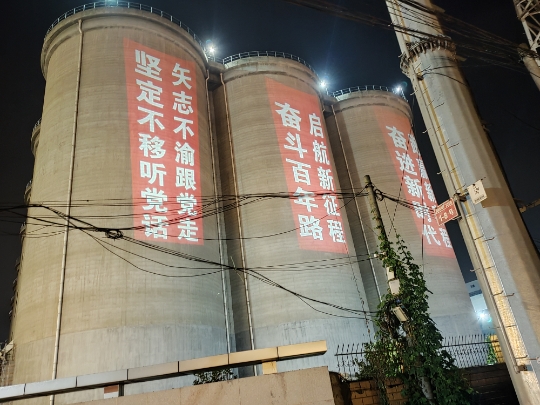 These are leaking and how to waterproof them?
Like everyone is worried about the problems of the waterproof projectors, Noparde projector is attached great importance. Not only the entire body will be sealed and waterproof, but the waterproof is next to the lens to enhance the waterproof effects. And the leaking place about which Mr.Sun was worried is the radiator of our projector. Due to the high-power projector works for a long time, it would come to high heat. But if we make good use of the radiator and 12V cooling fan waterproof radiator well, it will have a better effect. And it's easy to extend the projector life. It doesn't matter that this place hasn't a waterproof function. Because the previous electric circuit is a segmented design, it is covered with waterproof glue, so there is no need to worry about water ingress in the projector.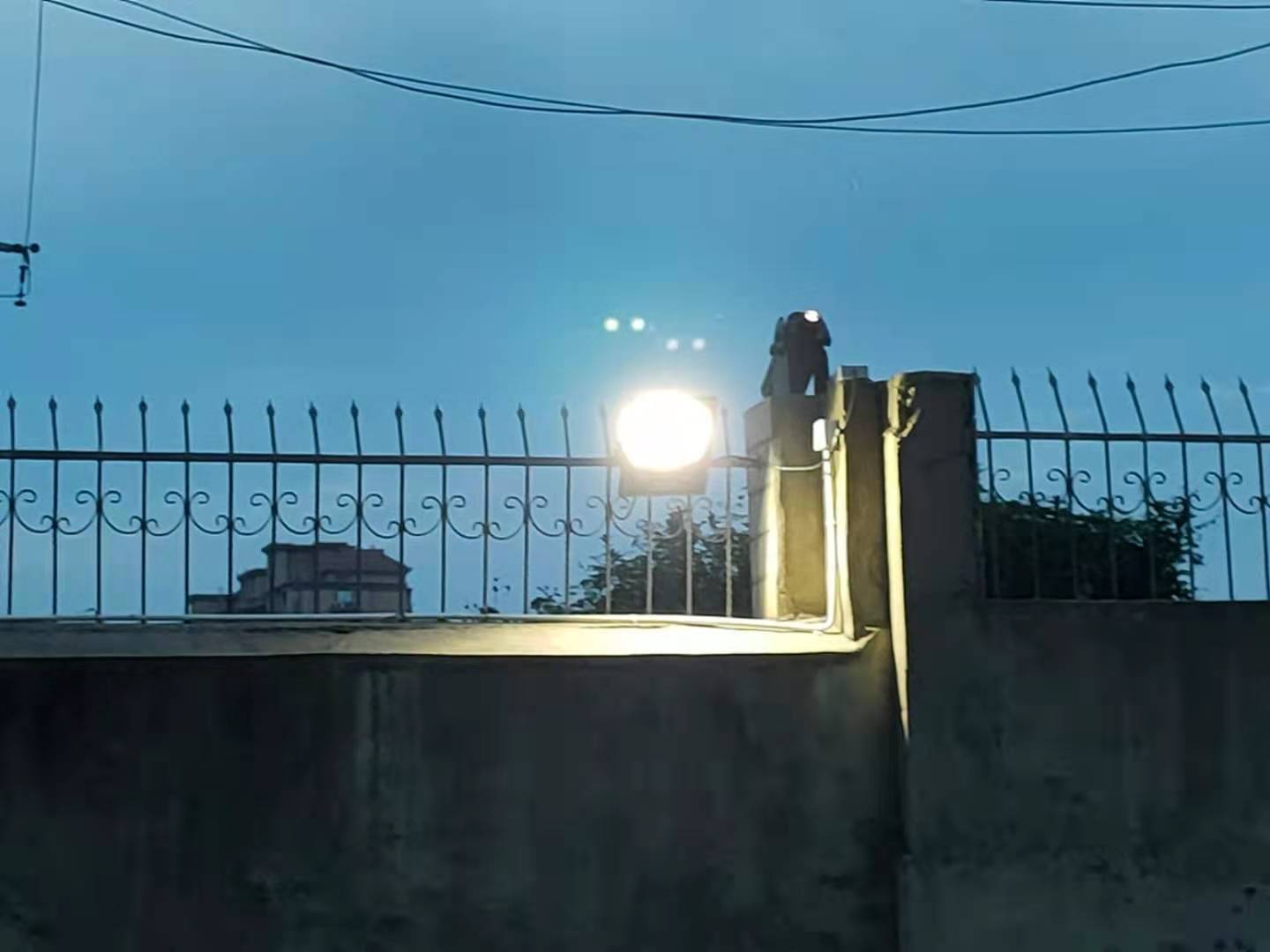 After solving the problems of Mr. Sun, Mr.Sun told us the leader is satisfied with our Noparde projector. After that, they have re-bought two 300-watts building projectors and they would contact us if they have need projectors later!
The above are some solutions to the building projectors. If you have any questions, please don't hesitate to us!