With the rising of the projector that brings advertising benefits for the buyers, more and more enterprises make full use of projectors to create advertising, signs and lighting projects.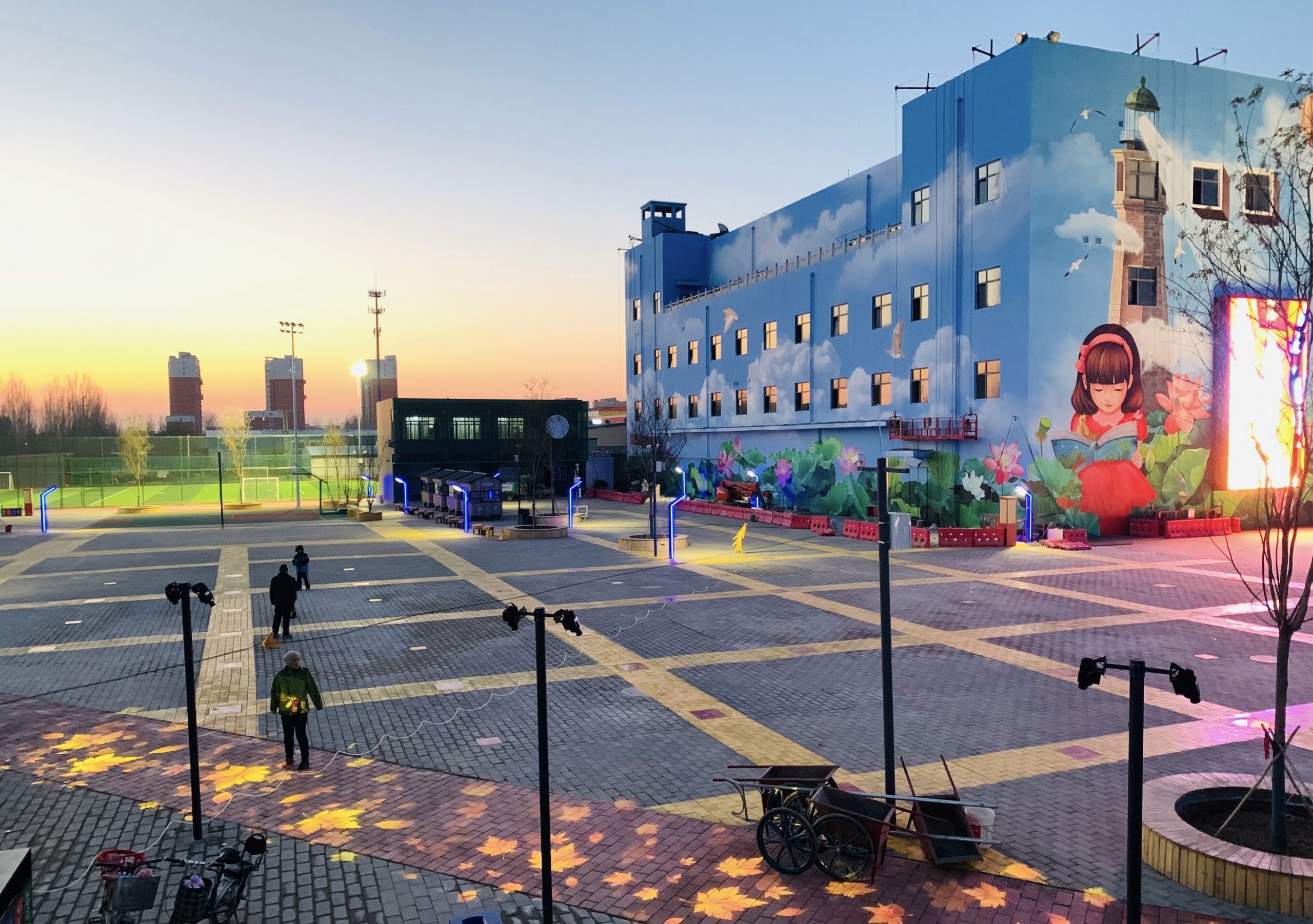 Besides, projectors in the market are different in shape, and some are very small as palm-sized. Especially in the shopping malls, exhibition halls, and the center of the light projects. Is the advertising projector beautiful to install, and will it ruin the original design?
Like Noparde projector isn't worried about these problems, to start with, professional and young teams design the whole fuselage, or premium matte silver appearance, atmospheric and low-key matte black design. These integrate with architecture easily.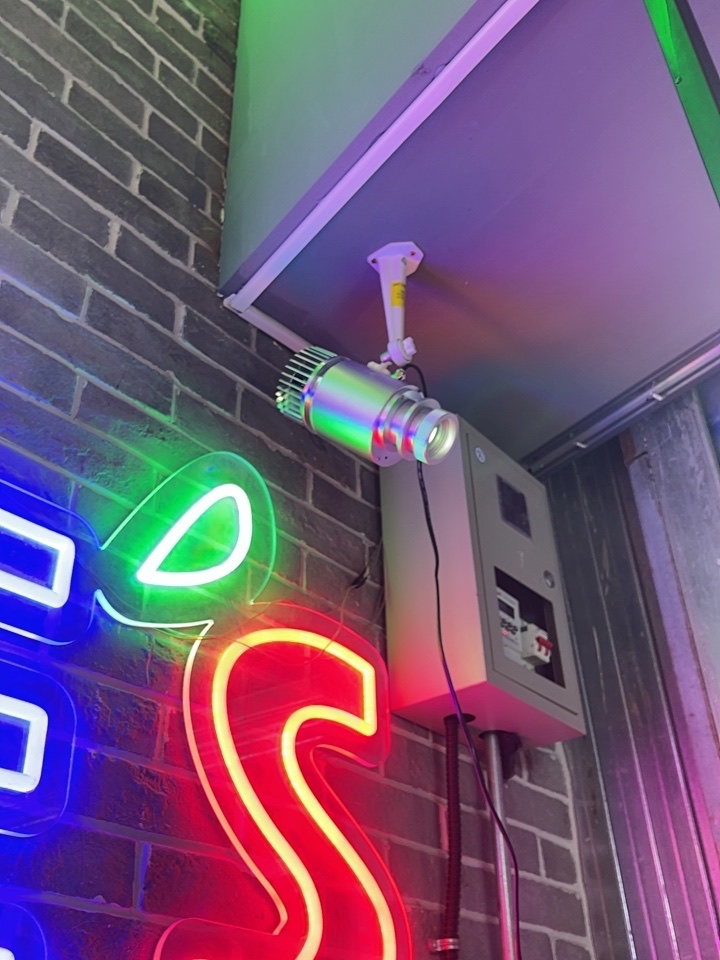 If you think the fuselage is significant, you can choose the Noparde projector, which has the recessed and track models in your option.
Track models are suited for customers who have installed the track models to use. It is gently clicking on the base to complete the installation. It's easy to see the easier installation in the shopping malls, caters and the center of the light projects. Two or three-track models would be chosen, and it is indistinguishable from Noparde projectors and original projectors.
The recessed Noparde projector is concealed. It's common to see in the hotels, exhibition halls, companies, museums and aquariums. All fuselages are integrated with the walls, and only a 3 cm lens is leaked, which is more concealed and beautiful. What's more, it can be easily applied to various scenes.