Let's guess which is a genuine jellyfish.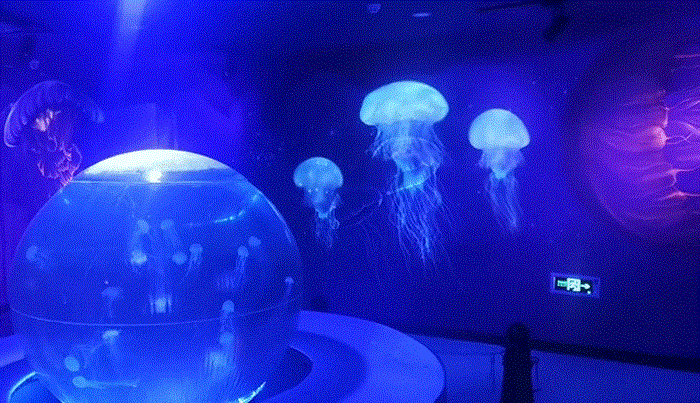 This is in the Tianjin Haichang Polar Marine park in China. In a hot July, it is peak season at the aquarium. The park will further upgrade the lighting, and it requests real, dynamic, novel and unique effects in the aquarium and Damselfish area.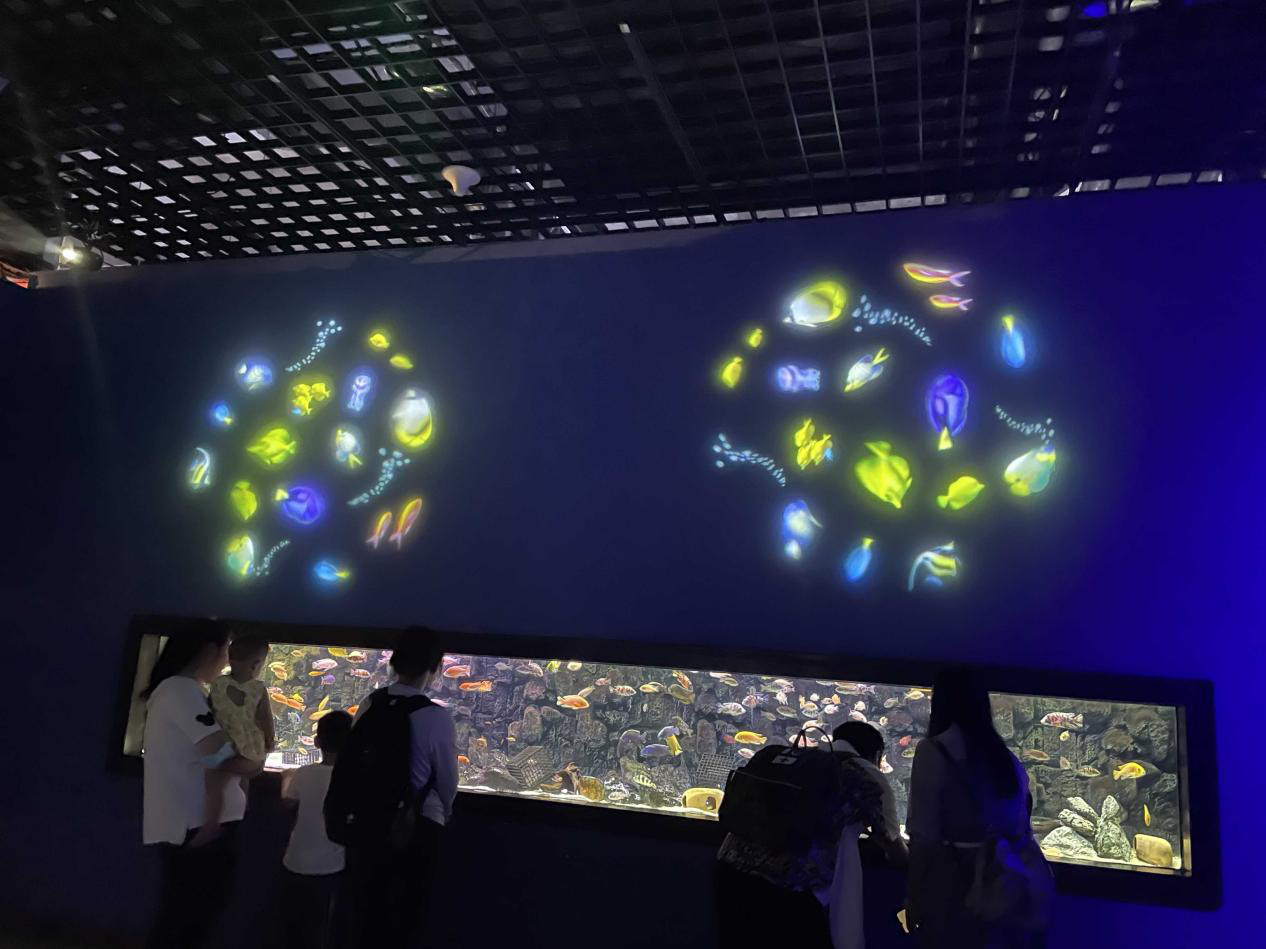 But a new wavy projection lamp from Noparde conforms to the client's requests. A dynamic and wavy jellyfish can mix the false with the natural, soft and graceful posture is similar to genuine jellyfish that can swim slowly. For a moment, we can't see clearly.
And in the damselfish area, we can see the elf of the ocean swim slowly, and 2 Noparde wavy and Flapping pattern lamps are on it. Some lifelike tropical fish seems to be in the sea, swimming with the water.
On the other side, a bubble dandelion projected by the Noparde Dynamic effects projection lamp and bright color also adds a lot of highlight to the aquarium, and vivid stereoscopic bubbles also attract visitors to take some photos. Mr. Zhang in the aquarium is pleased with the exquisite effect, reliable quality, reasonable price, and it's easy to attract people's attention.