Text projectors are becoming common in the life. For example, when everyone go out shopping, eating and walking, they can see the shadow of text projector. so where can we use the text projector? even if we send you a text projector for free, you will also wonder where to use it.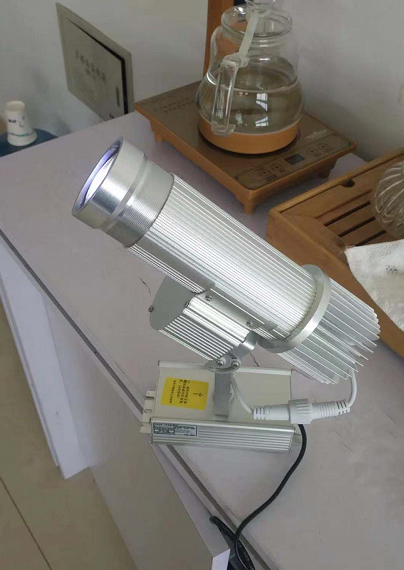 1.Stores using
It can project the stores name, logo and some activities of the new stores, so it can attract many people's eyes. And it make others pay attention to our stores and the activities;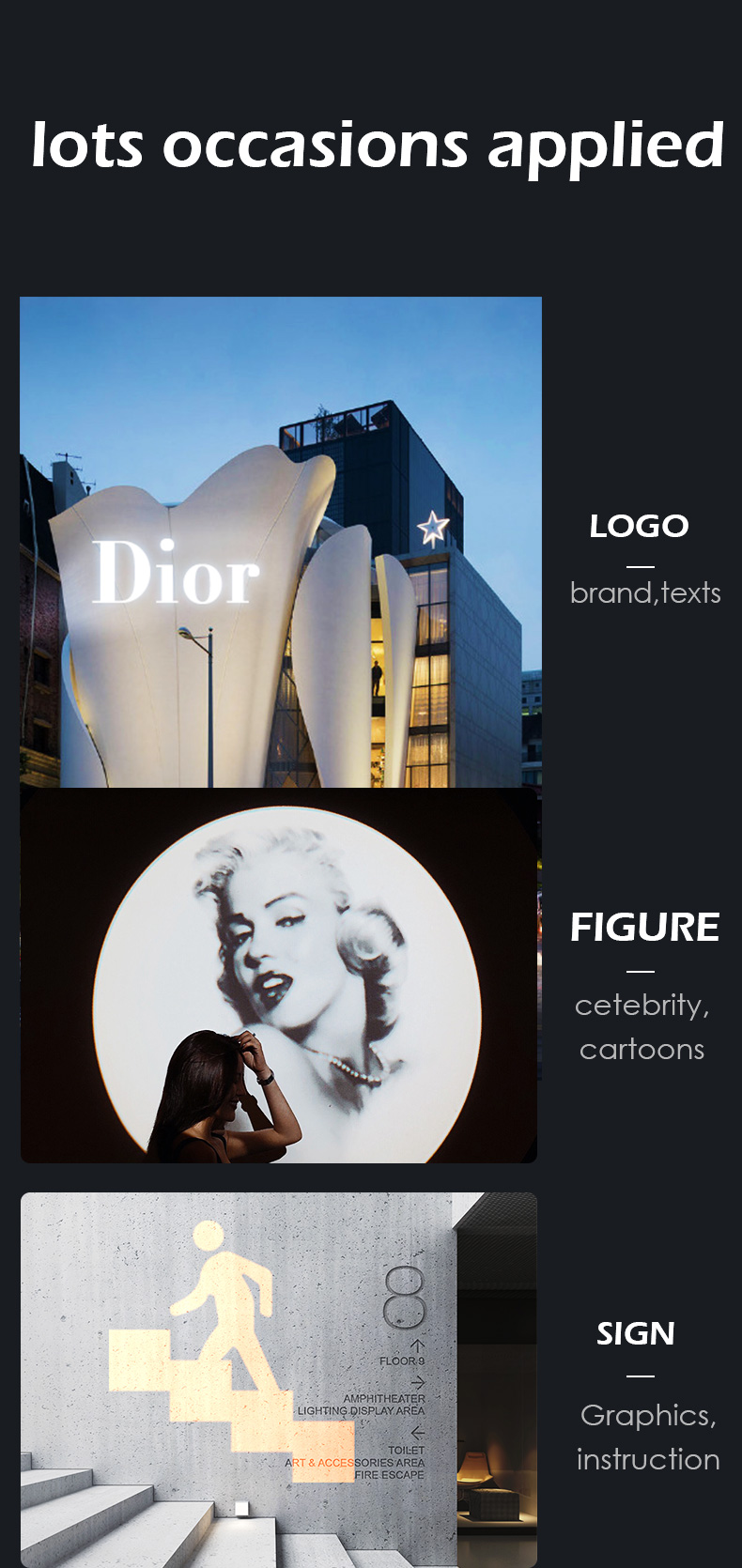 2.Decorations
It can project interesting paperwork, with  creating the individuation and warm atmosphere. Even it can do some decorations to make the store or shop to be more graceful.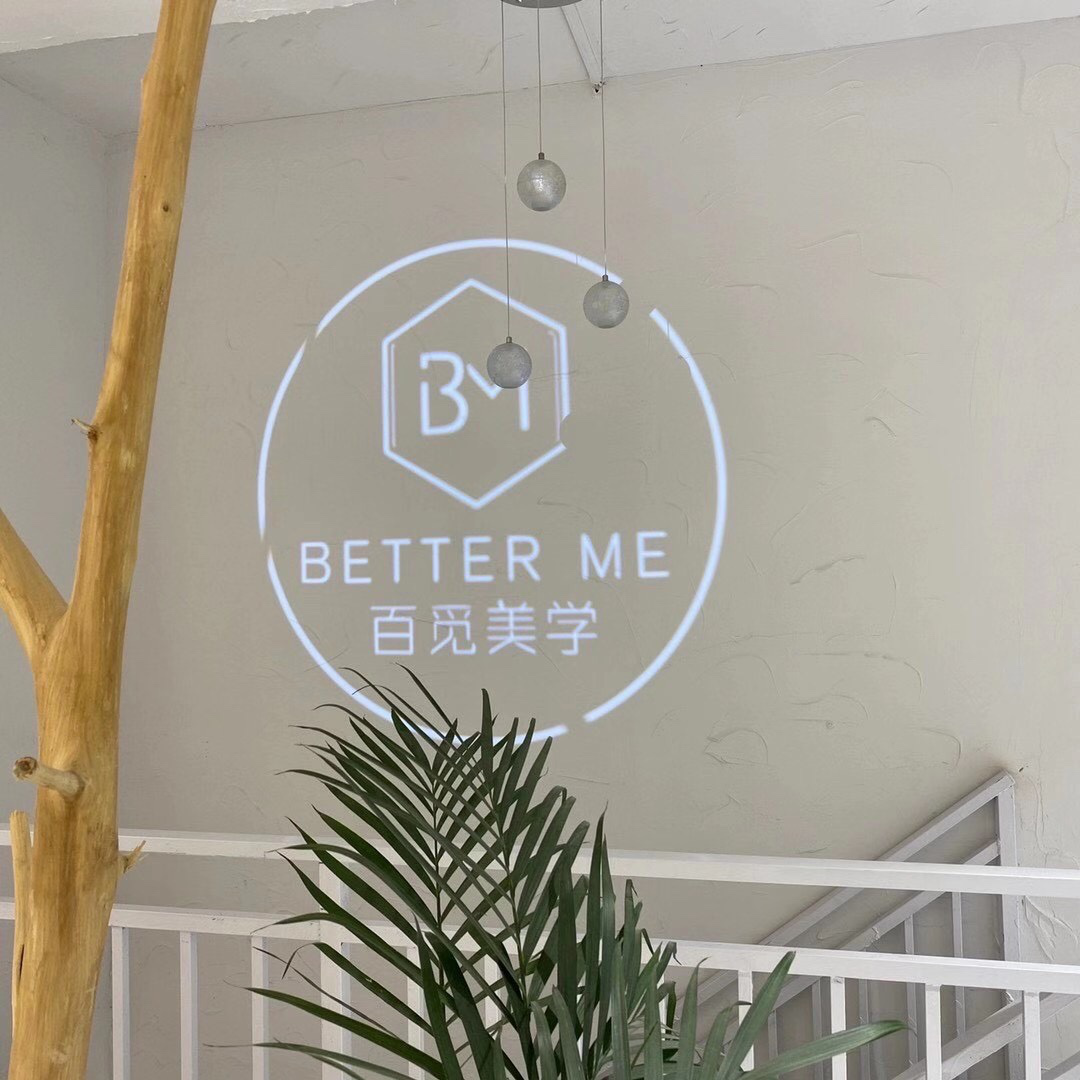 3.Traffic safe using
When people go outside, maybe they notice have a illegal parking, so that we can use the text projector to project some alerts. It makes people pay attention to the parking illegally signs simply for warning.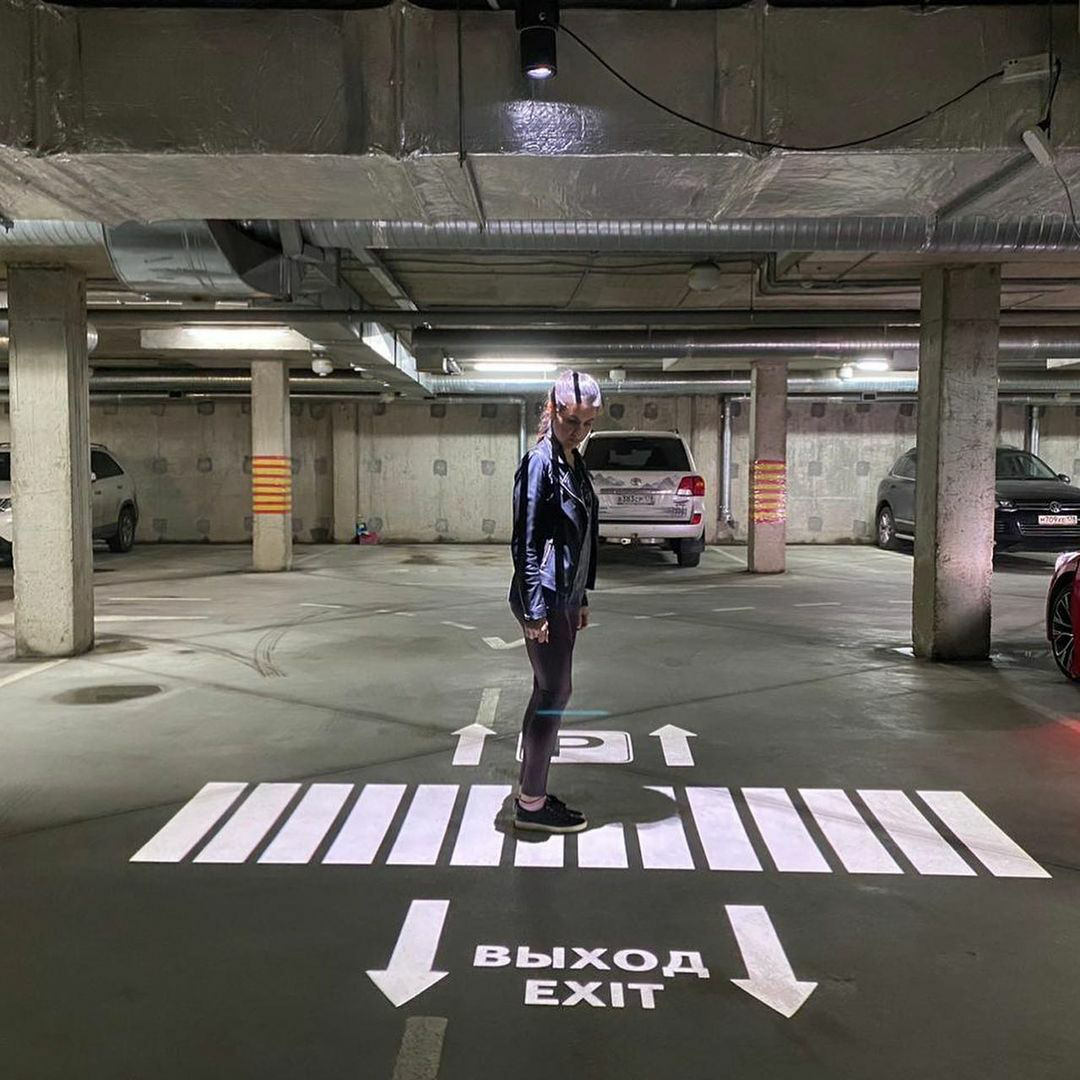 4.Identification guiding using
When people go outside with friends, maybe they are not similar to a new place and even can't find the direction of the way they want path to, such as in the cinema, the toilet, the elevator. In this situation, we can use the text projector to project the guidance of the road and it can project "Caution! Wet floor" in the toilet, in the elevator it can project "Caution! Watch the steps", the corridor is projected by a fire exit. Not only it can prompt, but also can improve the user experience.
5.Exhibition hall     
Maybe some clients who take part in the exhibition are not similar to our brand and the products can project some annotations and make know more with us, at the same time they can show the  technology and variety of our brand. For example, it is also suitable to the Botanical garden.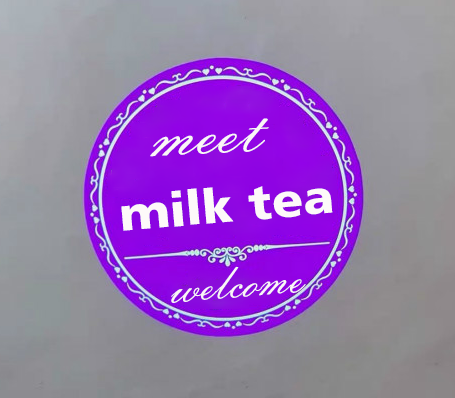 Any content of the text projector can be customized. Designers can design your own layout or texts and we will laser it onto the lens slice, whenever changing text contents they only need to change the lens slice, which means you can use the text projectors for many text ads in its long life term.