As an advanced advertising method in the 21st century, the logo projectors are mainly advertised in engraved lamps. Every pattern has a certain life cycle, so when you want to buy a logo projector, you will have questions in this regard. Can we change the picture of the logo projector by ourselves? And can we make the picture of the logo projector by ourselves?
2 steps about making logo projector patterns:
1.According to the projection case, we make a clear projection plan. The general projection plan includes the projection angle, the power of the projection, the installation precautions of the projection lamp, etc.
2.Give the finished effect simulation picture to the professional drafting staff to make the projection effect picture. Then we let the customers confirm there is no problem and give the effect picture to the lamp filmmaker to engrave the pattern on the lamp film through a special instrument. Such a light film is completed.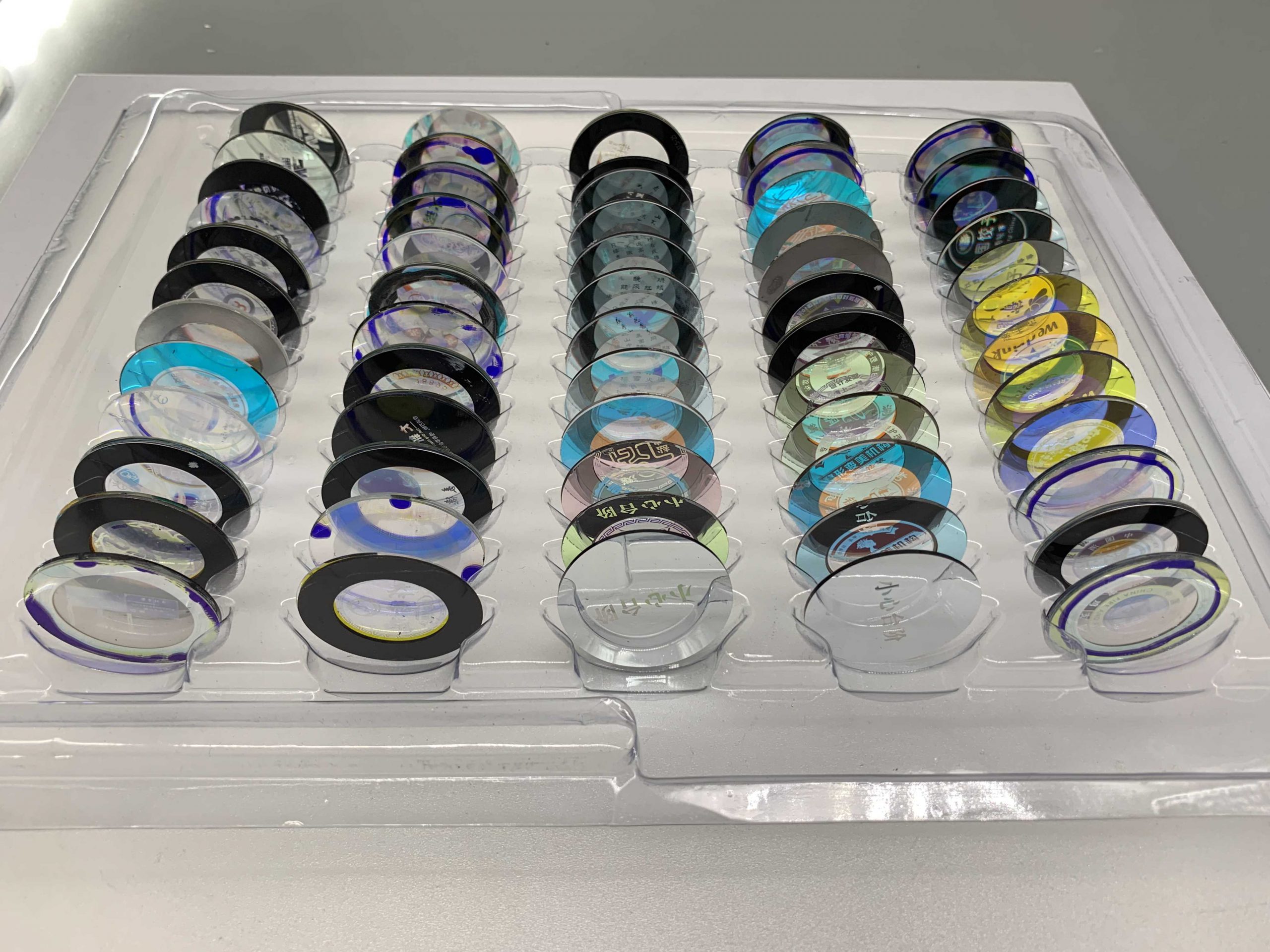 The problems to which we need to pay attention:
1.Select the specific optical raw materials for the production of the logo projector.
2.It's necessary to select the final confirmation when making the lamp because it can't be engraved a second time.
3.It is best to make a few more lamps because the logo projection lamp only needs to replace the lamp, so it's easy for us to change the lamp.