As the core of creating CSD in Fangshan, Beijing, China, the first outlet is prosperous. As the New year is approaching, how to increase its interest?

Before Mr. Cheng in the outlet contacted us, they wanted to project a block to lighten and add interest to the neighborhood. The first thing that comes to mind is the zodiac signs. After repeated design modifications, they are determined to be the zodiac signs. And every customer who passes through the block can find the corresponding constellation for a group photo.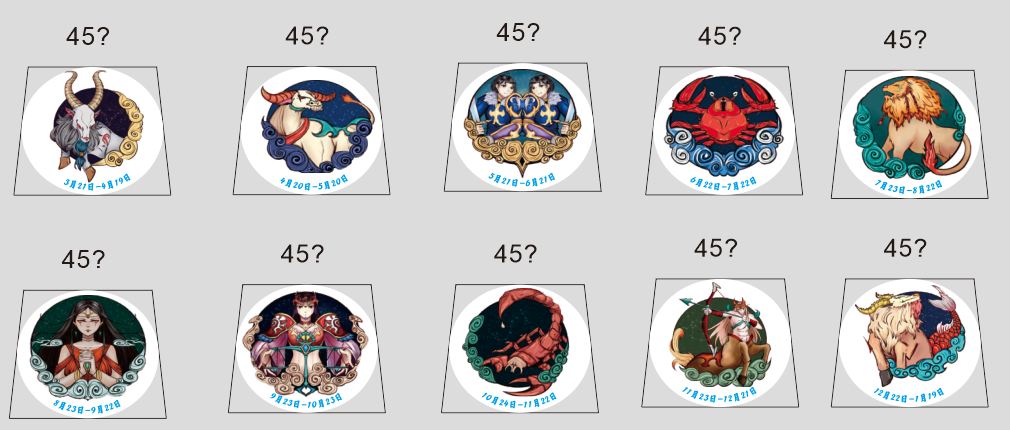 The next is the choice of the projector. Because the position where the projector can be installed isn't high, only 4.5 meters away, and they want a 3-meter large pattern. We recommend the unique optical lens 0.65 ratio lens of Noparde. 4.5 meters distance can project 3 meters diameter perfectly meet the requirements of Mr. Cheng.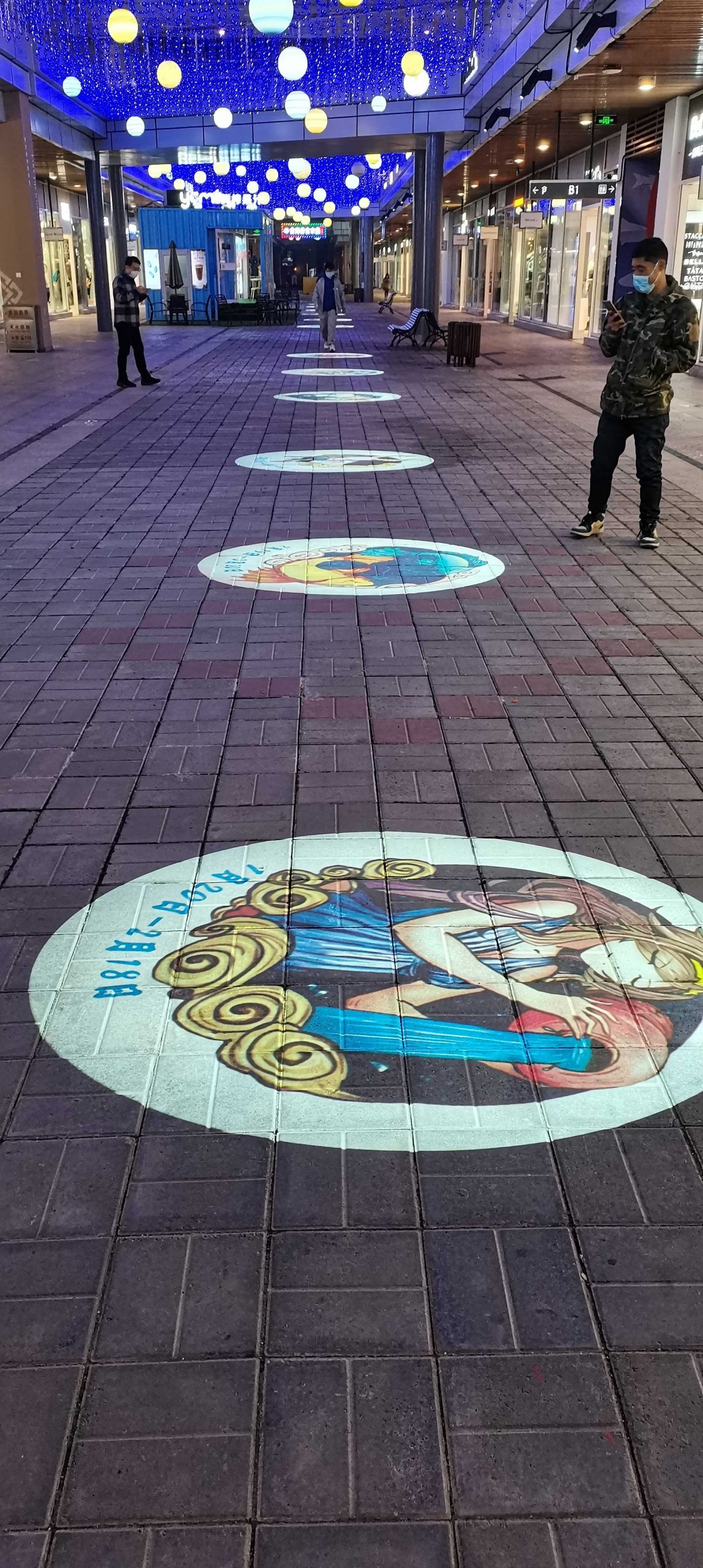 The bright and large-scale lens also has a great impact on the projection brightness. Finally, we determined to choose 12 200watt high-definition projectors. After more than one month of plan modification, the final installation projection effect was very shocking. Seeing 12 lovely constellation patterns lined up in sequence and lighting up the whole block, the bustling customers stopped to watch and take pictures of each other. It's so lively!