Advertising projectors can have a good drainage effect whether they are projecting advertisements at the entrance of the stores or projecting advertisements from a long distance on the wall or the ground. Advertising projectors are divided into low-power projection lamps and high-power projectors according to different power levels. Generally, an advertising projector below 100watt will be classified as a low-power projector, and an advertising projector above 100watt will be classified as a high-power projector. And advertising projector over 500watt will be classified as super-power projector.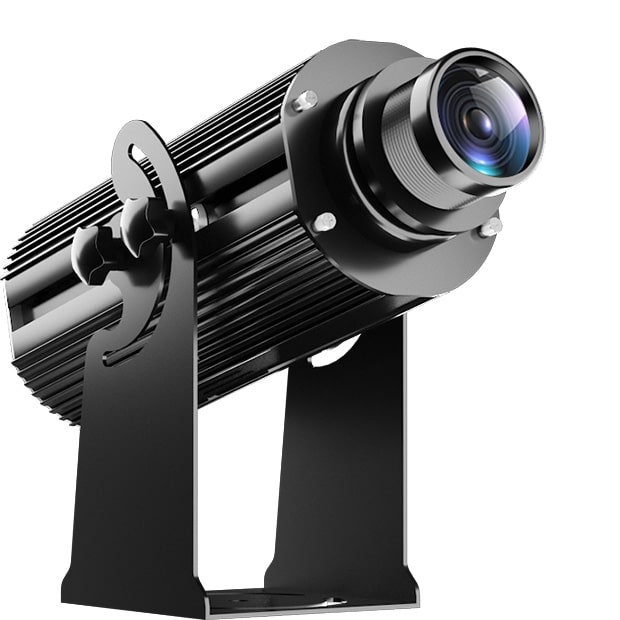 Whether the advertising projector will be used for a long time and how to solve the heating problem?
We all know that every electrical product has to face product heating, but it is just for a severity. For the heating, the requirements for the projectors are high, if the heat dissipation is not done well, the life of the products will be reduced, and it will even lead to the risk of short-circuiting the product and causing a fire. But the advertising projector is different. Its whole lamp uses materials that are easy to fan heat. The fan is also added to the end of the lamp to help the advertising projector dissipate heat to ensure the stable operation of the advertising projector so that the advertising projector can be used for a long time.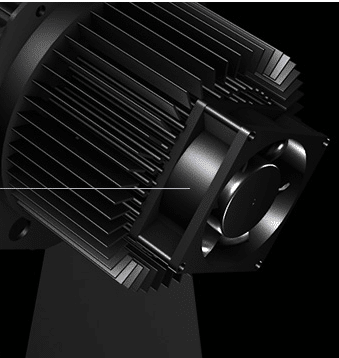 From the perspective of product performance, it can use for a long time as long as the fan heat has no problem. But for the product's life, advertising projectors, especially high-power advertising projectors, are recommended not to be used for a long time. Because every electronic equipment will have the problem of overheating the equipment, if it uses for a long time without leaving a rest time, it will be easy to cause the life of advertising projector reduced.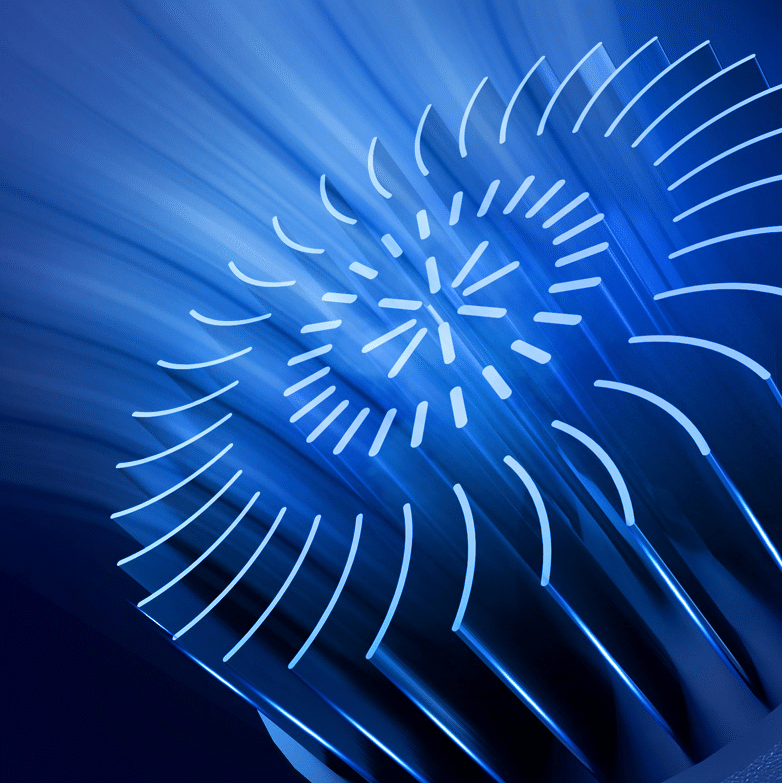 Therefore, when we use this electronic equipment, especially the advertising projectors, we should leave a rest time and fan out during rest time.