With the attachment of the cultural tourism night tour project, the newly developed floating projector by the Noparde projector is deeply loved by everyone. Its dynamic effect is super fairy.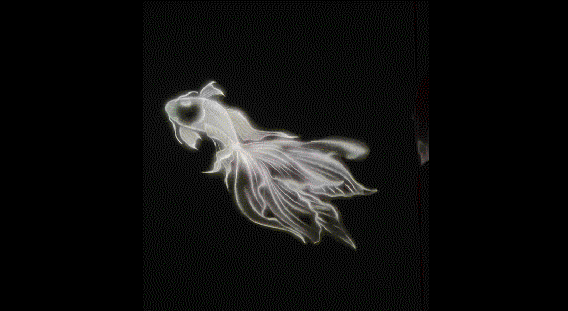 But what's the difference between it and other projectors. To start with, we need to know the floating projector's effect.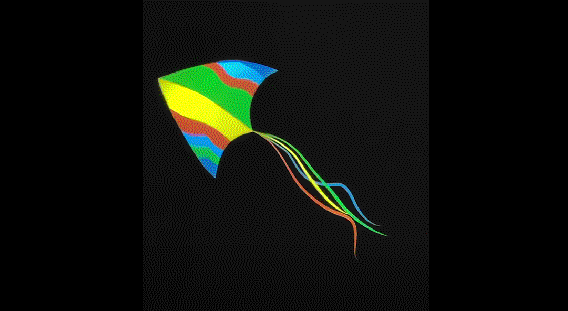 Before the change, the previous pattern can only rotate 360°on the spot or standstill. After the change, it becomes a dynamic projector with a floating effect pattern.
Compared with a dynamic water wave projector, the floating special effect can project all kinds of patterns. It can project dynamic and realistic effects such as flame burning, the wind blowing wheat waves, sparkling, flag flying, willow fluttering, a star shining, etc., showing the beauty of curved lines and artistic lines.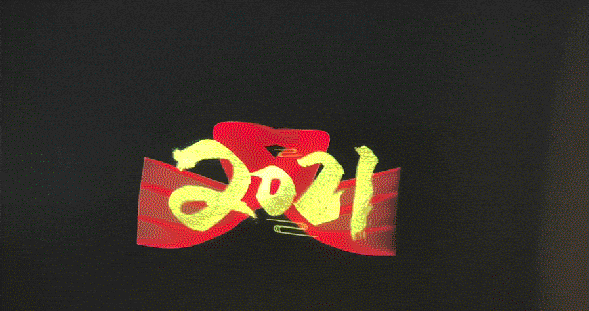 Compared with the common projector, it is attractive and presents a dynamic effect. Its beautiful imaging effect, combined with artistic movement and floating shadows.
It's widely used in all kinds of interior decoration and lighting. For example, landscape, cultural tourism, night tour, garden light and other light projects, theme parks, characteristic towns, theme restaurants, citizen squares, art galleries, ocean world, dynamic 3D experience halls, etc., are applied to a wide range of scenes.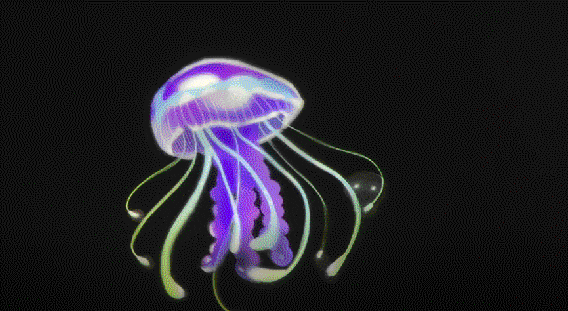 The restaurant uses: projecting wind blowing wheat waves, immersive, vivid dynamic effects
Theme hotel use: dynamic marine life, lively
Home decoration use: sparkling, celestial spirit fluttering, swaying romance
Exhibition hall use: no curves and art lines, dynamic 3d experience, magical dreams