Outdoor lighting is a project that involves the construction of smart cities. In addition to lighting the site, outdoor lighting also needs to create the site's atmosphere to maximize the lighting effect better. We also find that more atmosphere in the industry uses more advertising display screens, wall washer projectors, stage projectors, etc. The above atmospheric projectors are high cost, and it is very strict in installation requirements and more troublesome maintenance in the later period. The following is the outdoor lighting project.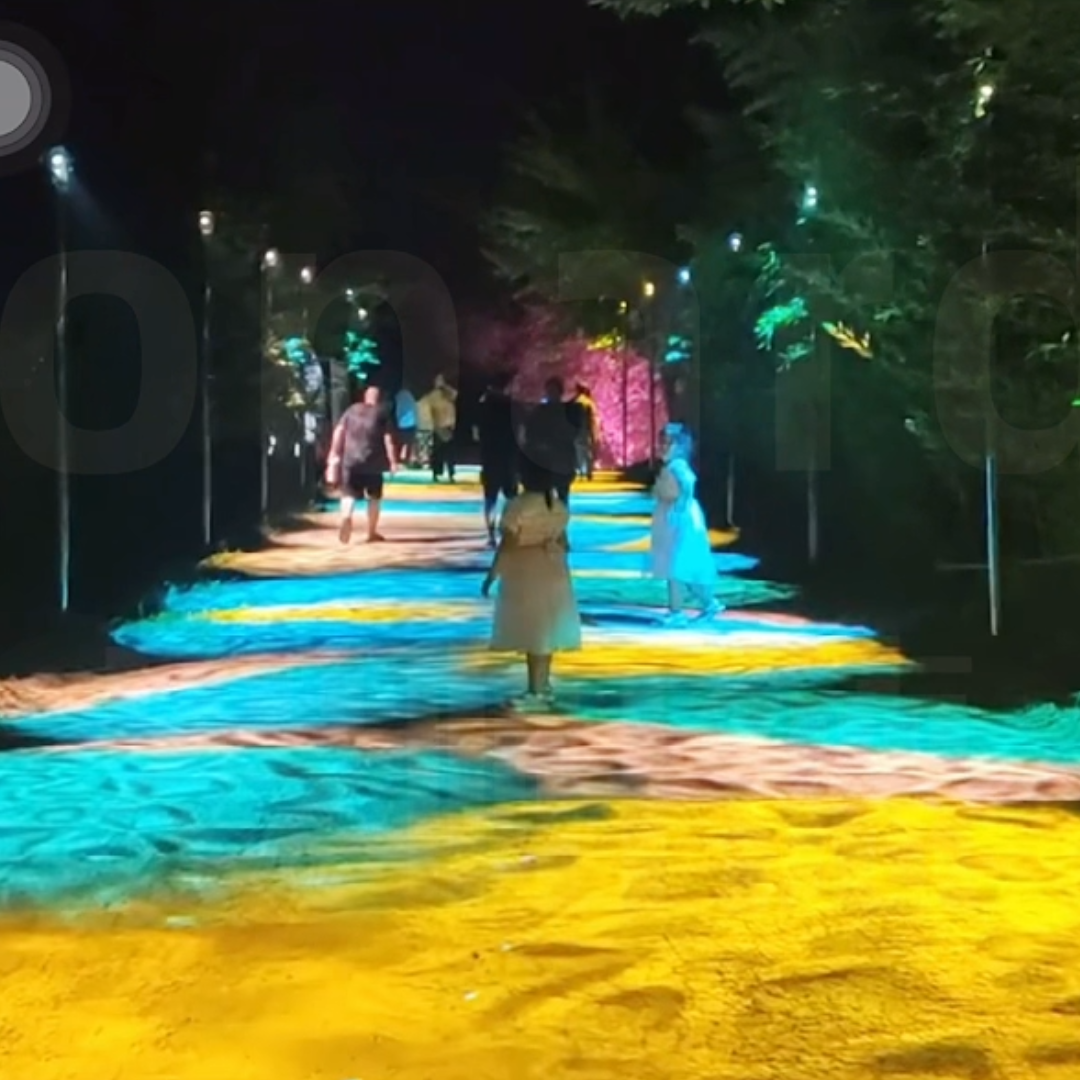 But led projector can avoid all the shortcomings of the above atmospheric projector. And led projector has the characteristic of easy installation, low cost and simple maintenance later. The following are the advantages of the outdoor lighting for using the led projector.
1. The cost is cheap. Compared with advertising displays and light boxes, the led projector for outdoor lighting is cheaper in lighting projects. In general, the cost of using a led projector on 100 square meters for an outdoor lighting project only needs about $3000.
2. Easy installation. The led projector can be installed at the lighting site. It is sufficient to effect to perform projection at a distance.
3. Simple maintenance. Because of the characteristics of the led projector, the maintenance of a led projector is easier than other lamps, which can create an atmosphere. Post-maintenance advertising display requires high maintenance, but the led projector only needs simple maintenance, and the cost is not very high. The following is outdoor led advertising projection project.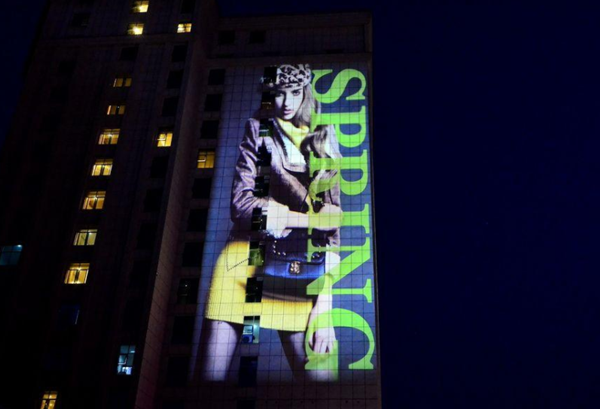 What's more, we should design a plan and simulate the overall effect when choosing the led projector for outdoor lighting. For landscape lighting design, it needs to consider the product's atmosphere creation ability and needs to be integrated according to the landscape scene.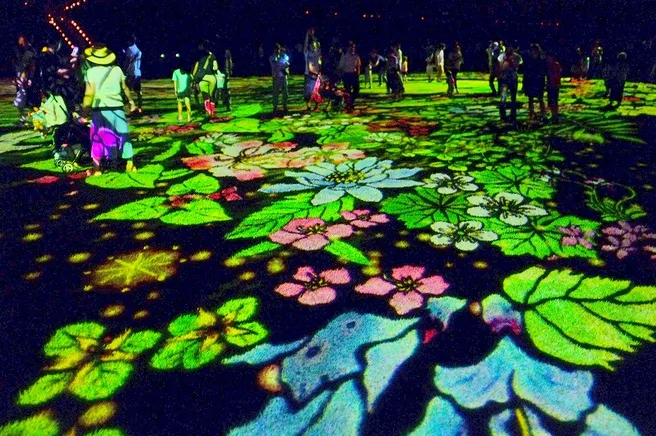 And we should pay attention to the brand of the projector, the life of the led projector, the energy consumption of the led projector, etc. when choosing the led projector in implemented lighting projects to ensure that the entire lighting project can carry out in an orderly manner.