With the fast development of the advertising business for those years, advertising projection lamp has also become a big trend in the advertising business nowadays.  Not only the projector could perfectly display your brand, but also it could make your store a bright outstanding among other stores in the streets, and attracting the main attention of passerby. 
 But advertising projector lights can only be used for store brand  projection advertising?  The answer is wrong. It can be used not only to project ads, but also to project any signature to be noticed,such as Safety signs,Social Distancing Signage, steps notice.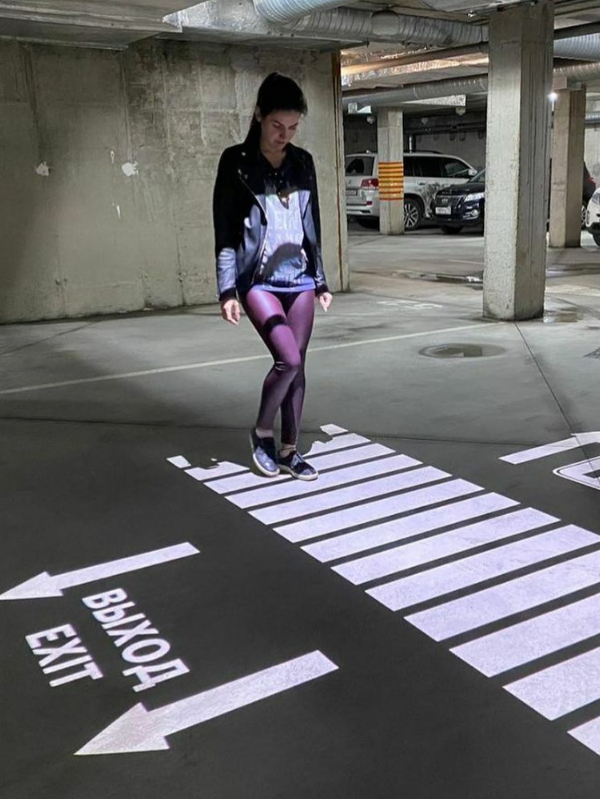 In public places such as airports, supermarkets and hotel lobbies, you often need a guidance when you're heading to a boarding gate, reception desk or bathroom when you're unfamiliar with those places. And sometime safty signs or social distancing or steps notice are necessary in public for people to notice.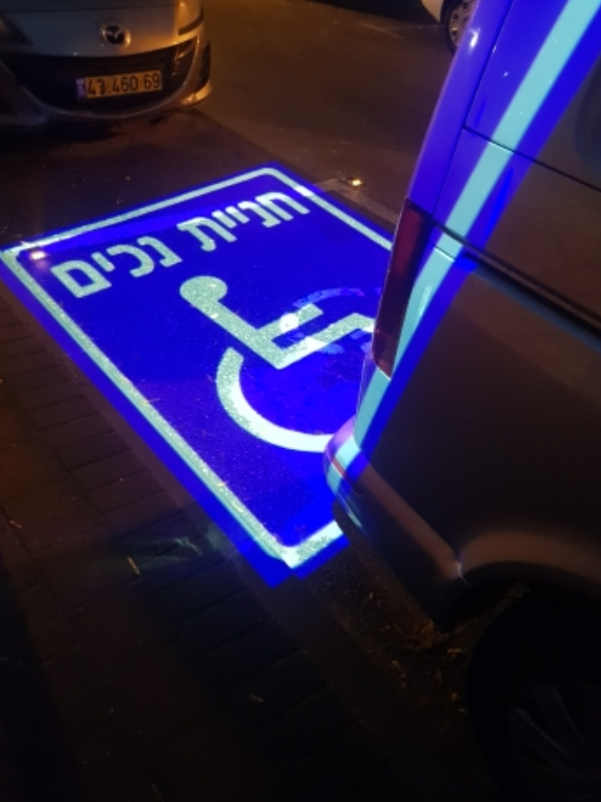 most of the use of signage or ground sign stickers.  Influenced by practical factors, such guidance signs are often not obvious enough, and people are not easy to find the location of the signs especially in night. They do not work well in guiding people, and often make people fall into an embarrassing situation due to the setback of changing the ground stickers ads.  And the sign projector can easily solve this problem, the sign projector could custom any guide text or images instruction to indicate the direction or room numbers, the projection sign is eye-catching, easy to attract people's attention, convenient for people to obtain information. And it needn't to paste any paper on the ground, which means it could be altered anytime with simply a new lens changing.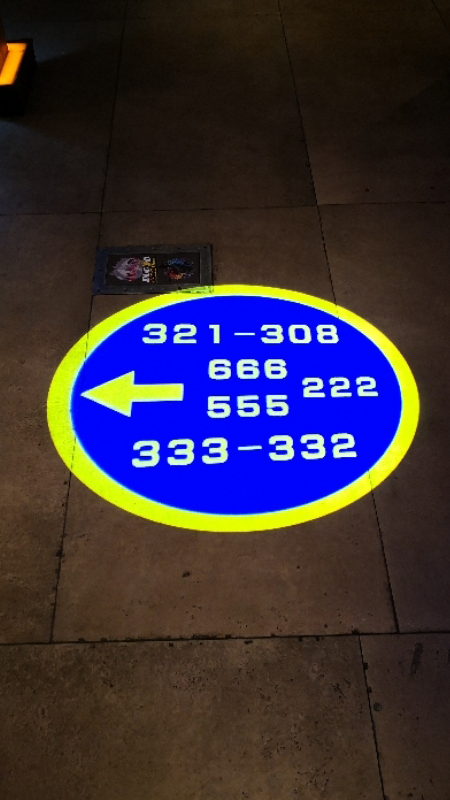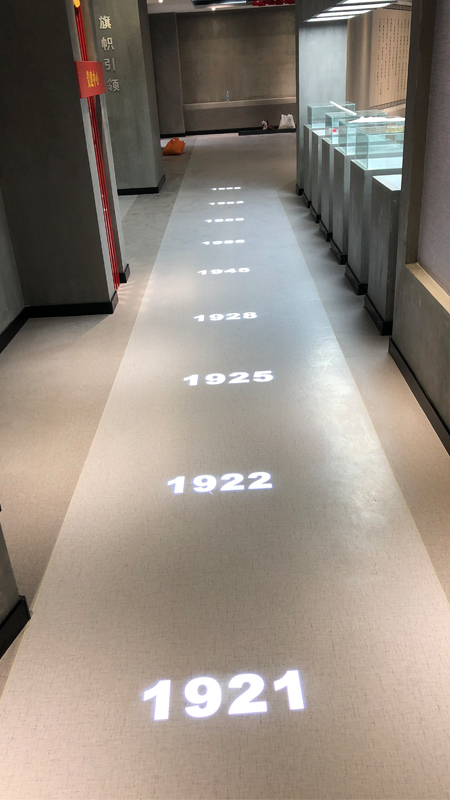 The key to the design of the guiding instruction is to create visual symbols or signs, so that the guests will be interested and forming strong memories and identity, so as to educate people of the safty signs or social distancing or steps notice the applying of sign projector is a wise choice.