Nowadays, the projector is a new favorite of advertising, many friends who are media persons want to do better in this field and want to act as an agent in some famous brand, but they don't know how to develop a new market.
First, we need to understand what's popularizing the projection. The projector is not a common lamp, and it's advertising publicity equipment that can help a person create value and profits. When we understand what's the projector and it can increase sales, we recommend the projectors for the customers to earn money.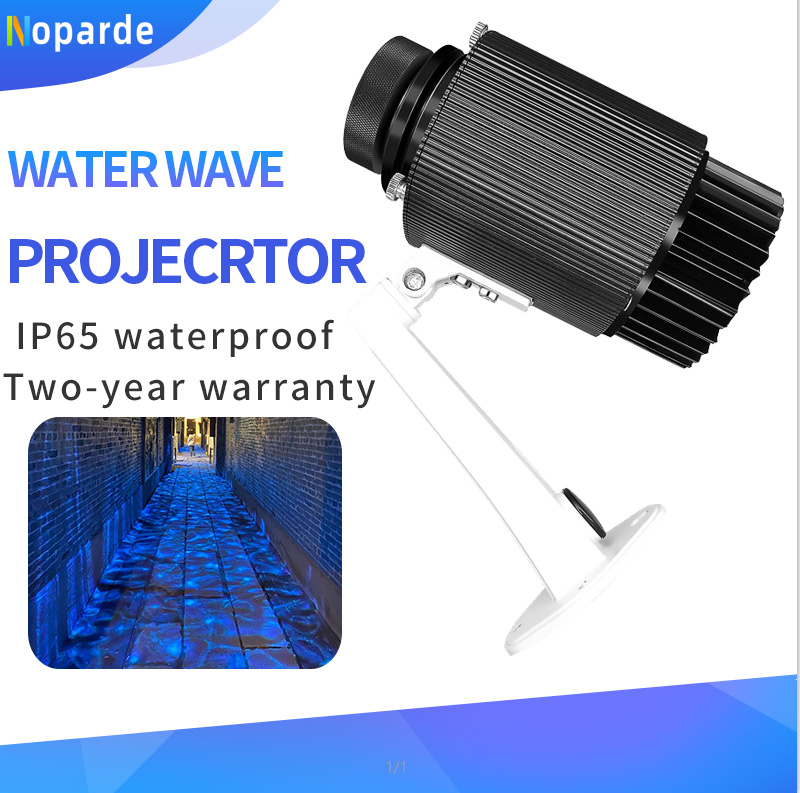 It's very important for projector agents to choose the right place for developing the market.
1. Common shop malls (such as clothing stores, jewelry stores, restaurants, etc.)
2.Entertainment and leisure places (hotels, KTV, bars, coffee shops, etc.)
3.Passages, aisles used as signs.
4.Shopping malls, supermarkets (brand promotion, promotional advertising)-key customers are easy to develop.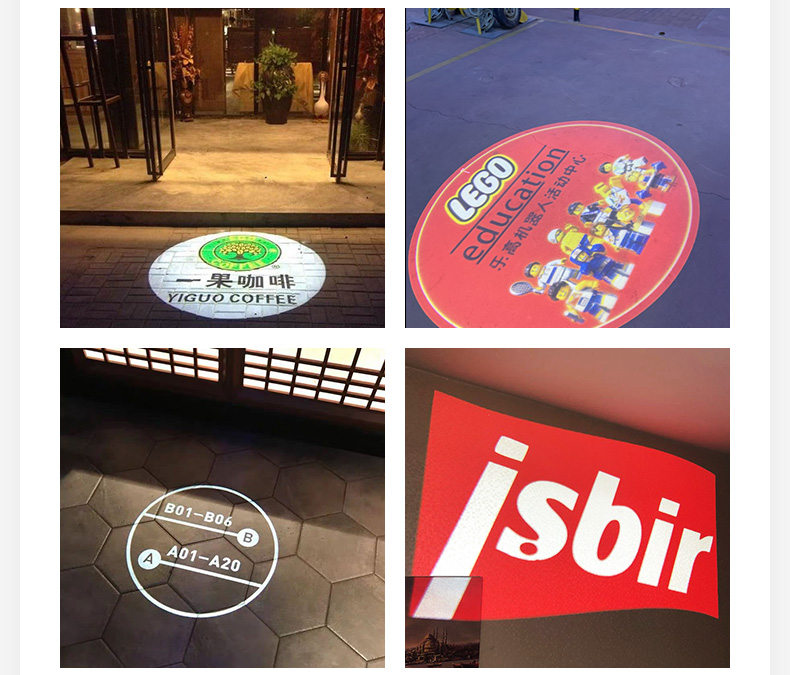 In the early stage, choosing high-end shopping malls and supermarkets to develop the market will receive unexpected results.
1.High-end shop malls and supermarkets are where wealthy people and manufacturers enter and exit the most. These people are also the most potential users of a projector and the fastest verbal carriers;
2.High-end shopping malls and supermarkets are densely distributed in cities and towns, and the demand for the projector may be the most;
3.The projector entering the high-end shopping malls and supermarkets for promotion can realize the promotion and profits, and it can drive the customers to buy projectors. Selling the projector enters the supermarket's profits, or makes more fees.
4.It can be a successful case and replicate it to the local market to form a fashion.
5.The supermarket charges the manufacturer's fee, basically it doesn't need to invest itself, and you don't consider the projector's price too much. It can sell at a good price.
6.In order to help the distribution agent promote the product, customizing the product is suitable for the supermarket and local case to create a feasible solution for the distribution agents.