With implementing the country's smart city measures, we can see colorful projection lamps on many occasions.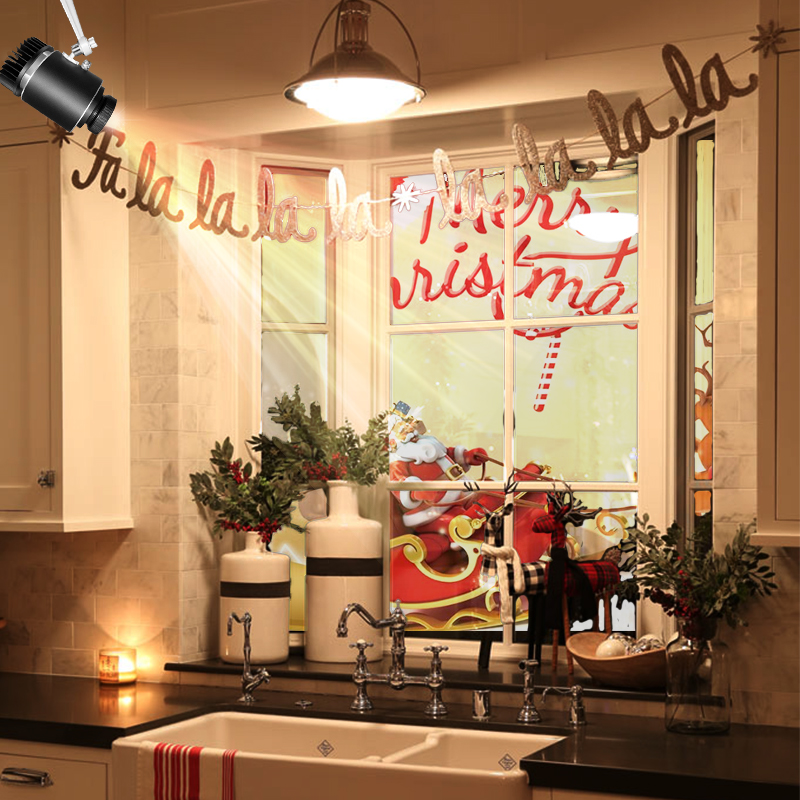 The led projector is the projector's core product. Led advertising projector uses the pattern in the lens to be projected by the light source. And different patterns need to be customized for different lamps. Whether you doubt how to manufacture the patterns from the light piece, the following are the steps to manufacture the light piece.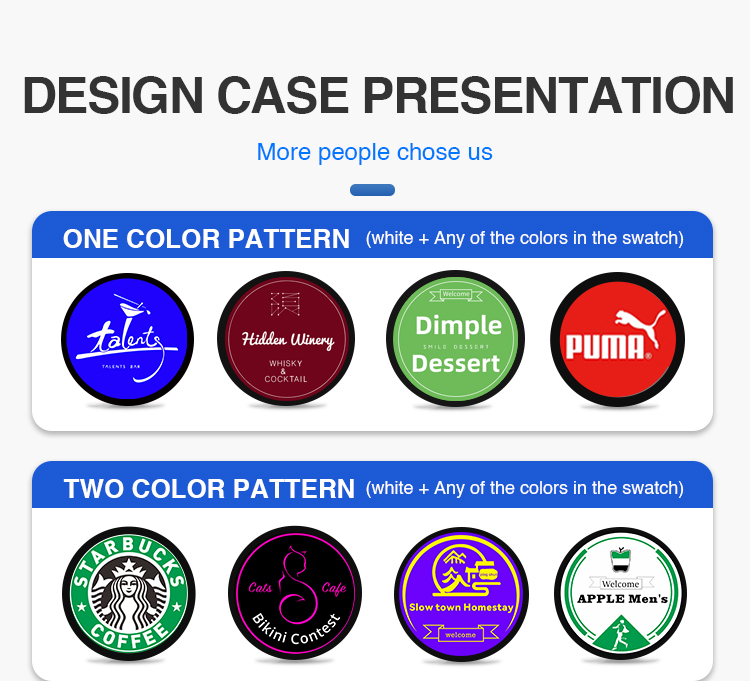 The LED projector's patterns need to be engraved on the light piece needs the laser marking machine. Because of its rich light color, low cost, and simple operation, the led projector has become a fashion to use colorful projectors to decorate streets and urban buildings.
The laser marking machine engraves the pattern by cold processing, which leaves traces on the surface of the processed item after heating no longer. And the laser marking machine is no longer a traditional color symbol by carving. Therefore, it is permanent. The laser marking machined does not require consumables during use, reducing the cost of marking. Computer control can reduce improper manual operation and greatly improve the processing speed.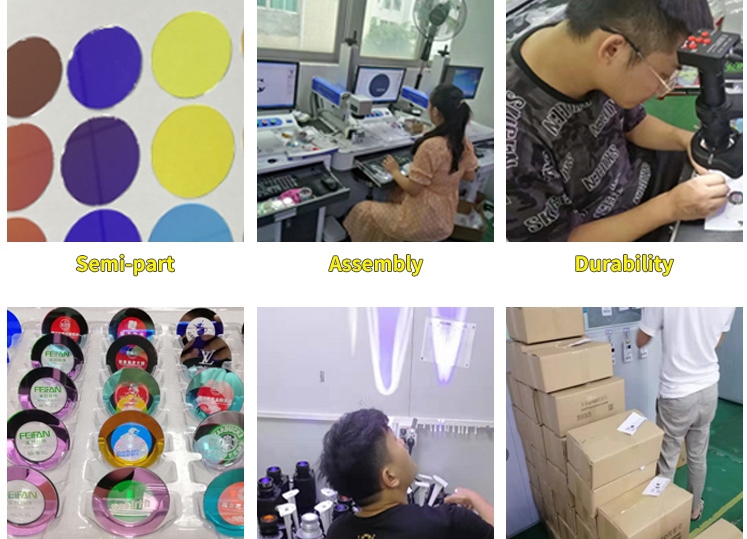 After the patter is engraved, the lamp piece is manufactured. But for the safety and stability in the later stage, the lamp piece needs to do some work such as edge grinding and performance testing.