With the wide application of advertising projector, maybe everyone has a certain understanding of projector. The projector uses the principle of optical projection and a high-brightness light source, and it projects the pattern content on the logo light film onto the wall or floor of the building to form a very visual impact of the image display and advertising effects, and it has a new and special media forms, dynamic visual effects.
More importantly, it can attract customers' attention very well. It not only can be used for advertising projection, store promotion but also be used in marking warnings and lighting projects. Often it replaces the content, it only needs to replace the pattern light piece. But do you know how to make the advertising projector's pattern?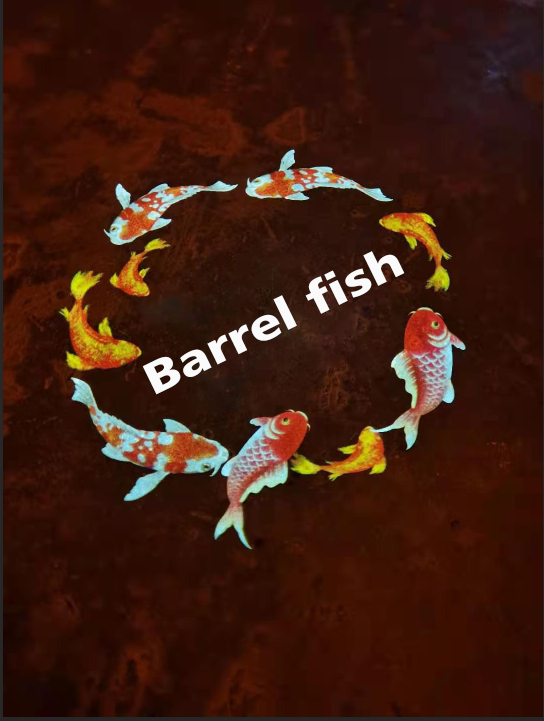 The Noparde advertising projector's pattern piece is an ultra-high0definition high-temperature resistant coating lens which color rendering index is high, and the restored colors are more true and vivid. Whether it is a real portrait photo or a gradual colorful auspicious cloud can be perfectly presented. And the projected pattern is clear, and the details can be displayed. According to personal needs, we customize the projection contents for customers.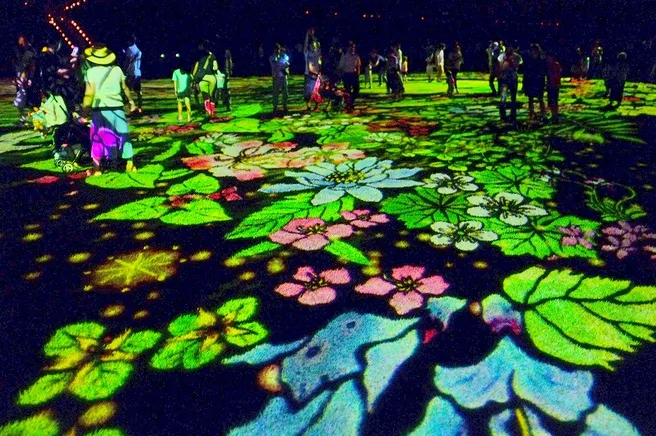 Besides, it's engraved on the lamp by a professional laser engraving machine. After that, it can be projected by installing it in the lamp. And the surface of the lens is inorganic, we don't worry the sticking or posters are on the floor. After high-temperature exposure, wind or rain fading, the color is more vivid and lasting.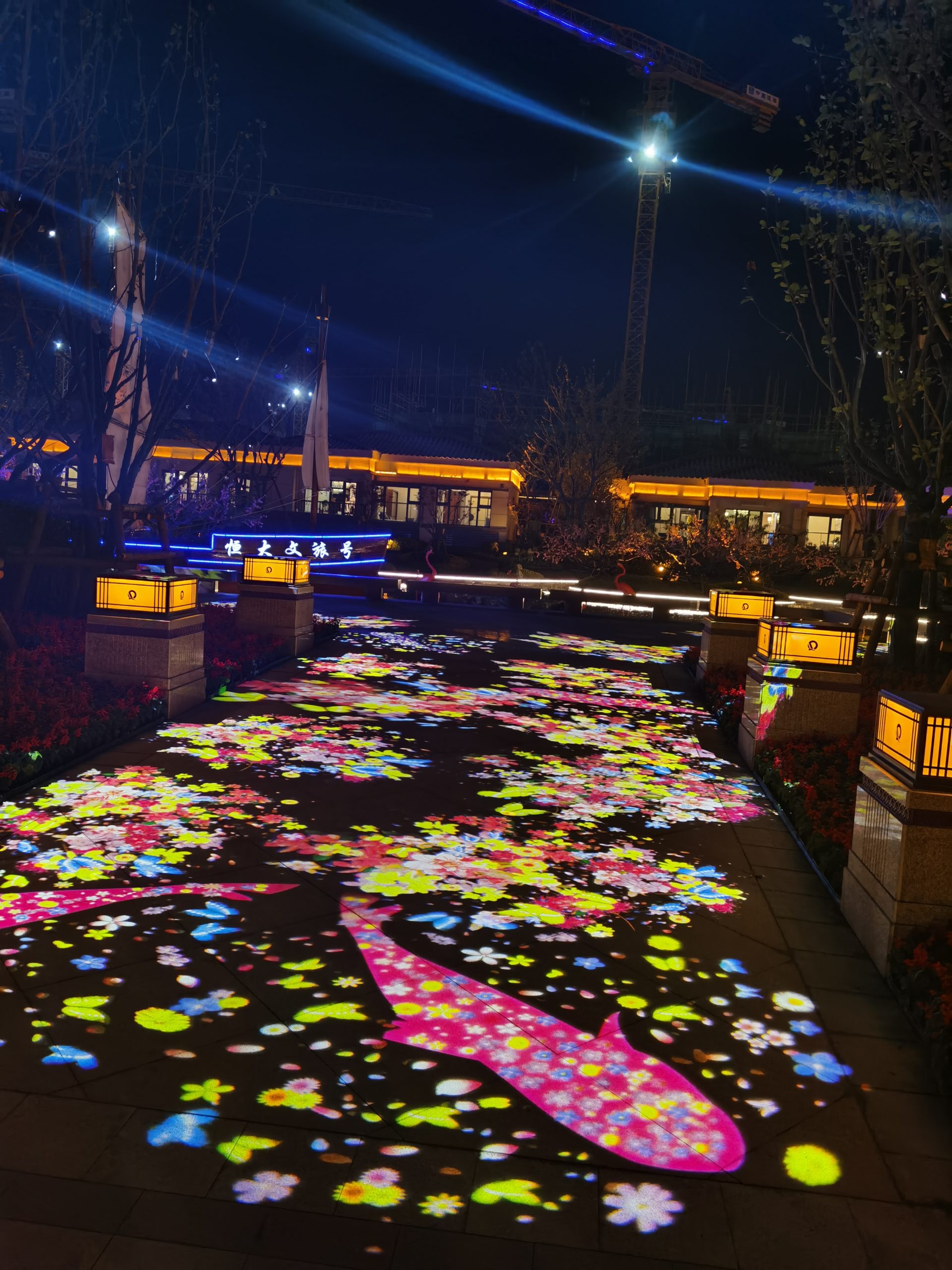 Noparde projector focus on the material of the projection pattern. Before and after, they will check and compare the details of the caving repeatedly to make sure that the color, shape, content and details of the patterns suit the customers' needs. Last they test the installation and delivery.