When Summer is coming, it's getting hot and hot .people's mood will become impetuous due to the temperature, so everybody are eager to cool down. then Water park as a representative of cool place, naturally become the most suitable place to stay in summer!  Then  lots of parks come up with strong competition, so how could a water park stand out ? 
 The most important thing in running a special water park to attract and get more people to participate.   And some parks even apply some logo projectors to project some fish or lotus together with the water projection. Making that looks more and more realistic.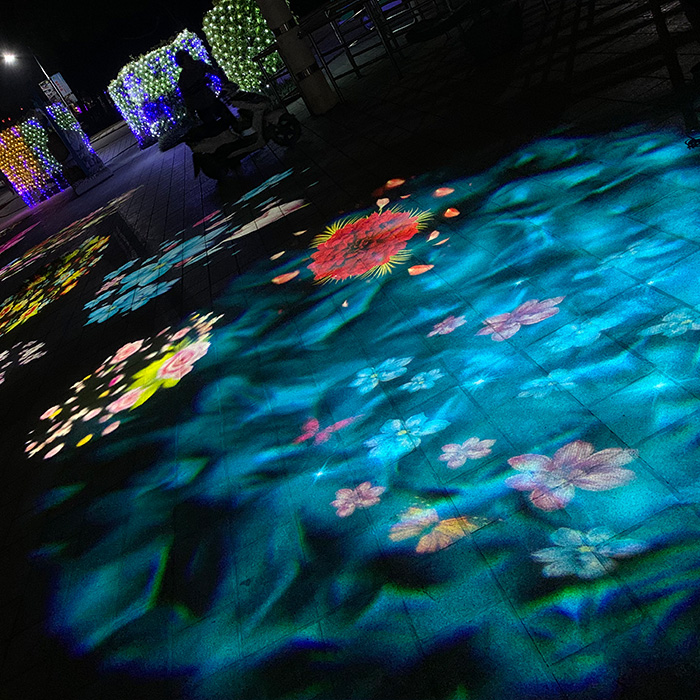 To attract people, we must have our own unique characteristics in order to be charming.  Building a theme park with core culture, emphasizing the theme, creating an artistic atmosphere through light sculpture, dynamic water waving projector and so on, which can build a distinctive landscape amusement place!  which make the ground to be a totally a river or a ocean as following .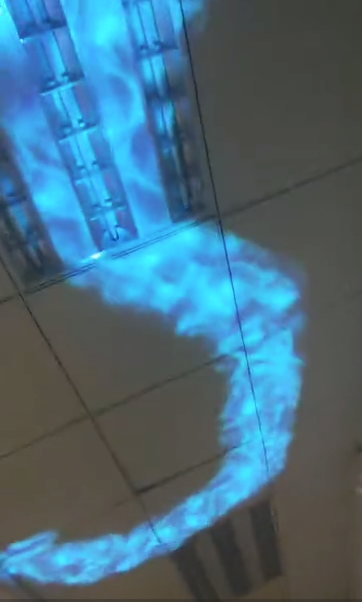 Water waving projector is especially suitable using in summer, because of its dynamic water effect, it looks like water is flowing! like the mutually fit the theme of water park, let people immersive in. Especially applying numourous sets of water waving toghter, .for instance, the following picture shows 95sets 150w water waving projector work together making it more like a realistic water pool or ripple sea.you can check our dynamic water waving videos via click here.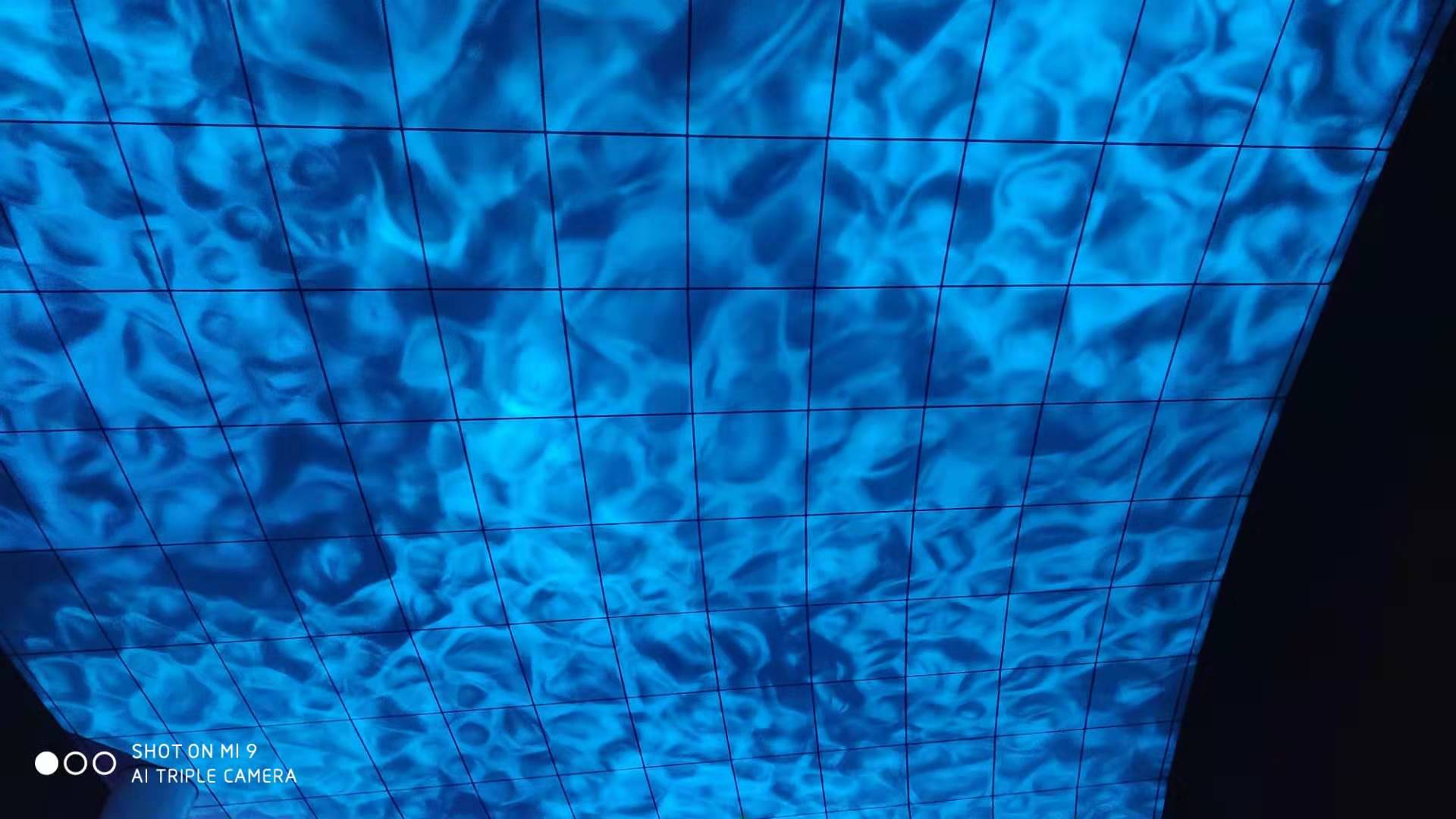 realistic water pool in YT high school in shenzhen  China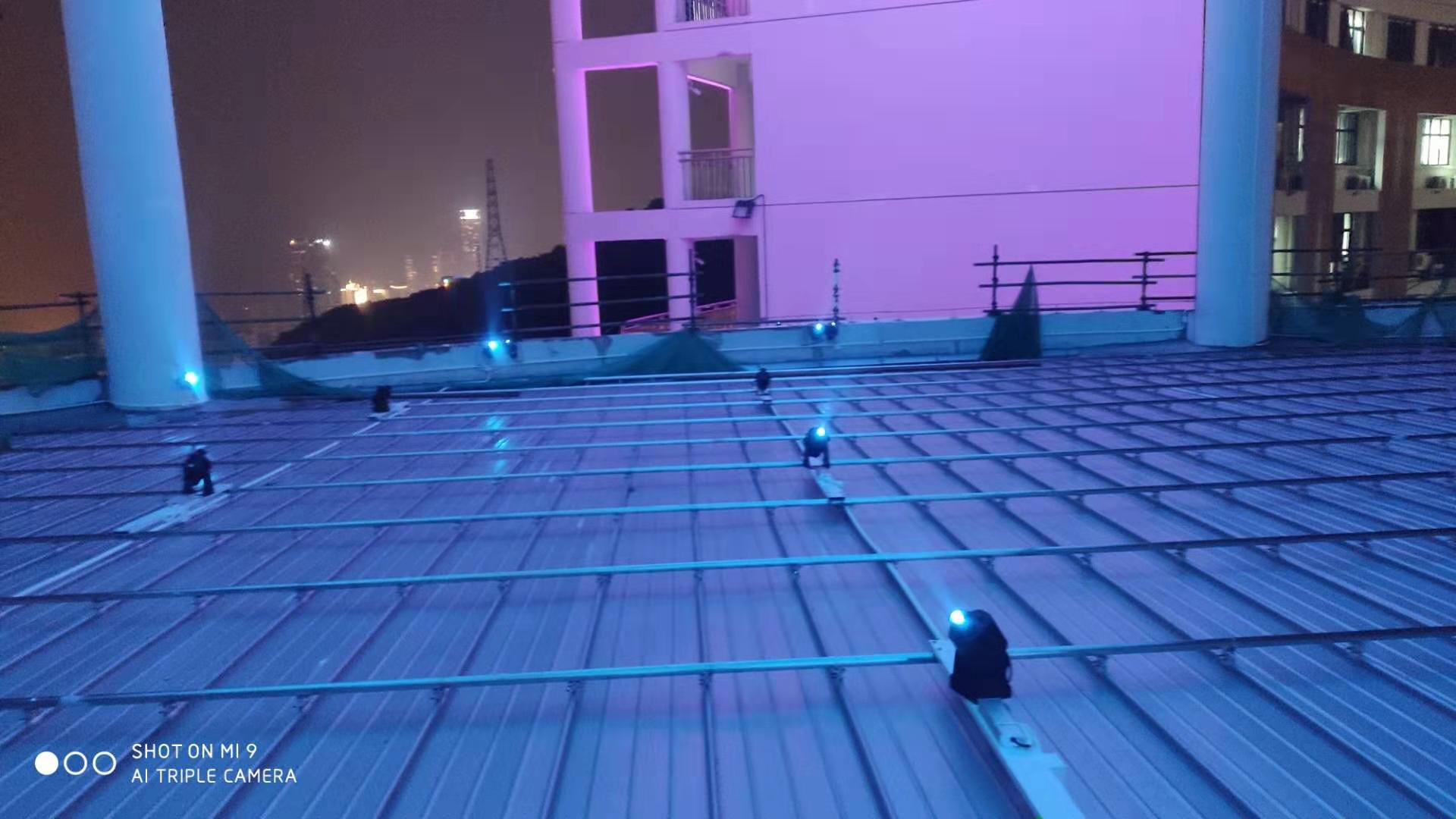 with 150w water waving projectors 2019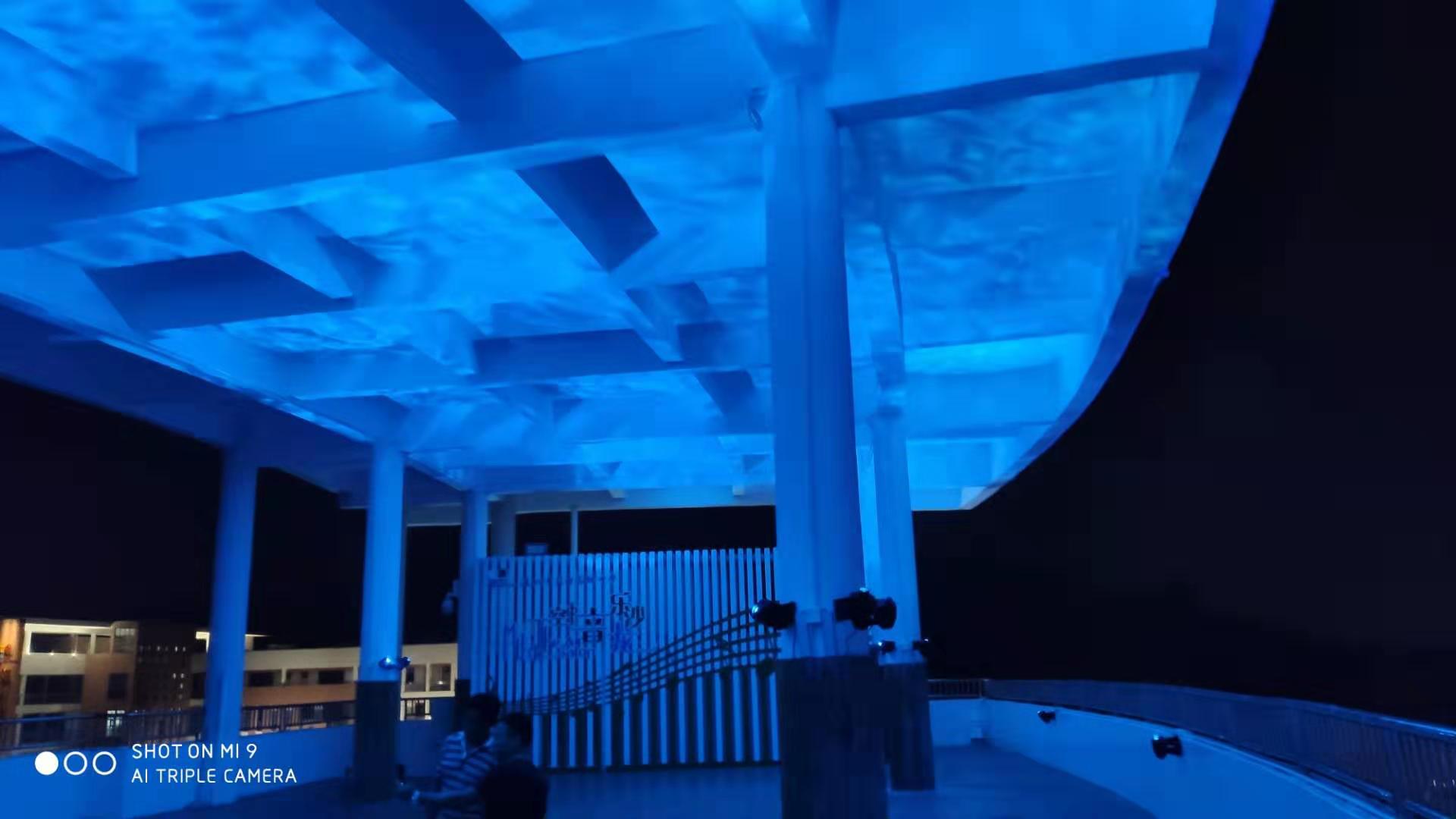 The cultural characteristics of scenic spots should apply the projectors and lights rationally, with consistent modeling and caring effect, so Water waving projector is really the best choice for summer lighting. with pleasant scenery, and also bringing better mood like cool water to visitors.