'Travel safety, go home safely' is a safety slogan that can be seen everywhere, and it's also the expectation of every traffic participant. When driving on the road, you must drive slowly.

In order to improve the efficiency of the safety promotion and expanding coverage, the traffic management brigade of Hebei Xingtai in Chinese has ingenuity and initiative, independently and successfully developed a safety projector and cooperated with Noparde LED projector to bring it into everyone's field of vision. The projector's content, "safe travel, go home safely," is projected at prominent locations on various street intersections and projected onto the road surfaces to remind traffic participants to travel safely in real-time.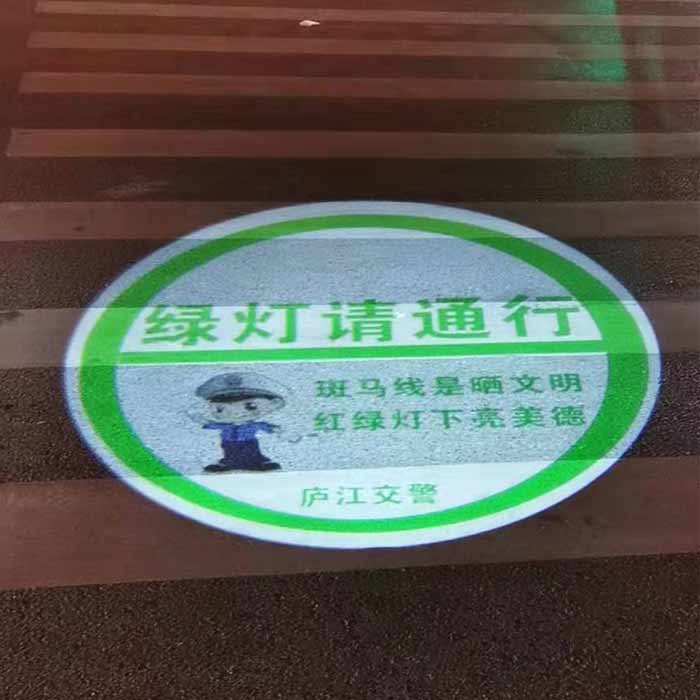 Traffic safety publicity can't simply stay on slogans, posters, publicity boards, etc. And these methods are easily destroyed are afraid of long periods of sun, wind and rain, the font will become blurred over time. The Noparde traffic safety projector can be waterproof and rainproof. After long-tern power-on and setting the timing switch time, there is no need special guard, and it saves and effort and doesn't occupy physical space. It is an environmentally friendly and practical innovative traffic safety publicity carrier.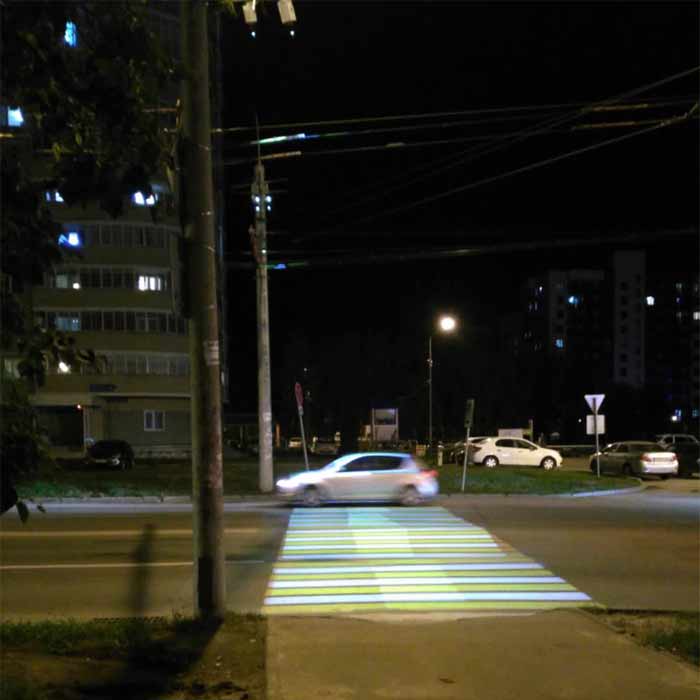 When going out at night on these roads, special projection lights will appear on the road, and the safety projector is like a "traffic policeman" to warn the people at this bustling intersection with heavy traffic, it brings warmth and a sense of security to the people when they travel.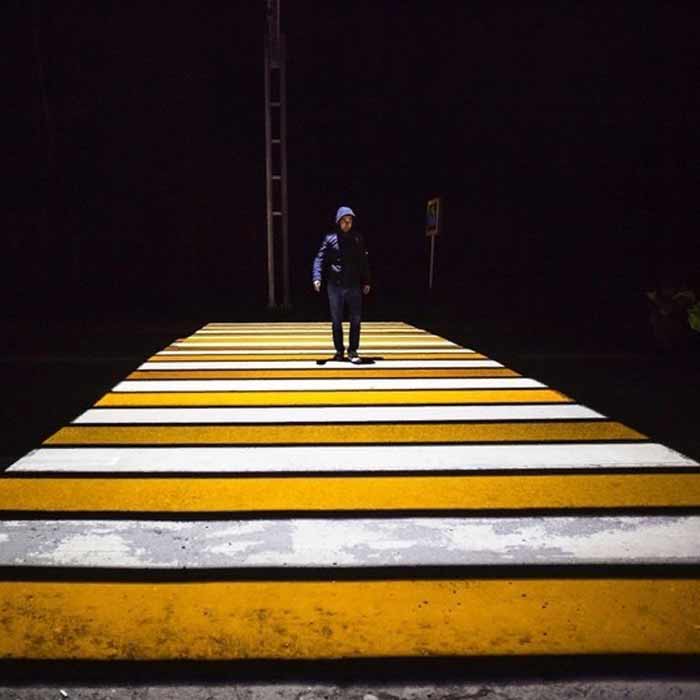 Novel safety projector uses advertising words to choose the projector. This projection is a subversion of the traditional traffic safety innovation and lighting, and it uses the method of warm reminders to seem warmer and resonant. It leaves a deep impression on the traffic participants received a good publicity effect.