A landscape projector is a lamp product that can brighten the landscape by projecting novel patterns and integrating with the scene lighting. It can achieve the effect of creating a bright atmosphere in the venue. Aladdin is a manufacturer of landscape projectors. Baihuili is one of the first manufacturers to develop a projector, which has our patented technology in landscape projectors' production, research and development. Because of the landscape projector used in the projects, the landscape projector has different performance requirements and product functions. All the professional landscape projector manufacturers need to have the ability to customize landscape projectors. That is to say, and it can be able to carry out secondary development of the projector.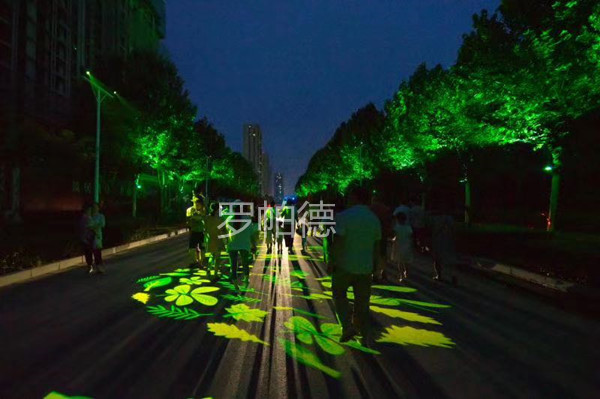 The landscape projector manufacturers should be equipped with these abilities. The followings are the current situation of the landscape projector. As a professional landscape projector manufacturer, what capabilities the manufacturers should need.
1.Projection design ability of landscape lighting projection. Less sale projector business can do a complete landscape lighting projection project. Generally, the lighting engineering team needs a landscape projector, and they are unfamiliar with projector products. We are a professional manufacturer of landscape projectors, and we can give the customers the greatest support. And it's the basic ability of the landscape projector manufacturers to give the landscape lighting projection program.
2.Complete qualifications for landscape projector. Landscape projector is used in many landscape lighting projects. At this time, the qualifications for the landscape projector are very important. Many landscape lighting projects need to be bid, and only those who have complete qualifications are eligible to participate in the bidding of lighting projects. Professional landscape projection lamp manufacturers must have complete qualifications to assist the project party in bidding.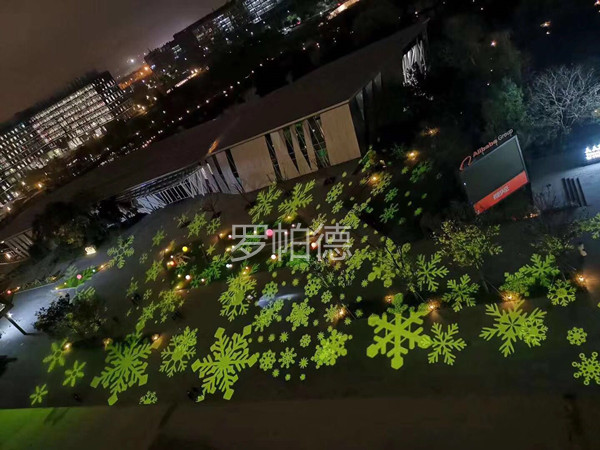 3.The products should have been tested for a long time. The industry of projection lamps has evolved from the past to the road of branded operation. Only the products have been tested for a long time, and the customers can rest assured, the landscape projector is no exception. Landscape projection lamps have higher requirements for quality than ordinary projectors. Whether the project is completed or not, the quality of the product is very important. Anyone who has done engineering understands that the finishing work may be unqualified. There is no problem with giving you a delay of one or two years.
Aladdin is a professional manufacturer of landscape projectors. Aladdin is equipped with the ability to develop a landscape projector. It can give some projection plans for the landscape according to the lighting projects. Baihuili landscape projector has complete qualifications, and it has bidding experience in lighting projects and assists the project party in bidding. And we only give one project the qualification for a single project. Baihuili has been engaged in landscape lighting projection projects for decades, and it has operated various landscape lighting projection projects.