Everyone always yearns for a cool place on a hot night, and the park has become the first choice. Recently, I went to the park for a run at night and found a lighting project. All kinds of novel projectors are amazing. Today I will share it with you.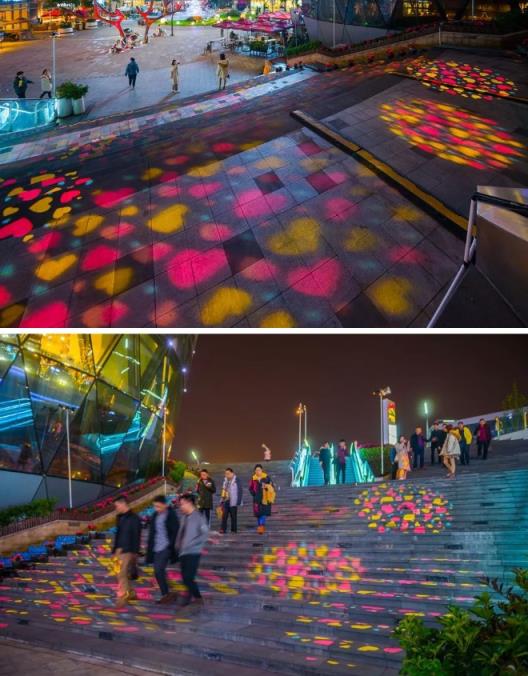 Does this beauty fascinate you? When walking in such a park at night is very relaxing. Now many schools have adopted this new method. The following is the use of a water wave projector in Shenzhen Yantian Middle School to brighten.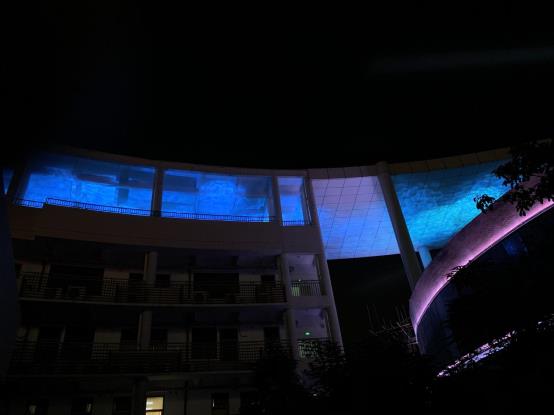 Considering that it is a school swimming pool, the Noparde projector designed a dynamic water wave projector that matches the swimming pool, and the students feel as if the swimming pool has risen a few grades.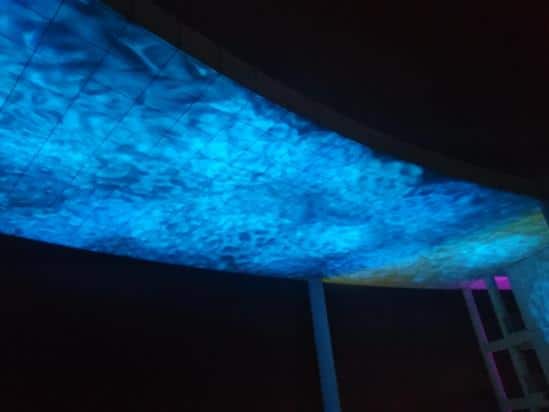 When night falls, the Noparde water wave projectors are lit. The effect of the water wave is to give people a dynamic ripple effect, making people feel in it.
The cooperation between Yantian Middle School and Noparde projector is very successful. Not only did the Noparde projector fulfill the school's requirements, but also considered the students on campus, which also added its characteristics.