The water wave projector product is to project and display the sparkling water landscape in engraved light pieces. Large-area water wave projection is often used in outdoor lighting projects. Using the water wave projector for outdoor landscape lighting can save money while also achieving dynamic water wave projection, such as the following picture.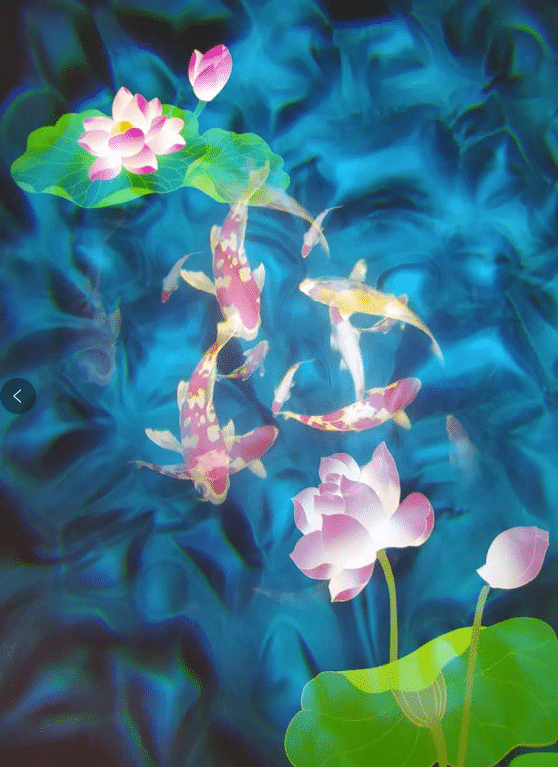 At the same time, the outdoor lighting project is used to overlap the landscape of the lighting scene with the projection of the water wave projector to make the effect of outdoor lighting better. The following is the role of the water wave projector.
The water wave projector enhances the atmosphere of the lighting scene. The following we share are the effects of the water wave projector.

In addition to water wave projector products, outdoor lighting can also be used with other projection products, such as text projection, which can show the effect of water wave lighting more perfectly.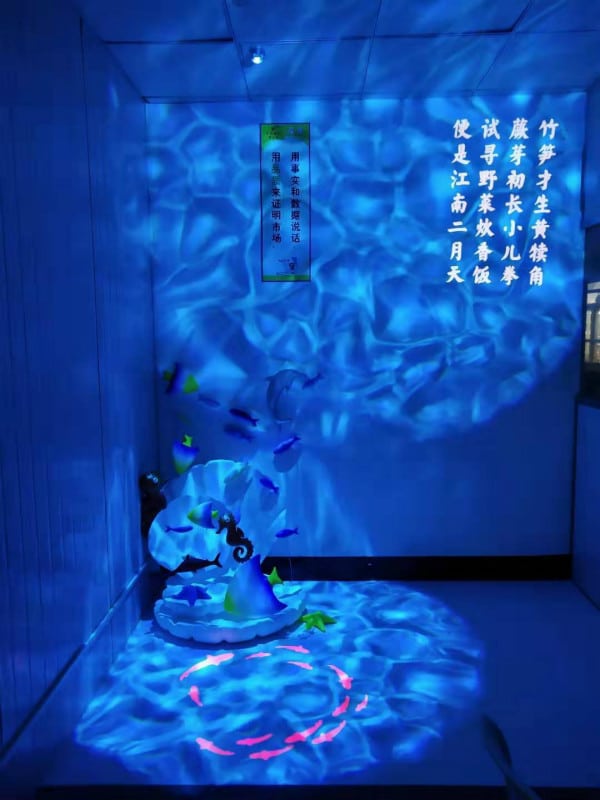 And the Noparde projector can customize the projector and provide a water wave projector lighting plan. Please don't hesitate to contact us!