The advertising projector is a high-efficiency and fashionable advertising product that breaks people's usual thoughts and arouses people's curiosity. And it makes your publicity reach the best and most beautiful publicity effect. It's suitable for the concentrating reflection and atmosphere creation for brand marketing, PUB, KTV, karaoke, coffee shops, department stores, etc., will leave an amazing image.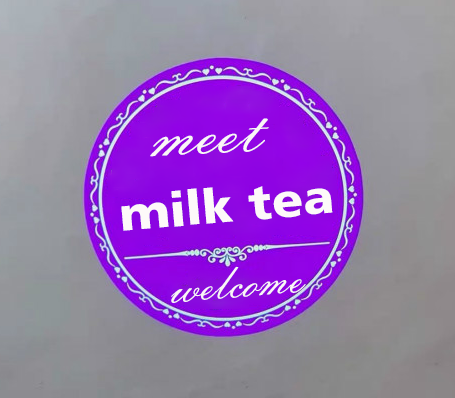 Because replacing the advertising needs to replace the picture, there is no traditional poster signboard. It takes a long time to manufacture, and it is expensive. The advertising projector products save time and money, and the projection advertising only needs to spend a very low cost of pictures. It saves infinite expenses in terms of venue setting and screen manufacturing. And it greatly reduces advertising costs.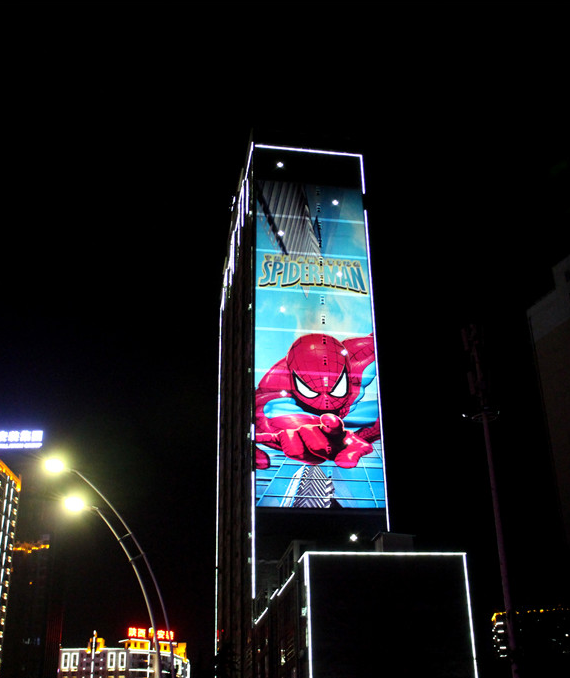 The installation of a projection lamp is very easy. It can be windproof and rainproof without special guards and saves effort. So it is an environmentally friendly and energy-saving advertising method. As a new media method, it has achieved a high utilization rate abroad. Many cities, such as Beijing, Shanghai, Guangzhou, and Xi'an, have begun to respond in China. With the advent of the eyeball economy and visual civilization, the masses of advertising projectors have greatly increased their waiting for visual pleasure. Advertising can no longer stay on the average lever of aesthetic interest. Still, it must provide extraordinary visual impact, meaning whoever masters the leading advertising projection skills will have more audiences.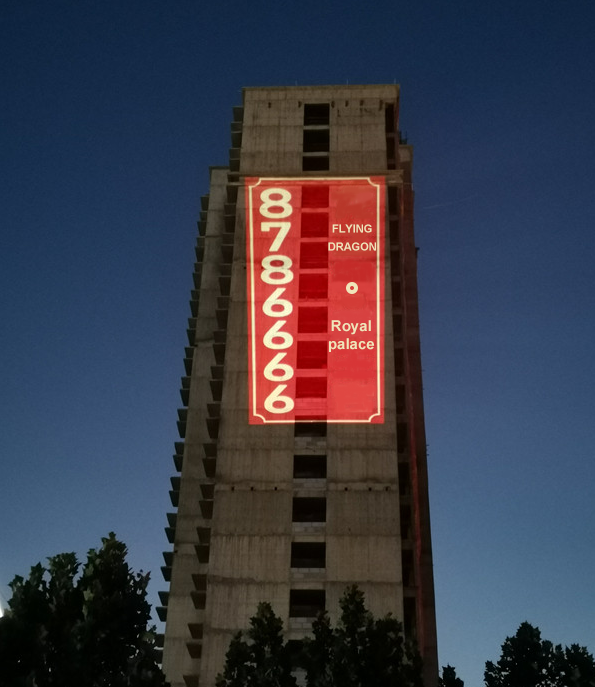 The novelty of dynamic projection advertisements will surely make consumers pay attention to it. When consumers start at the exquisite and dynamic projection screen, your product has entered the minds of those who value it. The picture projected throw 5 large advertising pictures on a cheap wall or floor. The continuous action time is short, and the environmental projection is strong. There is no waste and the device has little impact on the environment. As a new media method, the dynamic projection of advertising projector has been used in many first-tier cities.