According to the statistics, one person is disabled in a car accident every minute in China, and one person dies in a car accident every five minutes. Because of the influence of fatigue on the surrounding environment, more than 80% of accidents are responsible for the drivers, and the driving factors account for a large proportion. Therefore, we must pay attention to it.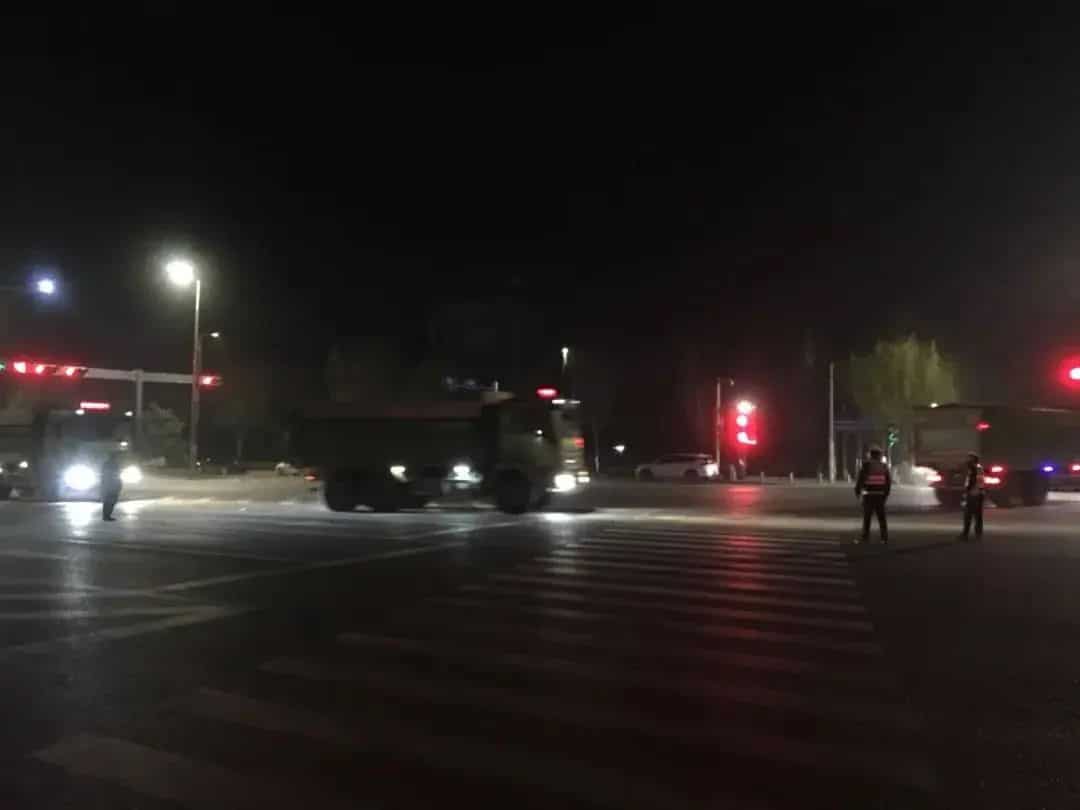 But how to decrease and avoid these accidents?
Due to the insufficient light, old and broken zebra crossing is difficult to attract the attention of drivers and travelers that cause the tragedy. But it can't avoid that the painted zebra crossing is inevitably damaged by wind and sun. And are there any products that replace it? Noparde zebra crossing projector is a good choice, its luminous feature is used by many cities at home and abroad for night zebra crossing projection, and the effect is very significant.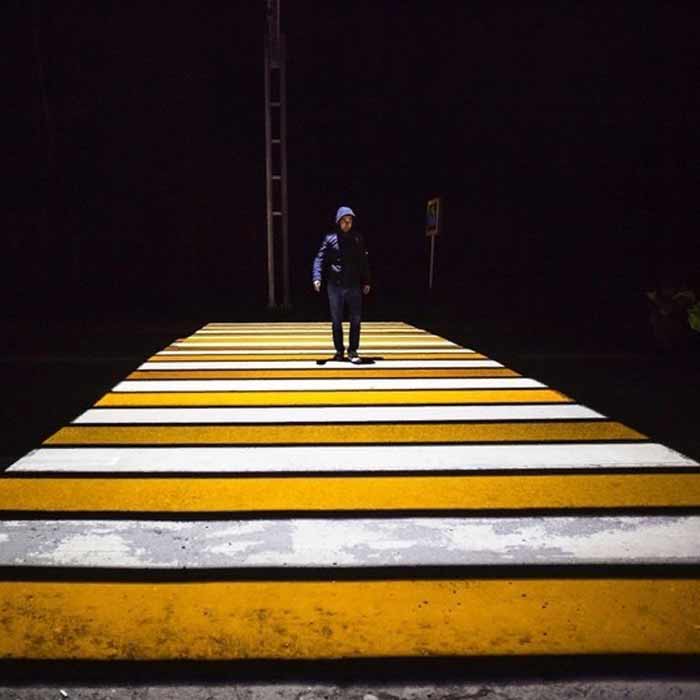 Noparde projector uses the principle of light imaging and projects the zebra crossing you want to project on the desired position. And we use the Osram lamp beads imported from Germany and the unique optical lens to ensure the brightness of the projected zebra crossing.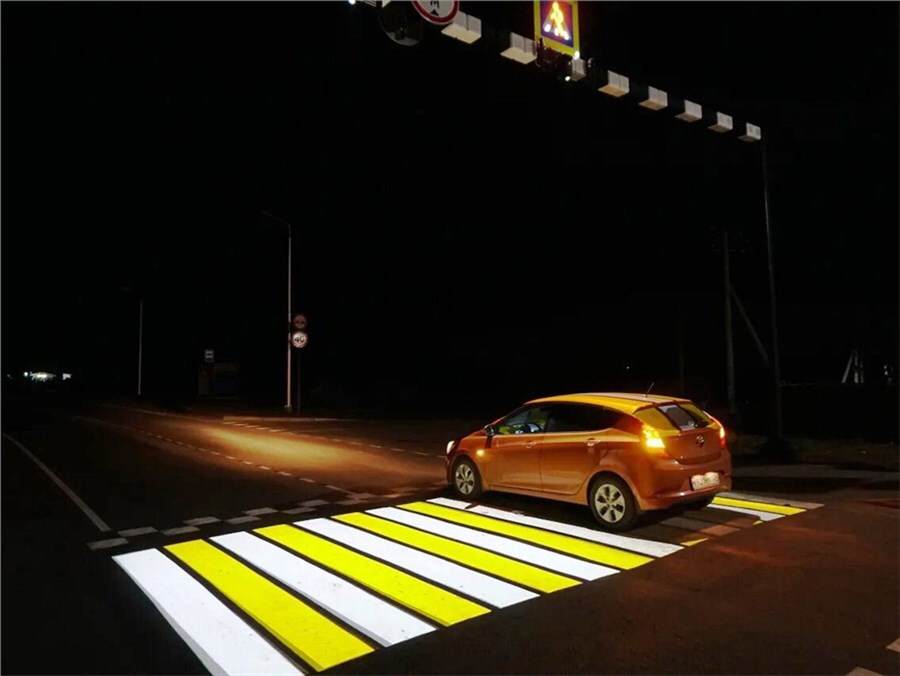 And Noparde brand is specialized in the projector, various ratio lens to choose from can achieve short-range and huge-frame imaging. Compared with other manufacturers, it can only project 3 meters in diameter at a distance of 10 meters. The Noparde zebra crossing projector can project a huge pattern of 10 meters in diameter at a distance of 10 meters.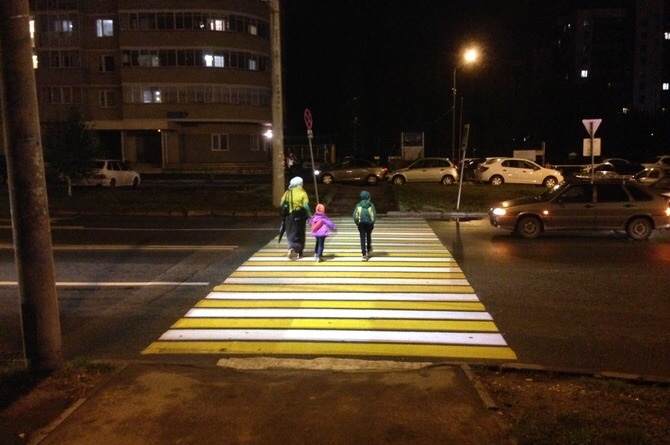 Compared with the putting-together lights, the Noparde zebra crossing projector can de well with one light. Its image is clear, even if the environment is dim and tens of meters away, which reduces the traffic safety problems caused by poor light to ensure traffic safety.