As we all know, advertising projection lamp is to used for the light graphics image. using high
brightness lamp beads, it offers strong advertising projection effect onto the wall or any buildings. 
A large part of customers are curious about how long the service life of The Projection lamp beads.
In fact, the beads of the Projection lamp are made by two manufacturers,one is SAN 'AN led manu-
facturer,which is Chinese most famous led brand, and another one is osram,which is famous Germany
brand. no matter which led bead chips we choise,it should pass the extremly strict test to gaurantee the
5years life time.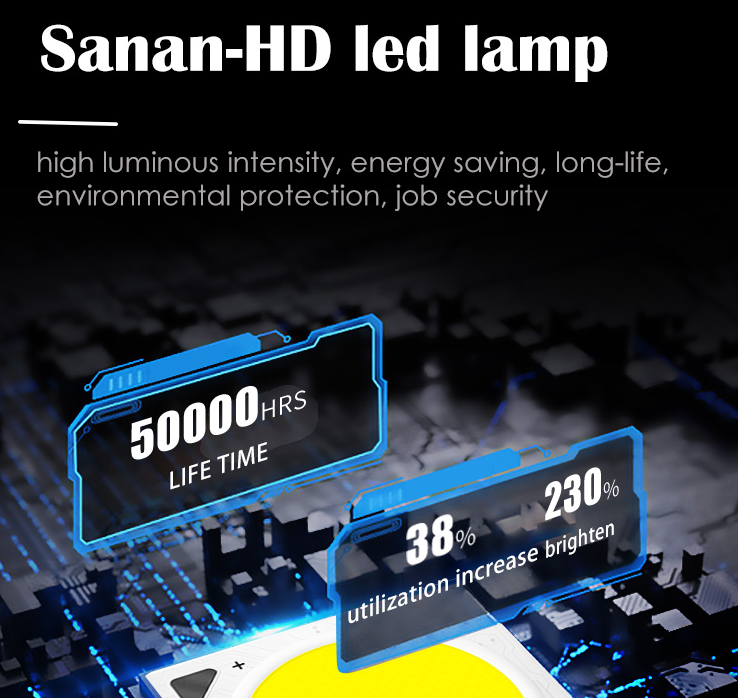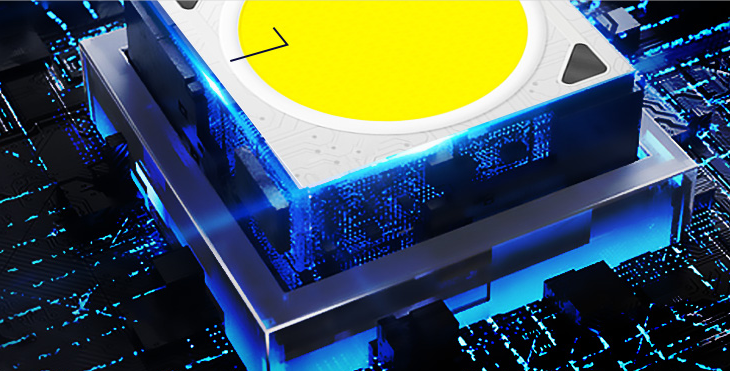 From 15 to 80 watts logo projector are used in domestic lamp beads - SAN 'AN photoelectric.  Like
15-80 watts is projected within 10 meters projection distance, and you also know that domestic lamp
beads' performance is also more and more outstanding, by those outstanding led, it could projecte
colourful images, and the led projector is a very energy saving product, which service life for up to
4-50000 hours cost less electric than others.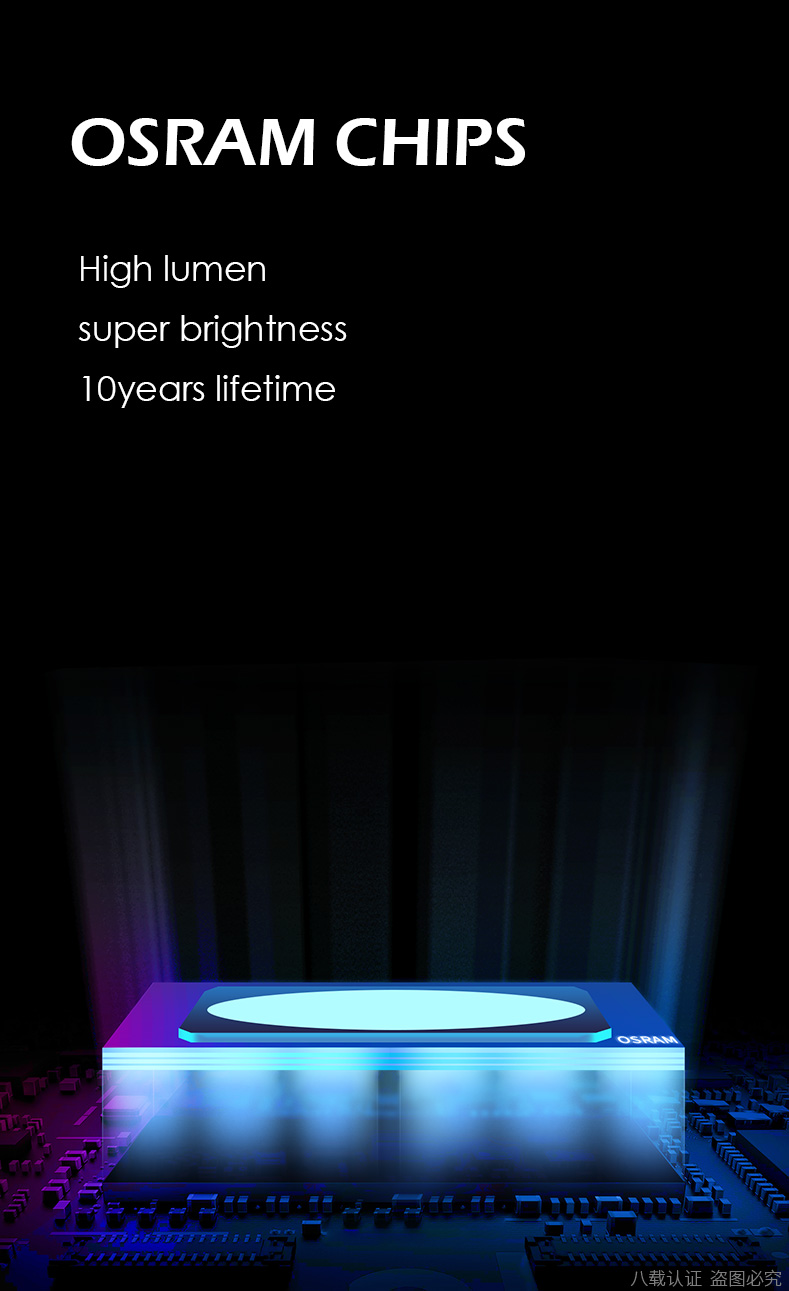 And the superior projectors like 80-700 watts projector used is The Osram lamp beads imported from Germany,
and Osram led have high color rendering index, SAN'AN led color rendering index is 90 ra, osram color rendering
index is above 95 ra, color rendering index is higher. the higher rendering index is, brightness will be higher, so
osram lend is more suitable for dozens of meters distance, hundreds of metres distance projection.  
the reason why our noparde brand can do the best position in the industry is due to the full understanding of the
product, like we adopt the most effecient led brand to gaurantee the most brightness and longer life of the projectors.
so that customers get the hands of products with higher brightness, high definition, color more gorgeous, more energy
saving, and longer service life!